Music
Hit Songs We Had No Idea Were Written By A Different Hit-Maker

107 votes
25 voters
1.4k views
20 items
List Rules Vote up the songs you're surprised to discover were written by someone else.
We all have songs we know and love by artists we revere, and many of our favorites convey the emotion of the person singing them. Or do they?
Here is a list of songs that you likely didn't know were written by someone else - but may rank among your all-time favorites. The stories behind them are fascinating. If you're wondering how Bruce Springsteen felt about Manfred Mann's cover of "Blinded by the Light," what Trent Reznor has to do with "Old Town Road," or how "Party in the U.S.A." made Jessie J rich beyond her wildest dreams, check out the list below!
When Willie Nelson wrote "Crazy," he wasn't yet a household name. He was a struggling young musician trying to make a name for himself in Nashville. Enter Pasty Cline's husband, Charlie Dick, who met the young songwriter at the legendary Tootsie's Orchid Lounge to ask him about the song. As Nelson explained:
I had just come from Texas and I had recorded "Night Life" and "Crazy" and had it on a 45 on the jukebox trying to get some attention drawn to it in Nashville. Tootsie let me put it on her jukebox. Charlie said, "...that is a fantastic song. Patsy would love to do that, I'll bet" and I said, "I'd love for her to do it." He said, "Let's go play it for her." This was like 12:30 at night. So we went over to her house and had a couple of beers. I didn't get out of the car. Charlie went in and Patsy came out and made me get out of the car. I went in and sang it for her and she recorded it the next week.
Nelson sold "Crazy" to Patsy Cline for $25. It became a smash for her and has since been covered by Loretta Lynn, Linda Ronstadt, Cassandra Wilson, and even Willie Nelson himself.
Artist: Patsy Cline
Composer: Willie Nelson
Are you surprised?
see more on Crazy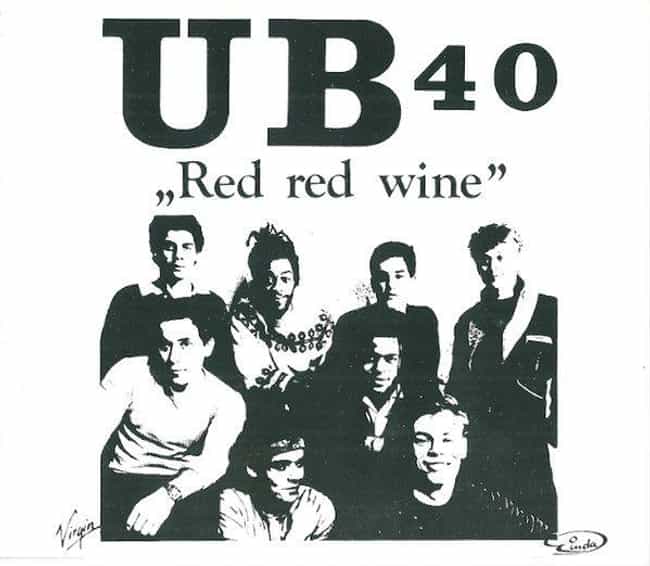 British band UB40 didn't know "Red Red Wine" was originally a Neil Diamond song and miscredited him on the track when they recorded it in 1983.
Astro, UB40's trumpet player, said, "Even when we saw the writing credit which said 'N Diamond,' we thought it was a Jamaican artist called Negus Diamond." Lead singer Ali Campbell concurred. "[W]e only knew it as a reggae song," he said. "We had no idea that Neil Diamond wrote it."
Another version UB40 may have been familiar with was recorded by reggae artist Tony Tribe, which became a hit in the UK in 1969.
Artist: UB40
Composer: Neil Diamond

Are you surprised?
see more on Red Red Wine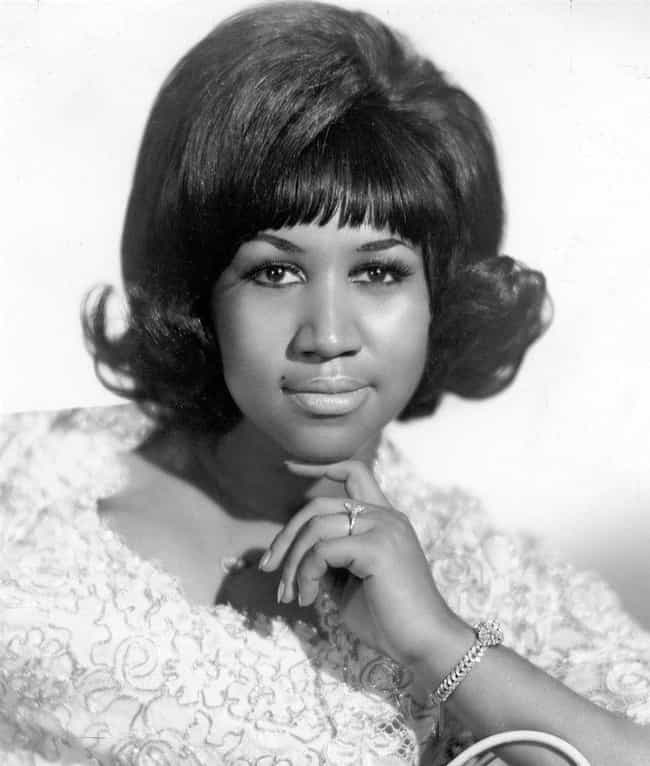 In 1967, when the Queen of Soul recorded her version of "Respect," she reworked the song's proclamation of male entitlement into a powerful feminist anthem. Upon hearing her version, Redding said, "Well, I guess it's that girl's song now."
"Respect" stayed at the top of the charts for 12 weeks and made Franklin a superstar - but she hardly made any money from it. All the royalties went to its writer, Otis Redding, whose estate still profits from the song today.
Artist: Aretha Franklin
Composer: Otis Redding

Are you surprised?
see more on Respect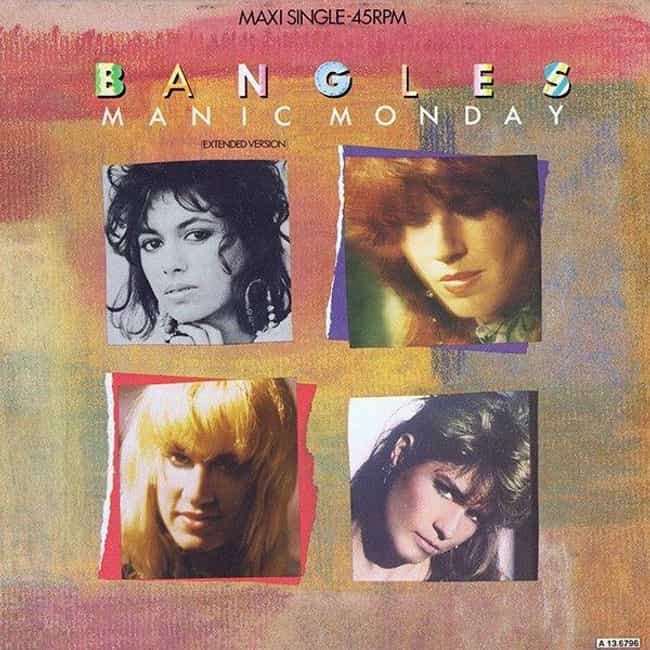 In 1984, Prince and the Bangles discovered and began to admire each other's work. Prince even joined the band onstage to play guitar during a performance of "Hero Takes a Fall."
While the Bangles were recording their second album, Prince gave them a demo of "Manic Monday," which singer Susanna Hoffs still has. She told NPR:
We Bangles hovered around the cassette machine - 'cause back then, it was tape - and we were smitten with the song... One thing that we Bangles decided en masse, and were very unified in this, that we wanted to kind of make it ours - Bangle-fy it, in a sense.
The song was a huge hit, and Hoffs remains grateful to Prince. "I wish I had had a chance in the decades after to tell him that, to just say 'thank you for the song,'" she said. "It's still fun to sing, every time."
Artist: The Bangles
Composer: Prince

Are you surprised?
see more on Manic Monday