Graveyard Shift Creepy Urban Legends About Hitchhikers

27.5k votes
15.3k voters
3M views
13 items
List Rules Vote up the scariest hitchhiking story.
Hitchhiking seems sort of fun. Pack a bag, stick out your thumb, and see where the open road takes you. But when it comes to local lore, it seems like every town has its share of hitchhiking urban legends. There's either a certain road where folks say you're apt to encounter scary hitchhikers or a certain car that you should never, ever get into, no matter the weather.
Some are, of course, rooted in the supernatural, starring mysterious apparitions or bizarre creatures that lurk in woodsy areas or on desolate stretches of road that easily lend themselves to nightmares and tall tales. Other stories, however, are absolutely true and often feature some of America's most notorious highway killers. Still others are unsolved, with lurking predators never caught or dozens of unexplained
similar sightings
. After reading these creepy hitchhiking stories, we'd like to suggest you be careful of whom you offer a lift, and if you're traveling alone, maybe go ahead and splurge on a cab.
No One Believed a Teenage Girl's Story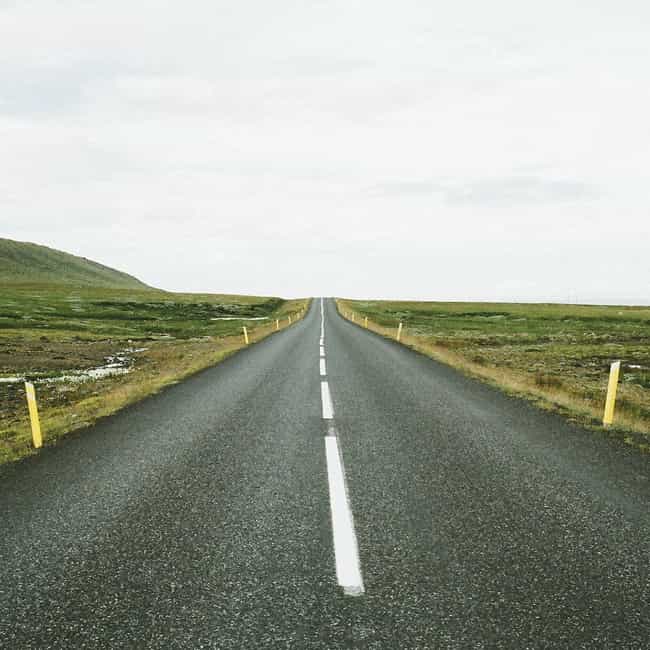 In the book The Serial Killers by Colin Wilson and Donald Seaman, they write about a young girl who went to the police with a story too brutal to believe.
In July 1973, a 15-year-old runaway went to police in Florida and told them a man had picked up her and her boyfriend as they were hitchhiking. She said he first forced the teens to engage in sex acts at gunpoint while he photographed them, then murdered the boyfriend and kept the girl captive in a DIY torture chamber for about a day before releasing her. Police did not believe the girl's story and sent her home.
Days later, a neighbor reported that a man had been sitting his garden for multiple days without moving. Police found the man had killed himself by drinking poison, and discovered the boyfriend's body as well as the torture chamber the girl had told them about in his home. They also found a journal entry in which the man said that after committing the crimes he had fantasized about, he felt the satisfaction he derived wasn't worth it, and life was meaningless.

Is this creepy?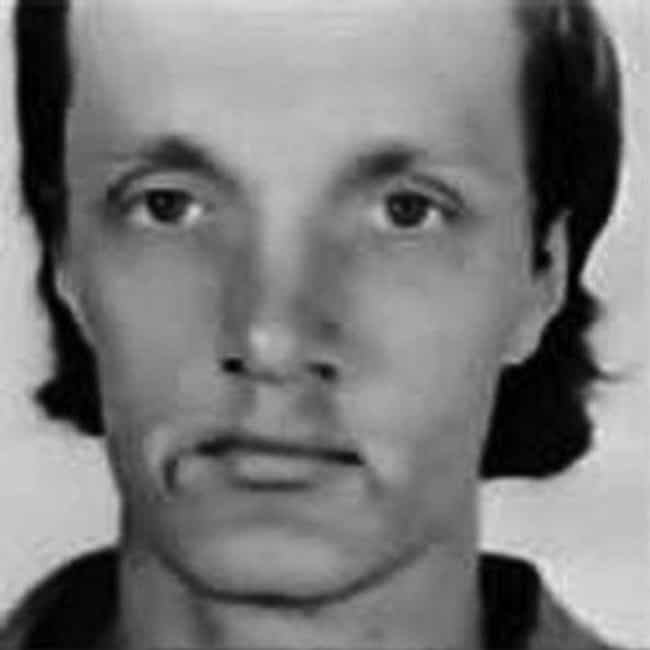 In October of 1958, Carl Alfred Eder, then 16 years old, was hitchhiking in El Cajon, CA. Eder was homeless, and a kindly man named Thomas Pendergast took mercy on him. He picked Eder up and said he could stay with him and his family until he found work.
Six weeks later, Pendergast returned home to find his wife, Lois, and their four young children all dead. Eder would later tell investigators he became angry because the Pendergasts's 4-year-old daughter was irritating him. He shot Lois before stabbing all four children. Eder escaped from prison in 1974, at age 32, and has never been found.

Is this creepy?
The Murder of Phillip Fraser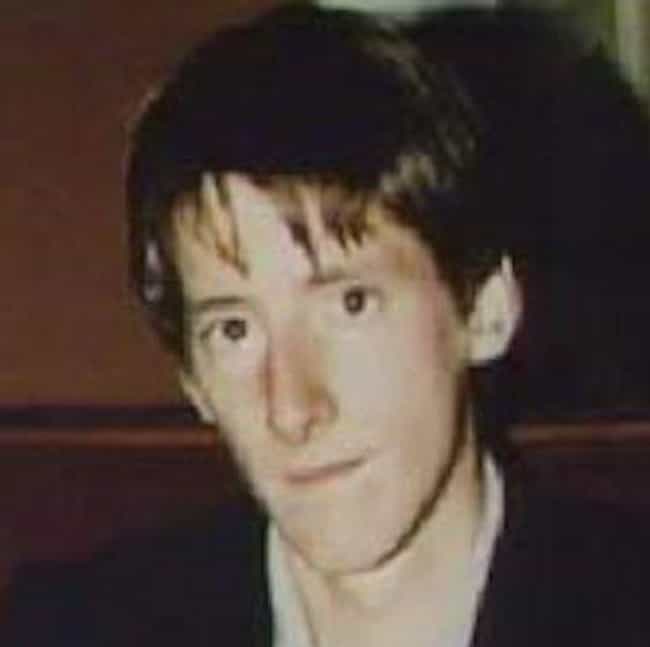 In June 1988, Phillip Fraser, 25, was headed from Anchorage, AK to Evergreen College in Washington, where he planned to enroll as a pre-med student. A Canadian mountie remembered Fraser crossing the border, as he had two handguns on him which he declared, but was unable to take with him into Canada.
The following day, a Canadian cafe owner and his daughter encountered very odd hitchhiker who was dropped off at the cafe. They both got a bad vibe from the guy and were anxious to see him leave. Shortly after the hitchhiker arrived, Fraser showed up and began looking for something in his car outside. The cafe owner said the hitchhiker asked Fraser for a ride. At first, Fraser said no but then relented, and the pair left.
Several hours later, Eddie and Pauline Olson encountered the hitchhiker. This time, he had a car, but was having trouble with it, so the Olsons told the hitchhiker he could crash at their place. He told them that his name was Phillip Fraser.
The car trouble turned out to be a broken fan belt, which they were able to fix. The hitchhiker
offered to sell the car for a plane ticket
, but Eddie Olson said no so the hitchhiker simply drove off instead. About 300 miles from the Olson homestead, Fraser's abandoned car was found. It appeared to have been set on fire. Fraser's body was found on a gravel road six weeks later. The hitchhiker has never been found.

Is this creepy?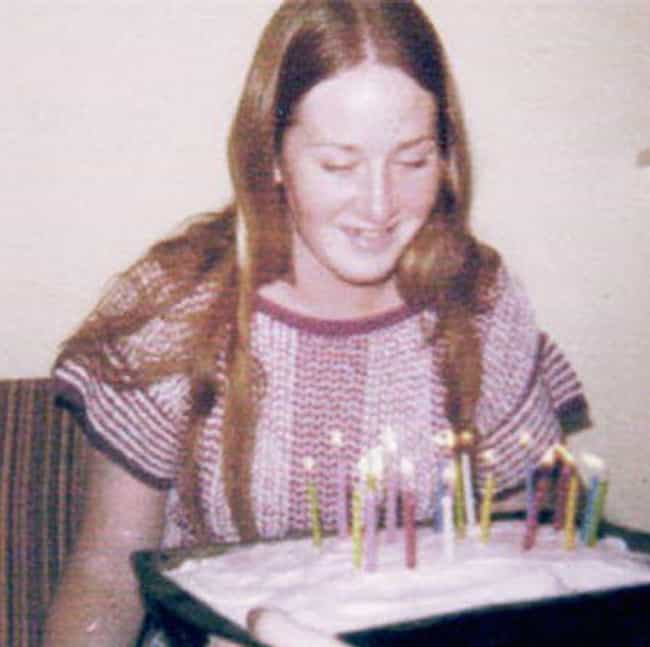 If there were ever a story to prevent you from hitchhiking, it would be the story of Colleen Stan, the girl in the box.
In May 1977, 20-year-old Colleen was hitchhiking from Eugene, OR to Westwood, CA. About 100 miles north of her destination, she accepted a ride from Cameron Hooker, 23, and his young wife, Janice, 19. The couple had a baby, which made Stan think she could trust them. Soon, however, Hooker pulled a knife on Stan and it became clear she would be his prisoner.
For seven years, Hooker kept Stan as his slave. He tortured and raped her, and forced her to sleep in a box underneath their bed. He would put her head in a 20-pound wooden box, out of which she could not see. He also forced her to sign a contract stating that she was his slave. Stan became convinced that the contract was real and passed up multiple opportunities to escape out of fear. (Hooker's attorney would try to use this to his client's advantage, but to no avail.)
Finally, Janice helped her escape. Stan told no one what had happened to her, but Janice eventually went to police and confessed to her and her husband's crimes, including another incident in which Hooker tried to kidnap a 19-year-old female hitchhiker, but ended up murdering her. Hooker was sentenced to 104 years in prison.

Is this creepy?