Total Nerd All The Ways Hocus Pocus Is Decidedly Non-Disney... And The Best Halloween Movie Ever Made

2.1k votes
327 voters
18.8k views
15 items
List Rules Vote up the reasons why Hocus Pocus puts a spell on you.
No October is complete without a viewing of Hocus Pocus. It's not only among the best Halloween movies ever made, but it's also a Disney movie that is decidedly non-Disney. Given the stamp from the House of Mouse, you might expect it to be a watered down, overly perky drag, but the film's heady blend of capital-A acting, scary witchcraft, and adult subtext turns a pretty basic story into a cult classic.
Before it went into production, the Hocus Pocus movie was only meant to be a Disney Channel special that played in October. But according to the documentary Hocus Pocus: Begin the Magic, someone at Disney read the script and realized how good it was. Instead of falling through the cracks, it ended up being a showcase for Bette Midler, Thora Birch, and Sarah Jessica Parker – not to mention that cat.
Hocus Pocus wasn't a hit when it was released in 1993, but it's become a minor sensation since. Part of that is due to the movie's wickedly subversive streak. Hocus Pocus features a lot of sex, straight up child murder, and a very fresh take on witchcraft. It's an anomaly among Disney's filmography, and that's what makes it so good.
The Set Design Is On Point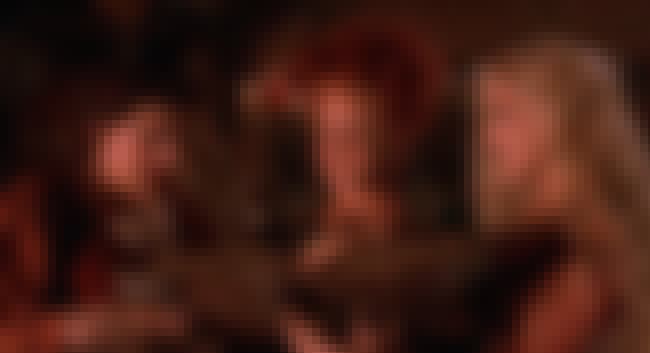 Hocus Pocus could've taken place on a bunch of anonymous, cloud-filled sound stages, but instead it's filled with great set design. It feels quintessentially Halloween in its visual elements, from broomsticks to jack-o-lanterns. The Sanderson sister's house is filled with spooky easter eggs, and the fictionalized version of Salem looks like a real-life town.

Agree or disagree?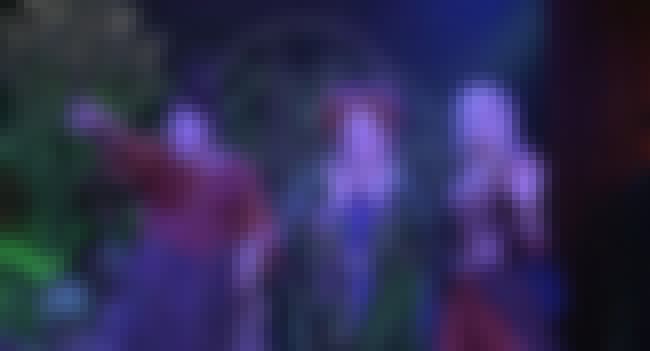 For a Disney movie centered around a specific holiday, it's weirdly refreshing that there aren't more than two songs in the entire feature. Bette Midler belts out a very Broadway version of "I Put A Spell On You," and Sarah Jessica Parker has a weird child hypnotizing song, but that's about it.
Compare that to the average Disney flick. Sure, some of the songs are classics, but do you really need another tune stuck in your head?

Agree or disagree?
The Sanderson Sisters Are A Perfect Trio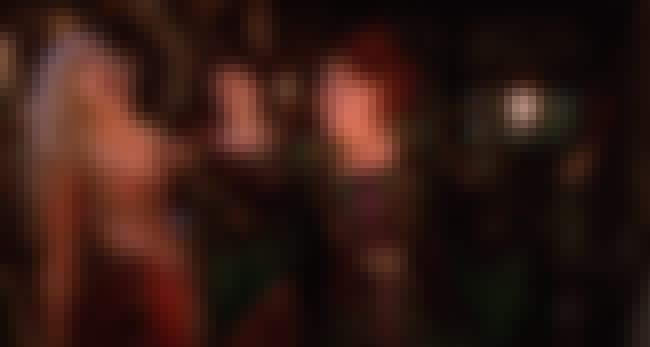 The Sanderson sisters, played by Bette Midler, Kathy Najimy, and Sarah Jessica Parker, are perfect. It's not just that they tear through the film like the Marx Brothers crossed with Spinal Tap (they do). It's that they commit themselves so fully to acting like crazy people for an hour-and-a-half that you begin to believe they really are the Sanderson sisters – even when Bette Midler takes a mid-film break to sing a song.
The characters have a secret meaning, too. Each sister represents a part of the Freudian Trio: the id, the ego, and the supergo. In this case Winifred (Bette Midler) is the superego who masterminds all of the group's plans. She's buoyed by Mary (Kathy Najimi), the somewhat logical ego, and Sarah (Sarah Jessica Parker), the id who only cares about her carnal and instinctual desires.

Agree or disagree?
The Adults Actually Act Like Adults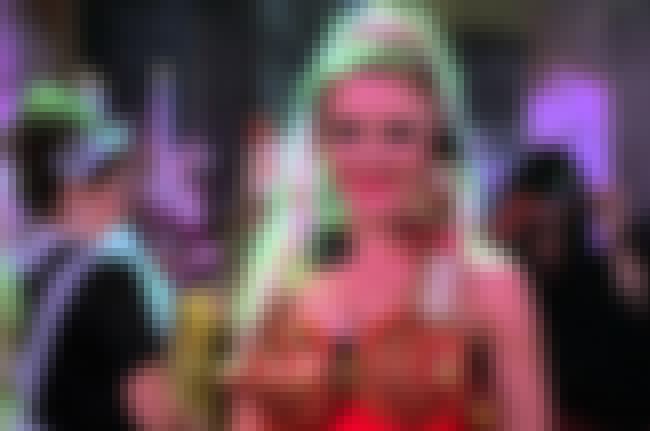 In most children's movies, whether made by Disney or not, adults are made out to be these arch creatures who only exist to torment children and banish them to their rooms without dinner. Hocus Pocus offers a different view of adults as sometimes goofy, but ultimately reasonable humans. These parents aren't overbearing, they're not mean, they just want wear costumes and party. They're drunken, sex-crazed maniacs like every other adult in the world.

Agree or disagree?