Weird History Historians Just Found A Secret Museum Tomb With The Coffins of 30 Archbishops

15.7k views
3 items
Follow
In a story fit for a Dan Brown novel, construction workers in the UK discovered a hidden tomb underneath a museum that had gone undisturbed since the 1600s. The Garden Museum, located in Canterbury, was getting a facelift when a hole in the staircase led to a stunning discovery. Underneath the former church were 30 coffins containing the bodies of the church's former Archbishops. The newly discovered Archbishops of Canterbury were found with special ornaments and clothing – including an Archbishop's hat.
This isn't the first time something amazing has been found on a construction site. In fact, modern excavation technology and equipment is making it more common. That didn't make it any less surprising when the building managers found the hidden Archbishops of Canterbury, however.
Builders Found The Tomb Completely On Accident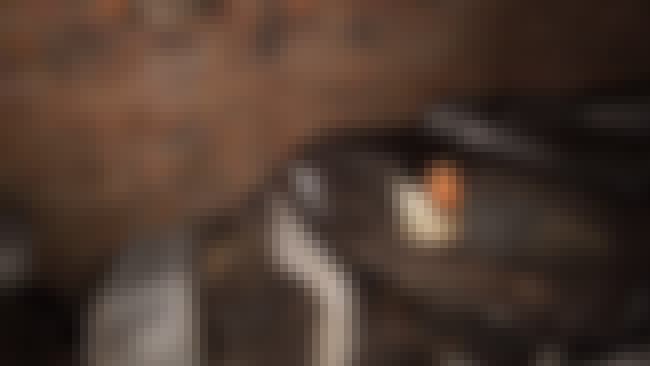 The Garden Museum used to be a medieval parish church next to Lambeth near Canterbury in London. In 1977, a non-profit saved the church from demolition and set up the museum. In 2015, builders started upgrading the church for a future exhibit. It was during this project that they accidentally stumbled across the tomb. The museum was closed for almost two years as builders did nearly $9 million in renovations.
Building site managers Karl Patten and Craig Dick were stripping the stone on the stairs to allow for more disabled access. They cut too deep and made a six-inch in diameter hole. Peering down into the hole, they realized there was a secret passage underneath. They used a stick and a cellphone to record video in the chamber, and they couldn't believe their eyes. A hidden staircase led to the tomb, which had 30 coffins inside it.
The Archbishops Inside Were From The 17th, 18th, and 19th Centuries
According to museum officials, some of the people buried below the church are Frederick Cornwallis, John Moore, Matthew Hutton, Thomas Tenison, and Richard Bancroft – most notably known as the man who oversaw the Church of England's translation of the Bible. They're still trying to identify the other bodies but believe they came to the church between the 1600s and 1800s. The bodies they were able to identify had metal plates on their coffins, which had their names engraved. Moreover, when the Archbishops were buried, they were interred in gold-painted coffins with gilded miters.
Formerly, researchers believed all the bodies in the church were removed in 1851, when the church was almost entirely rebuilt. Based on this – and the fact the church is so close to the River Thames – museum owners believed there were no bodies there. They were wrong.
The Museum Made The Tomb An Exhibit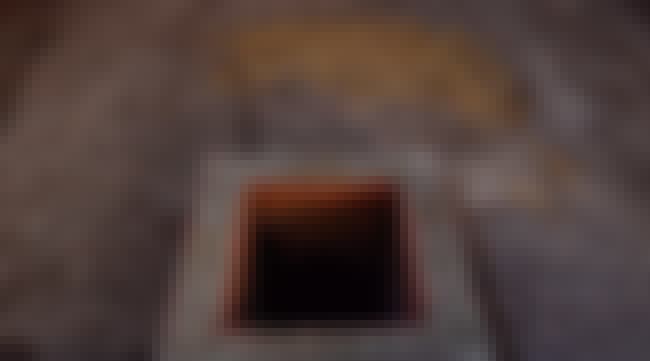 The museum – which was closed for about two years – is scheduled to reopen in May 2017. Museum officials not only brought in expert historians and researchers to examine the bodies, but also put a glass panel on the floor for museum goers to see inside the tomb below.