Entertainment
What Happened To Everyone In The 'Holes' Cast?

Updated April 18, 2019
36.3k views
14 items
Holes is one of those smart, snappy, satisfying children's movies that sticks with you long after the credits have rolled. The film played a significant role in the childhoods of many young viewers and used a lighthearted, breezy tone to address its surprisingly dark subject matter. Holes also helped launch the career of Shia LaBeouf and proved to be the perfect showcase for the precocious young talent.
Based on the Newbery Medal-winning young adult novel by Louis Sachar, Holes tells the story of Stanley Yelnats IV (LaBeouf), a boy who is wrongfully convicted of theft. For his punishment, he is given a choice between jail or the mysterious Camp Green Lake. He chooses the latter, where he is conscripted to dig holes for a strange and intimidating warden. Eventually, Stanley learns the true purpose of the boys' toil at Camp Green Lake and embarks on an adventure that changes his life - and destiny - forever.
Let's take a look at what happened to some of the principal players in the Holes cast.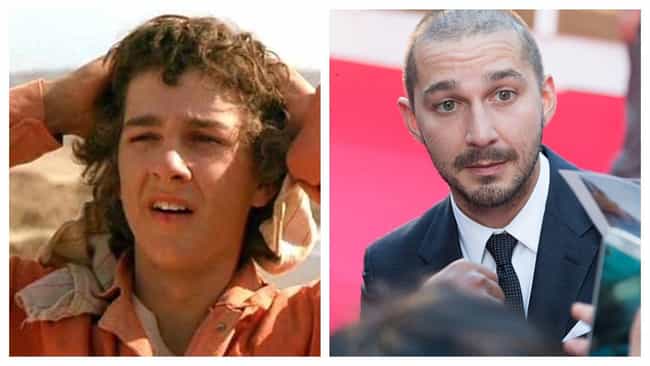 Shia LaBeouf portrayed Stanley Yelnats, the unlucky hero of the film. While Holes was not his debut performance, it was his first role of substance and helped put him on the map. Within the following several years, he starred in three Transformers movies, Indiana Jones and the Kingdom of the Crystal Skull, and Wall Street: Money Never Sleeps, among many other major motion pictures.
He has also partaken in several experimental art projects and had brushes with the law. As of 2019, LaBeouf is dating British singer-songwriter FKA Twigs.
Age: 29
Birthplace: Los Angeles, California, United States of America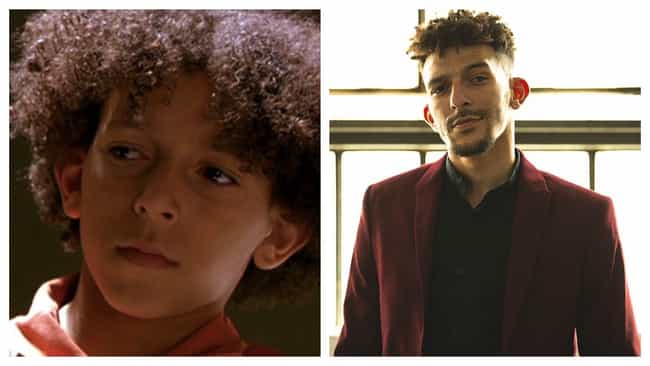 Khleo Thomas played Hector "Zero" Zeroni, Stanley's fellow prisoner at Camp Green Lake. Though Thomas has continued to act - playing guest roles on Sons of Anarchy, Shameless, Bones, and many others - much of Thomas's more recent career has focused on music.
He has released two EPs, four mixtapes, several singles, and is working on his debut album as of 2019. Thomas also founded the lifestyle brand Slick Living.
Age: 30
Birthplace: USA, Anchorage, Alaska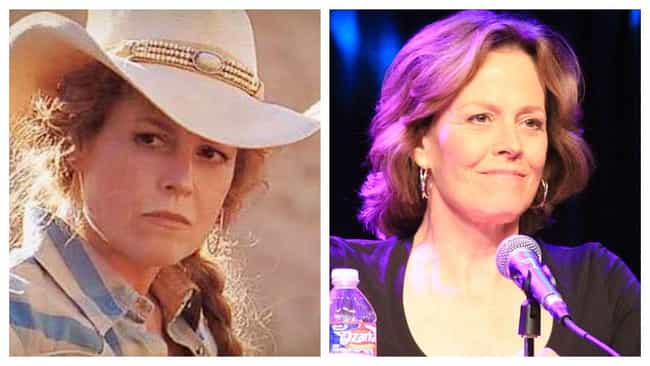 Sigourney Weaver, who played the mysterious Warden Walker, was an award-winning and respected actor prior to Holes, and she's only continued her ascent since. Following Holes, she appeared in a number of high-profile film and television projects, including Avatar, Baby Mama, The Defenders, Ghostbusters, and the acclaimed miniseries Political Animals, for which she received an Emmy nomination.
Weaver is married to director Jim Simpson, with whom she has a daughter, Charlotte.
Age: 69
Birthplace: Manhattan, New York City, New York, United States of America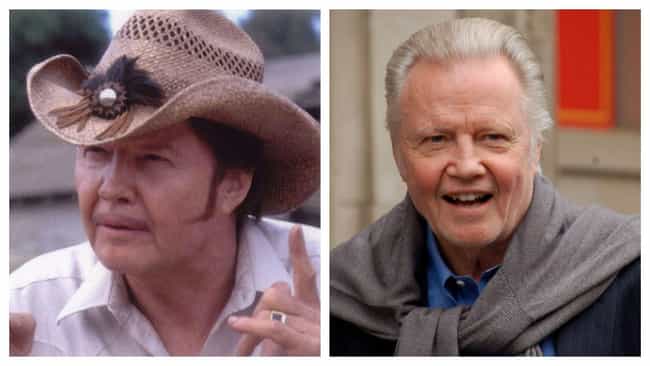 Jon Voight played Marion "Mr. Sir" Sevillo, assistant to Camp Green Lake's warden. An Academy Award-winning actor, Voight has maintained a prolific post-Holes career full of meaty supporting roles. Among his credits are TV shows such as 24, Lone Star, and Ray Donovan, for which he won a Golden Globe.
On the big screen, he has appeared in National Treasure, Tropic Thunder, and Fantastic Beasts and Where to Find Them, among many other films. Voight is the father of acclaimed actor Angelina Jolie, and in March 2019, President Trump stated he will appoint Voight - a vocal supporter of the presidency - to the board of trustees for the JFK Center for the Performing Arts.
Age: 80
Birthplace: USA, New York, Yonkers