makeup The Best Holiday Makeup Products of 2017

416 votes
99 voters
3.2k views
13 items
List Rules Vote up the beauty set you'd most like to add to your holiday wish list.
The holiday season is right around the corner, which means that it's time for holiday makeup collections! No matter how big or small, makeup brands like cult fave Anastasia Beverly Hills and mall mainstay MAC love releasing awesome products during the more festive winter months. And they always time it perfectly because consumers tend to feel a teensy bit more generous around the holiday season, to loved ones and to themselves.
The holiday spirit has hardly set in this October but some major cosmetic lines have already quietly launched limited edition products. While most of us are more focused on watching Halloween makeup tutorials than picking up gingerbread spice lip gloss, once these items are gone, they're gone for good.
Whether you're looking for 2017's best holiday makeup gift ideas or you're trying to get your hands on the most coveted products of the season, these holiday makeup collections are must-haves. If you've already got the best holiday makeup of 2017, learn what goodies to add to your makeup bag in 2019.
Silver And Gold 2017 Snow Ball Collection By MAC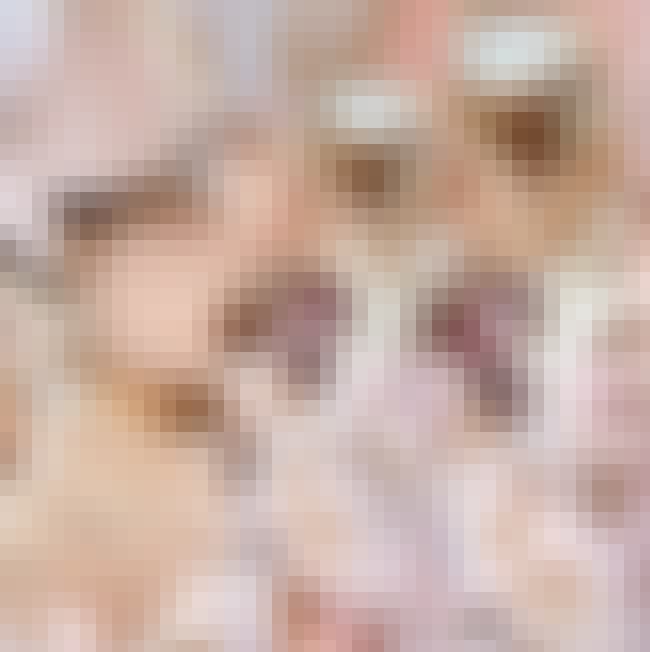 MAC's Snow Ball Collection is one of the most elegant on the market - the gold and silver packaging is so pretty you may not even need to wrap it if you plan to give it as a gift. This line includes sequined lipsticks and glitter kits in super wearable colors like rich reds and mauves. There's also a master mini kit of 12 bullet-sized lipsticks. The snowflake-stamped eyeshadows are dripping in shimmery pigment, and the pair of gold false eyelashes could totally jazz up a New Year's Eve look. The collection ranges from $17 to $70 and will most likely be a holiday splurge for makeup fans. Get it from MAC's website before it's too late.

Agree or disagree?
Gothic 2017 Holiday Collection By Kat Von D
Kat Von D has always been known for her daring style and her cosmetic line, Kat Von D Beauty, has a similar aesthetic. The brand's 2017 holiday collection is no different, offering a dose of cheer better suited towards Halloween than Christmas.
Kat Von D's Saint & Sinner eyeshadow palette ($62) is the collection's centerpiece and features 24 different shades in a compact resembling a cathedral's stained glass window. Inside, there's pretty much every color you'd need - an ultra-shimmery rose, a matte cobalt, and a sultry black are some of the stars.
The collection also includes red and nude shades of lipstick in heavily-studded tubes. Shades are aptly named and rather witchy. There's even one named after famed horror author H.P. Lovecraft!
Kat Von D Beauty's holiday collection is available at Sephora.

Agree or disagree?
Unicorn-Ready Nostalgic 2017 Christmas Collection By Too Faced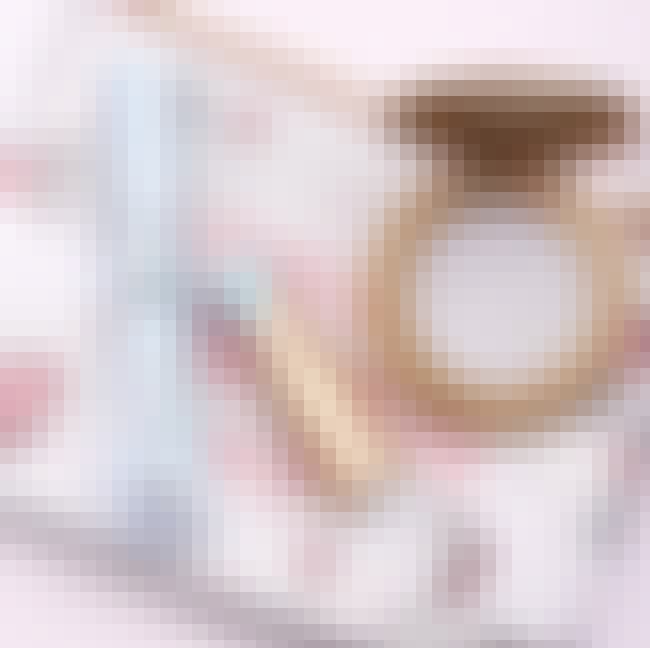 Too Faced just released what's arguably the most nostalgic holiday makeup line of all time. It includes glitter-filled eyeshadow pots ($24), a full-sized white Chocolate Bar eyeshadow palette ($49), Gingerbread-themed liquid lipstick ($21), Better Than Sex Mascara ornaments ($12) and their first ever, 15-shade yearly planner ($42). While the brand has previously released monthly planners, which give you space to jot down your thoughts alongside your favorite eyeshadows and stickers, this is the first ever yearly planner.
With all the nostalgia-inducing offerings in Too Faced's Christmas collection, it's hard to pick a favorite. The standout item may be The Unicorn Survival Kit, which includes Too Faced's famed Unicorn Tears La Crème lipstick, a Unicorn Tears Melted Latex lipstick (a high-shine liquid lip), and a highlighter. that morphs from blue to pink in the light. It all comes neatly packed in an adorable unicorn-themed makeup bag.
The product is currently sold out on Too Faced's website but it's available at Ulta, as is the yearly planner. The other holiday offerings are still available on Too Faced's website.

Agree or disagree?
Holiday Galaxy Collection By Fenty Beauty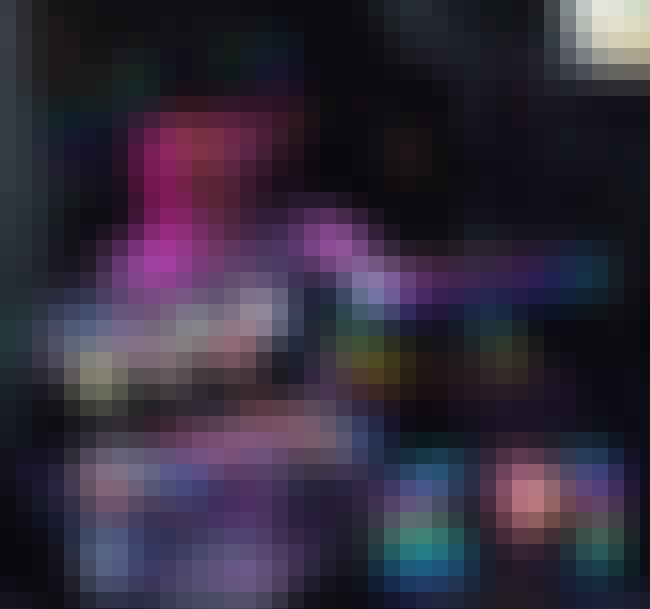 Rihanna's much-anticipated and limited-edition Fenty Beauty Holiday Collection dropped on October 13 and pretty much fulfills all of our holographic glitter dreams. The Galaxy Collection is one part modern glam and two parts Zenon Girl Of The 21st Century. While the collection includes a number of items ranging from lipsticks to eyeshadow brushes, the standouts are the three iridescent lip glosses and the 14-shade glitter-packed eyeshadow palette. The collection's liquid eyeliner is also quite unique and worth a mention. The two-in-one liner lets you choose between a metallic or glitter finish. All you have to do is rub your eyeliner to release the glitter effect.
The packaging's totally different for this collection; Ri-Ri ditched nudes and opted for bold, brightly-colored metallics. It certainly deserves the galactic name.
Items range from $19 to $59 and are reasonably priced for the quality and uniqueness of the product. The collection is currently available at Sephora while supplies last.

Agree or disagree?