True crime

Truly Awful Hollywood Crime Scene Pictures

3.4M views
10 items
Follow
Embed
Hollywood seems like a place of glitz, glamour, and beauty - but that doesn't mean there isn't a dark side. With all the perks of being a celebrity come the downfalls: the jealousy, the drug addiction, the obsession. These Hollywood stars didn't have a fairytale ending. Many of them died at the hands of a brutal killer, some of them died after battling with drug addiction.
What makes these death even scarier is the shocking photos of the crime scenes. These photos are made even more heartbreaking when you realize these people were some of the brightest actors, comedians, and musicians of their time.
**WARNING: Extremely graphic and disturbing content**
"The Black Dahlia" was the nickname given to the murdered Elizabeth Short, an aspiring actress killed in 1947. Her body was mutilated and cut in half, not to mention being drained of blood and scrubbed. Yup, scrubbed. The murderer was never found, making it one of LA's most famous cold cases.
"It was pretty gruesome," recalled Brian Carr, a detective who worked on the case. "I just can't imagine someone doing that to another human being."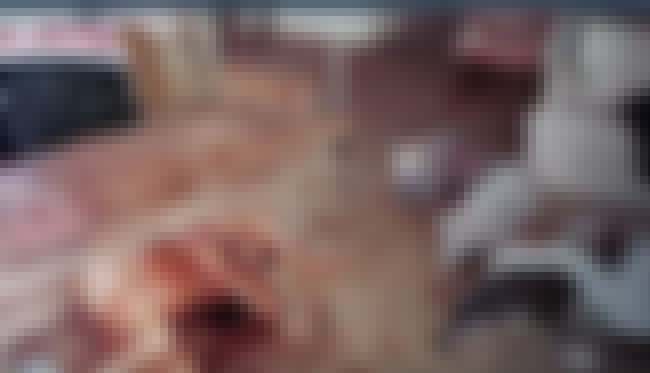 In one of the most famous killings of all time, four people from Charles Manson's gang killed the pregnant Sharon Tate (an actress and the wife of director Roman Polanski) as well as four of her friends and her gardener's acquaintance.
Though Tate begged for the life of her unborn baby, she was told, "Look b*tch, I don't care about you. I don't care if you are having a baby. You are going to die and I don't feel a thing about it." Her blood was later used to write "PIG" on the front door.
The photos make for some truly horrific viewing.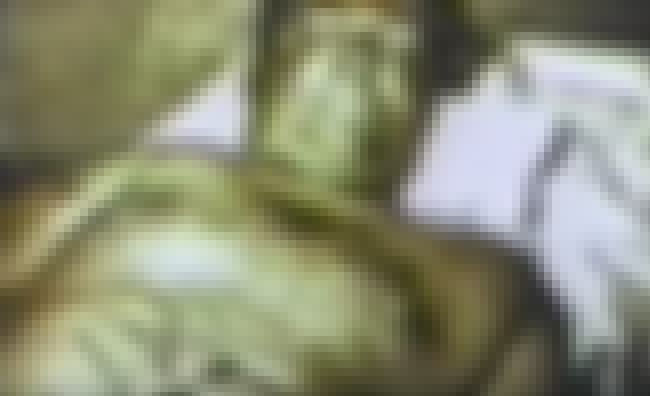 Member of the same gang that perpetrated the Tate Murders - and Charles Manson himself - murdered Leno LaBianca and his wife the next day. The murders were just as gruesome. This time, though, the word "WAR" was carved into LaBianca's stomache with a fork. And the fork was still left there when police arrived.
The Zodiac Killer Murders
The Zodiac Killer was believed to be behind at least five murders that took place in California in the late '60s and early '70s. He became famous in part because of the cryptic codes he left, and for publicly taunting the police, daring them to catch him. His identity remains unknown.