Graveyard Shift
17 Hollywood Ghost Stories and Urban Legends

10.1k votes
2.1k voters
131.6k views
17 items
Even though Hollywood is the city of the stars, it still has its fair share of ghost stories and urban legends. Given the rich history of Hollywood and the entertainment industry, many Hollywood ghost stories stem from something entertainment related.
Below is a list of the best Hollywood ghosts around. Some are terrifyingly gruesome, like the story of The Black Dahlia. Others are downright creepy, like the sad tale of Elisa Lam, while the rest are just notably odd, like the case of the Lizard People. Check out the list below and vote up the creepiest Hollywood legends and ghost stories.
back to page 1
10050 Cielo Drive, Benedict Canyon, Los Angeles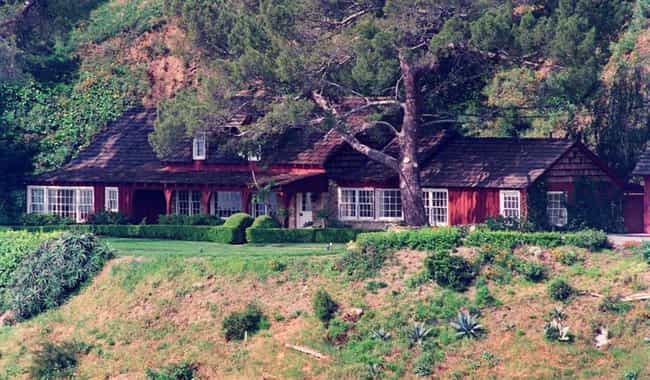 In August 1969, one of the most infamous offenses of all time happened at 10050 Cielo Drive when the Manson Family ended the lives of a pregnant Sharon Tate along with several others. It shocked the world with its grisly nature, but the story doesn't end there.
There are claims that the spirits of those who passed are still haunting the place, with reports of full body apparitions and other ghostly phenomena occurring there on a regular basis.

Is this creepy?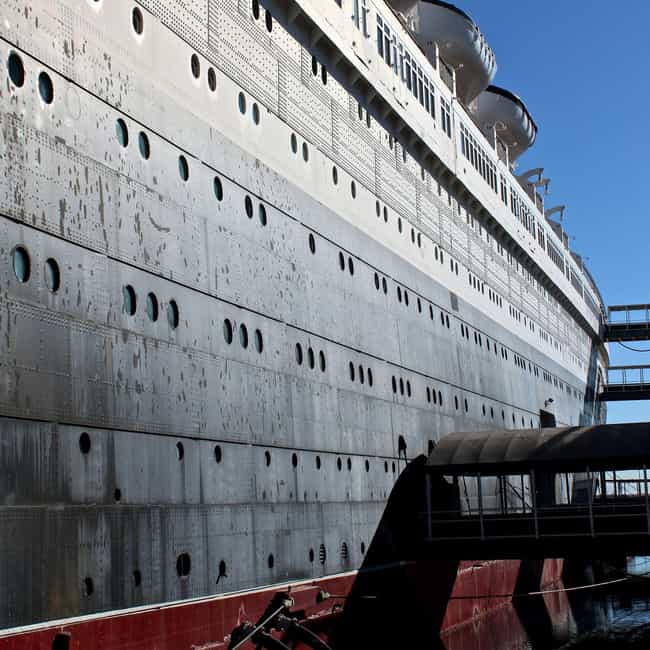 Aboard the Queen Mary, ghostly events transpire. Spirits have been spotted in the gigantic ship's engine room, in the first class swimming pool, the second class swimming pool (ghosts really love pools apparently), the Queen's Salon, some first-class staterooms, and a third-class children's playroom.
These spirits mostly include older people in 1930s attire, but there have been reports of a young girl with a teddy bear and the sound of a baby crying with seemingly no source.

Is this creepy?
Beverly Hills Bermuda Triangle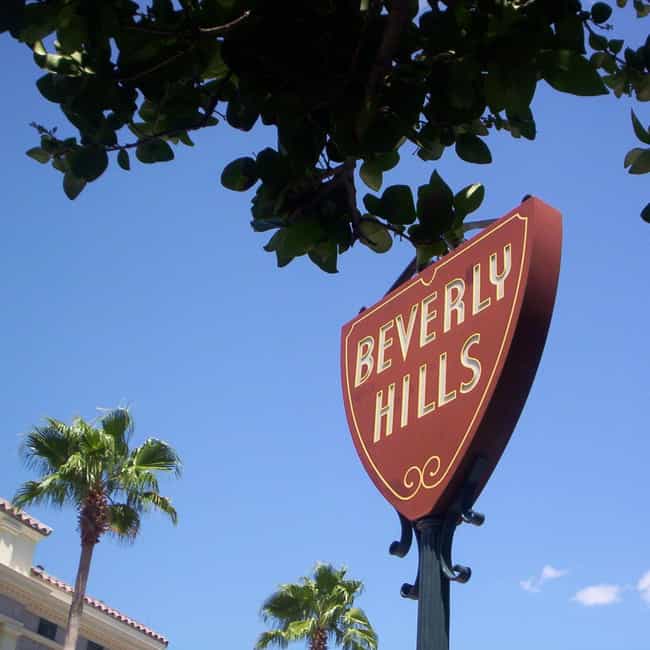 There are some spots on this earth that are just odd. A section of land in Beverly Hills has become so notorious for accidents, that many have started to call it the Beverly Hills Bermuda Triangle. On this tiny patch of land, Howard Hughes crashed his plane, Bugsy Siegel's life was taken, rock duo Jan Berry of Jan & Dean was almost ended in a bizarre incident with a car, and a Hollywood publicist named Ronni Chasen was shot in her car.
Many other odd tales have turned this intersection into one that should be avoided at all costs.

Is this creepy?
Abandoned hospitals are the bread and butter for all types of ghost stories and urban legends, and the Linda Vista Hospital is no different. Built in 1904 and closed in 1991, the hospital has many spooky tales surrounding it. There are reports of patients disappearing from the hospital and being used for ghastly experiments by the hospital staff. When they passed, the doctors disposed of their bodies in the crematorium.
There's another legend that says the abandoned hospital is haunted by an unfortunate doctor who was ended by gang members when he couldn't save one of their crew.

Is this creepy?