Entertainment
Who Was The Hollywood "It Girl" The Year You Were Born?

Updated August 31, 2018
3.1k views
26 items
While no one can remember much about their birth, it's sometimes fun to find out facts about the year you came into the world. You may be wondering about the biggest movie of the year, the hottest TV show the year you were born, or perhaps even who the biggest Hollywood "it girl" was.
Of course, being a Hollywood it girl isn't just about film success; the celeb in question also has to represent a significant cultural shift. Whether society was shifting towards sexual liberation, wholesome family values, or political activism, the it girl of the moment represented that change.
Jennifer Lawrence owned the spotlight in 2012, Megan Fox was all the rage in 2007, but who was the biggest Hollywood it girl the year you were born? They may have appeared alongside the biggest actor of the year, or perhaps they spearheaded a political movement that stretched beyond their acting career.
Whatever the case, the it girl from the year you were born usually represents so much more than simple stardom. She symbolizes the era's cultural mood, so learning about her may lend you a deeper understanding of your birth year.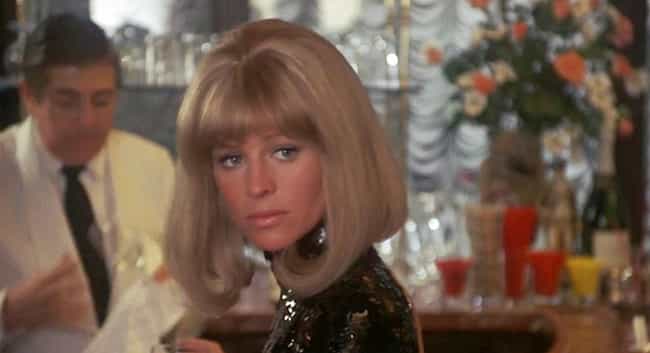 By 1975, Julie Christie had already found fame from her roles in Doctor Zhivago and McCabe & Mrs. Miller, but her appearances in 1975's Shampoo and Nashville made her the star of the year.
In particular, Shampoo became a cultural phenomenon, as its showcase of '60s sexuality and social satire charmed audiences. On top of that, Christie was dating her Shampoo co-star Warren Beatty, AKA Hollywood's hottest playboy. Also, just look at her hair.
Age: 77
Birthplace: India, Chabua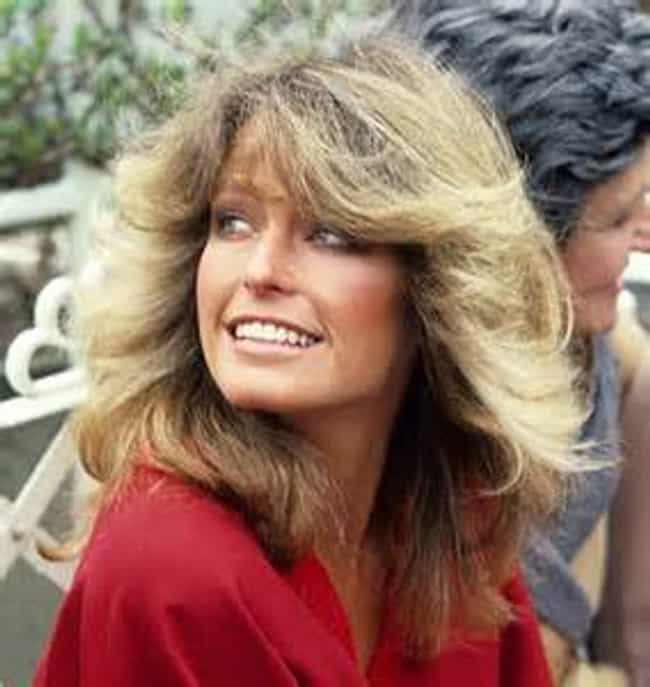 Farrah Fawcett was the face of two huge cultural moments in 1976. First off, she starred on Charlie's Angels, one of the biggest shows to premiere that year.
Then there was the instantly recognizable Farrah Fawcett poster, for which she styled her own hair, did her own makeup, and posed in that infamous red swimsuit.
Fawcett's girl-next-door appeal helped her become the biggest sex symbol of the year and one of the best-selling posters of all time with an estimated six million copies sold as of 2009. That's the power of an it girl.
Age: Dec. at 62 (1947-2009)
Birthplace: Corpus Christi, Texas, United States of America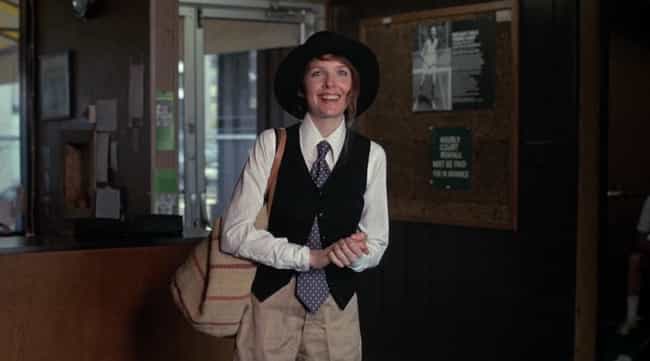 In 1977, Diane Keaton's star-making performance as Annie Hall captured everyone's attention. Portraying the flighty, bubbly, and intelligent Annie Hall garnered Keaton her first Oscar nomination and only Oscar win.
However, it was the wardrobe Keaton wore that truly made an impact on 1977. The masculine twist – ties, vests, slacks – had a lasting impact for decades to come.
Even now, when a celebrity wears a pantsuit on the red carpet, it often feels as though the celeb is hearkening back to Keaton's style. The true mark of Keaton's it girl status is how far-reaching her influence has been.
Age: 73
Birthplace: Los Angeles, USA, California
1978's Grease is set in the 1950s, but it's still oddly relevant to 1978 culture.
In the film, Olivia Newton-John's Sandy is a good girl—virginal and devoted. However, she evolves into a leather-wearing, cigarette-smoking woman who says things like, "Tell me about it, stud." With the impending arrival of second-wave feminism and the rise of divorce, Newton-John's turn symbolizes a cultural shift away from the "good girl" of the '50s.
Also, she looked really good in leather. Newton-John's last look in Grease is so eye-catching, Gigi Hadid – arguably one of the biggest it girls of the 2010s – dressed up as her for Halloween.
Age: 70
Birthplace: England, Cambridge