Entertainment
Actors Who Ride Motorcycles

935 votes
174 voters
43.7k views
20 items
List Rules Upvote your favorite movie star on a motorcycle
Motorcycles have always made women swoon, sit a gorgeous Hollywood actor or member of the royal family on one and all bets are off. This list takes you back to Hollywood Icons like Gable, Brando, McQueen, and Dean. But I didn't forget about today's hotties like Gosling, Pitt, and Clooney. All these hot guys on motorcycles roar through this list
Hollywood is full of motorcycle loving men, from Harleys to Triumphs. There's a type for everyone. Most of these guys have a collection of bikes including custom made one-of-a-kind motorcycles. So feast your eyes on these hot men on motorcycles! Each and every one of these hot guys on bikes are guaranteed to rev your engine.
So who is the hottest guy on a motorcycle? Let's just say there are plenty of great options to choose from. Some of the most attractive leading men have hopped on a Harley either for fun or as part of a role. That's to say, that some of the sexiest dudes ever are on this list.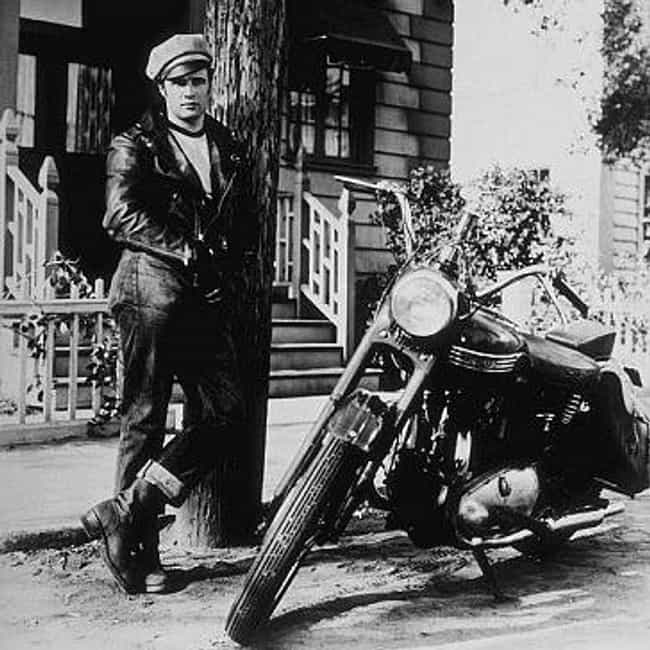 Marlon Brando starred in "The Wild One", his life imitated his art. Brando was often seen in his leather jacket on his motorcycle.
Age: Died at 80 (1924-2004)
Birthplace: Omaha, Nebraska, United States of America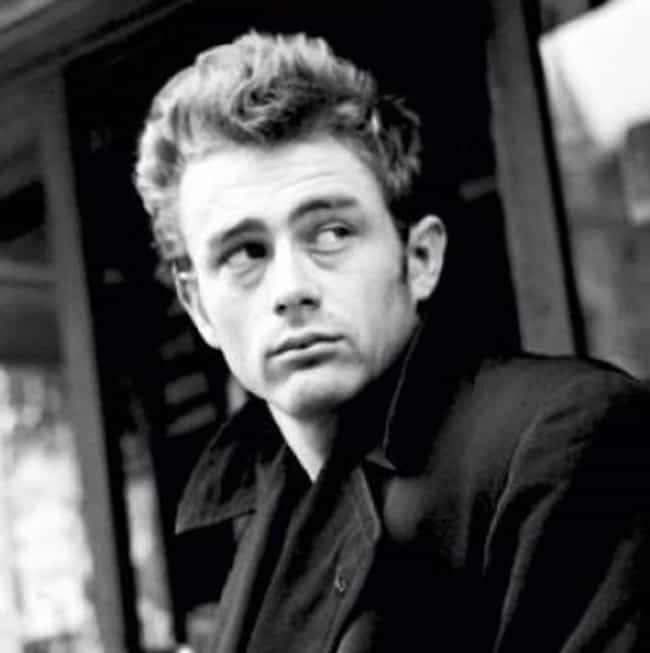 Age: Dec. at 24 (1931-1955)
Birthplace: Marion, Indiana, United States of America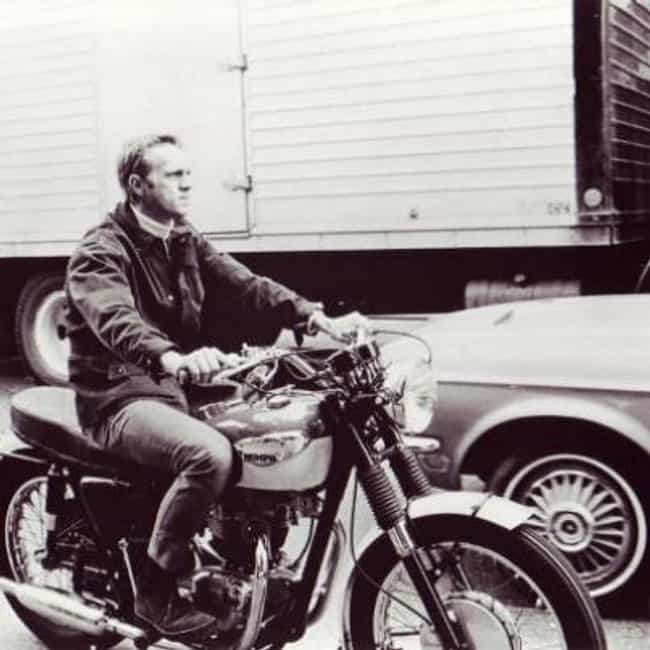 Often hailed as the ultimate bad ass, Steve McQueen, much like Clint Eastwood, loved anything with a motor. McQueen would race bikes in his spare time.
Age: Dec. at 50 (1930-1980)
Birthplace: USA, Beech Grove, Indiana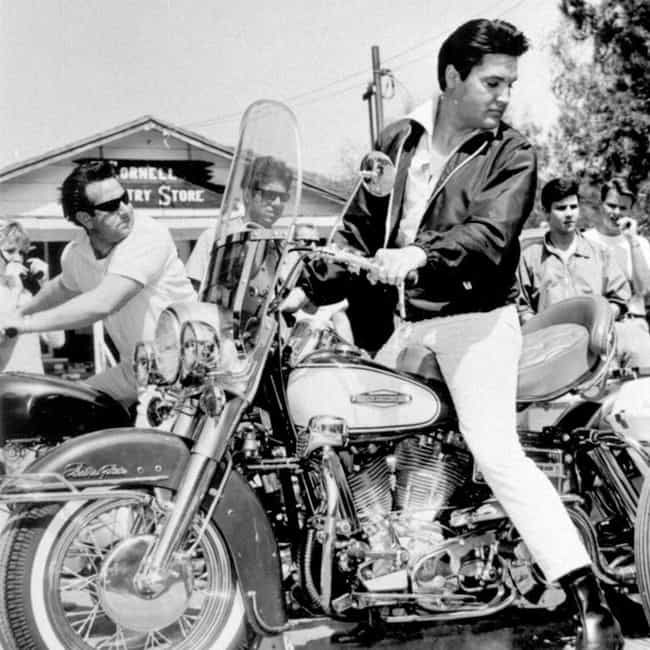 Elvis Presley liked anything that got his pulse racing. He owned at least two motorcycles and several dirt bikes.
Age: Died at 42 (1935-1977)
Birthplace: USA, Mississippi, Tupelo