READ
Home Depot Hacks to Up Your DIY Game

Home renovations always, always, always mean spending more than you budgeted for. Even the smallest of updates or DIY projects can mean letting go of a ton of dough. But you can at least save a little money if you shop smart at your local Home Depot.
As skilled shoppers know, there are plenty hacks that can save you money in any store, not just ones selling groceries and clothes. In fact, knowing these Home Depot shopping tricks could actually be the most important purchasing hack around, since big-ticket renovations often come with hefty price tags.
So what do you need to know? How about the fact that big paint sales always happen during holiday weekends like Memorial day. Or that you can even get great deals year-round if you're willing to buy "oops paint." Can you live with a slightly scratched or dented appliance? If so, you might be able to save big bucks. And if you're in the military or willing to do a little digging online for discounted gift cards, you can save up to 10% off your purchase. This list is filled with these and more Home Depot shopping tips.
Knowing how to build that outdoor bench might be a big ol' question mark, but knowing how to save at Home Depot doesn't have to be a mystery. Up your DIY game today!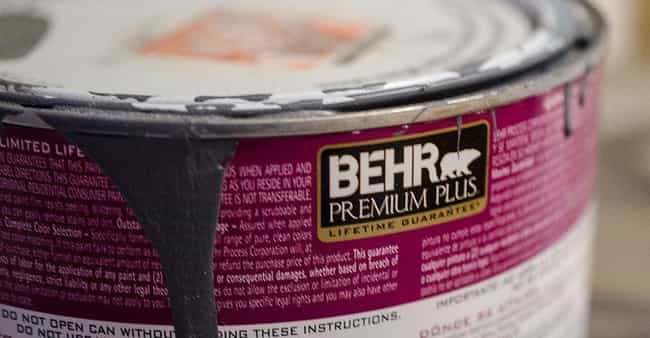 According to
Salvaged Inspirations
, Home Depot sells "oops paint" for way cheaper than the other stuff. "Oops paint" is custom-mixed paint that was made for a customer who decided not to buy it. Since the store wants to get rid of it, they'll usually sell it for 70-80% less than full price. If you're willing to use colors someone else picked out, you can save big time.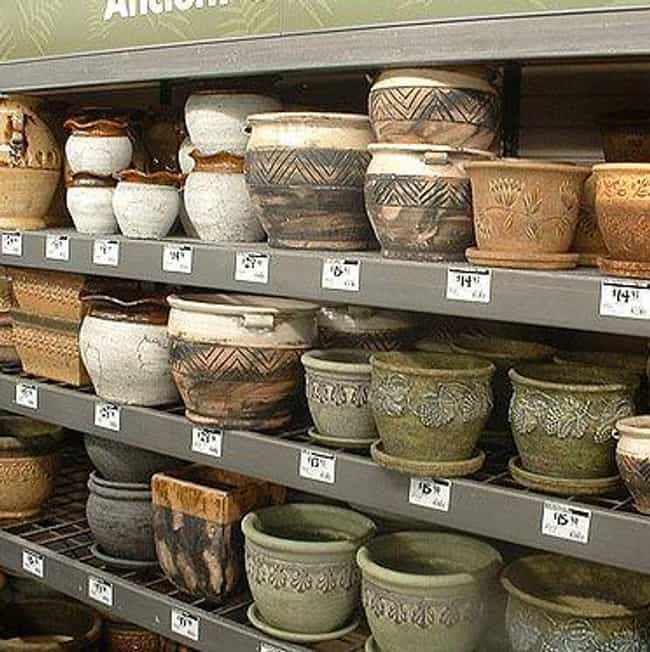 Don't buy something if it's about to be marked down even further! According to
Rather Be Shopping
,
when an item's price ends in .06, it's a clearance item that won't be marked down for six more weeks. After that time, items that aren't sold will be marked down even further. Their prices will probably end in
.03. After three weeks, the item will go away forever. Make sure to check the yellow price tag for the date of the last markdown so you know how long you've got!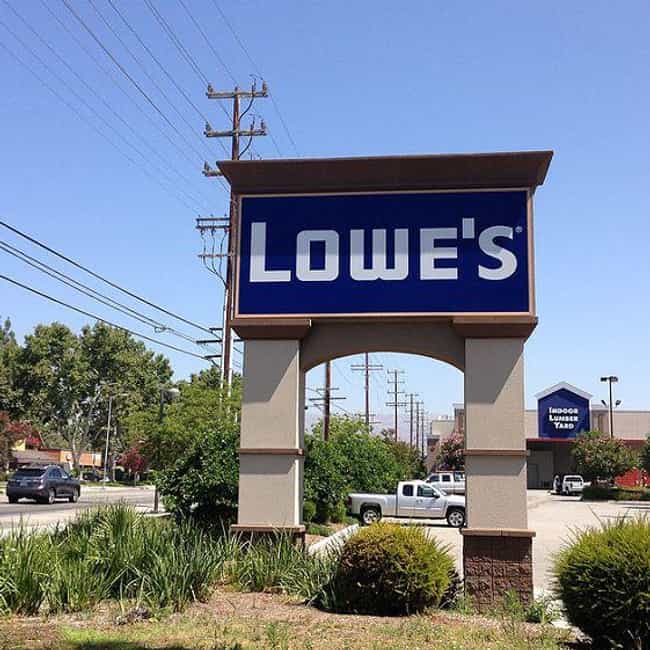 Don't have a Home Depot coupon for the thing you want? Bring in one from Lowe's! According to
LifeHacker
, "
Home Depot does have a competitor coupon policy in place, but certain locations are more lenient than others..
. It is always worth a shot, but often the coupon will have to be from a local store that carries the same exact item you are trying to purchase."
Rent Tools Instead of Buying Them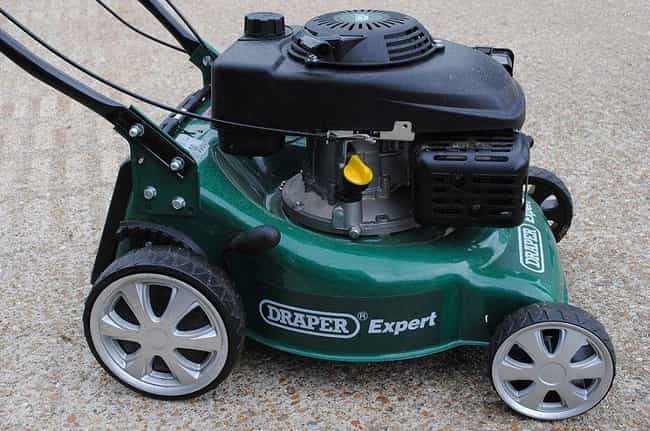 You can rent tools (and trucks to haul them in?!) at
Home Depot
. From lawn and garden equipment to concrete tools and products to clean floors, there's no need to buy the expensive stuff if you don't think you're going to use it often. Just spend a few bucks renting what you need, and save the space in your garage.