Then And Now
Here's What The Cast Of 'Home Improvement' Looks Like Now

Home Improvement was a beloved '90s sitcom and one of the most-watched programs on ABC before becoming a syndication darling. The show first aired in 1991, and managed to survive (and thrive) on network television for eight seasons. Tim Allen's sitcom presented familial life in an uncomplicated way, and fans lapped it up. In fact, the light-hearted humor was so well executed that the show even won a Golden Globe and multiple Emmy awards.
Many of the actors from Home Improvement continue to enjoy on-screen success today, while others abandoned the limelight to focus on new ventures. One cast member experienced trouble with the law. Despite the wild fan theories, including rather disturbing speculation surrounding the narrative of Home Improvement, many television fans still love the Taylor family. Seeing how the family (especially the children) has grown and changed over the years is sure to deliver a healthy dose of nostalgia.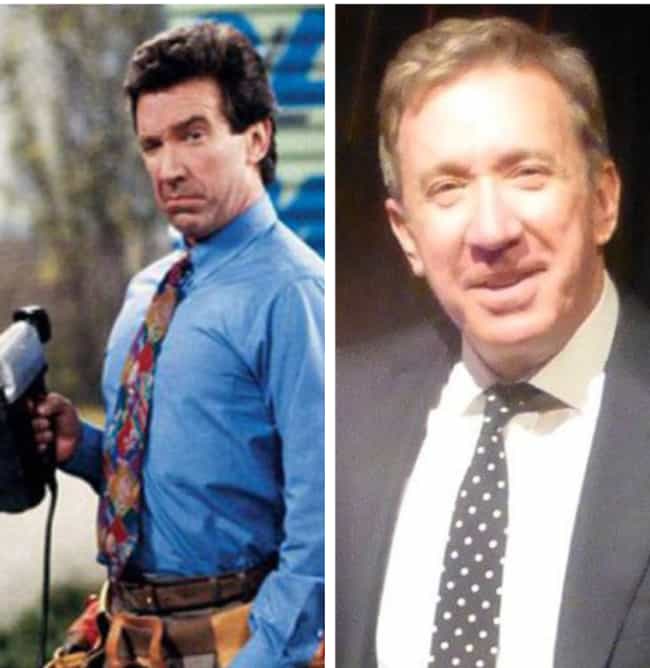 Then: Tim Allen landed the role of a lifetime when he was cast in the lead role on Home Improvement. His turn as Tim "The Tool Man" Taylor cemented the actor as a household name. Home Improvement documents Taylor's life and various family squabbles and also features Tool Time - a handyman show Taylor hosts with his friend Al. Allen's character is forced to juggle the responsibilities of being the star of a series and being a good dad.
Now: Allen is still active in television and film. He starred in The Santa Clause movie franchise and even voiced Buzz Lightyear in the Toy Story films. The experienced actor also stars in the sitcom Last Man Standing. Many fans of the show were disappointed when ABC canceled the program, but Fox has since picked up the show, returning it to its Friday night time slot. Allen is set to reprise his role as Buzz Lightyear in Toy Story 4, scheduled for a June 2019 release.
see more on Tim Allen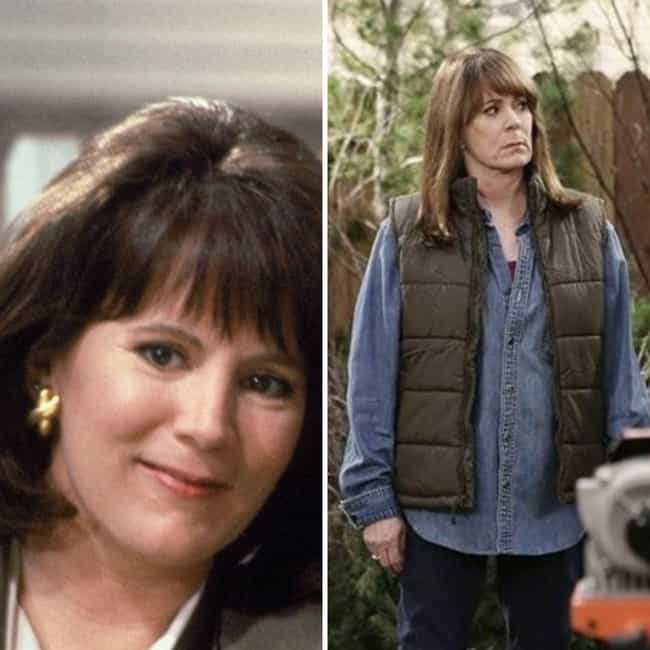 Then: Patricia Richardson played Jill Taylor, the anti-June Cleaver. Richardson's character is caring, but she isn't afraid to use a little sarcasm. The mom keeps everyone in line, and the family knows this matriarch is the head of the Taylor household.
Now: Since playing Jill on Home Improvement, Richardson has continued to work as an actor. From 2002 to 2005, she played Dr. Campbell on Strong Medicine. She also enjoyed success in the stage version of Steel Magnolias. Outside of acting, Richardson is the mother of three children (Henry, Roxanne, and Joseph). She also serves on the national board of the Screen Actors Guild.
see more on Patricia Richardson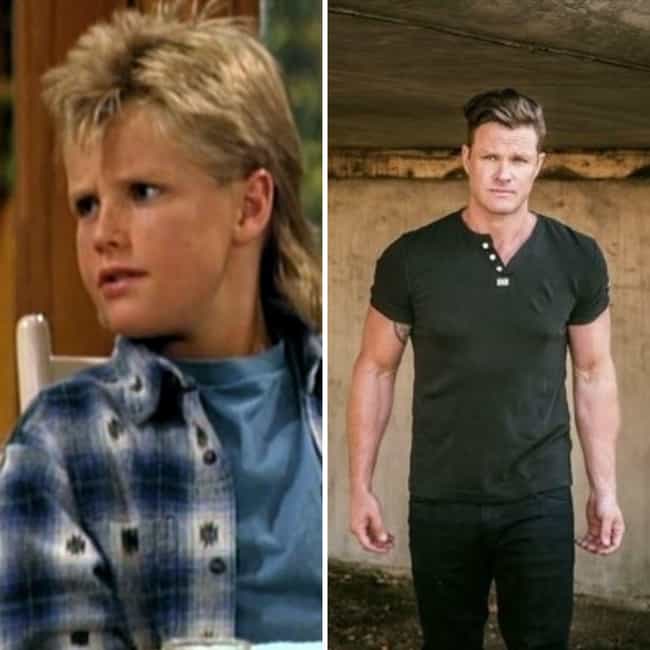 Then: Zachery Ty Bryan played Brad, the well-intentioned but sometimes troublesome oldest son in the Taylor household. One crucial storyline saw Brad get caught with marijuana, but his parents were able to talk to him about responsibility and keep him in line.
Now: After Home Improvement, Bryan remained active in television. He had guest spots on Boston Public and Veronica Mars and even landed the title role in the 2009 made-for-television movie Thor: Hammer of the Gods. These days, Bryan works as a film producer. He released Prowl in 2010 and Dark Tourist in 2013. Bryan is also married with children. He credits his parents for keeping him grounded throughout his days as a child actor.
see more on Zachery Ty Bryan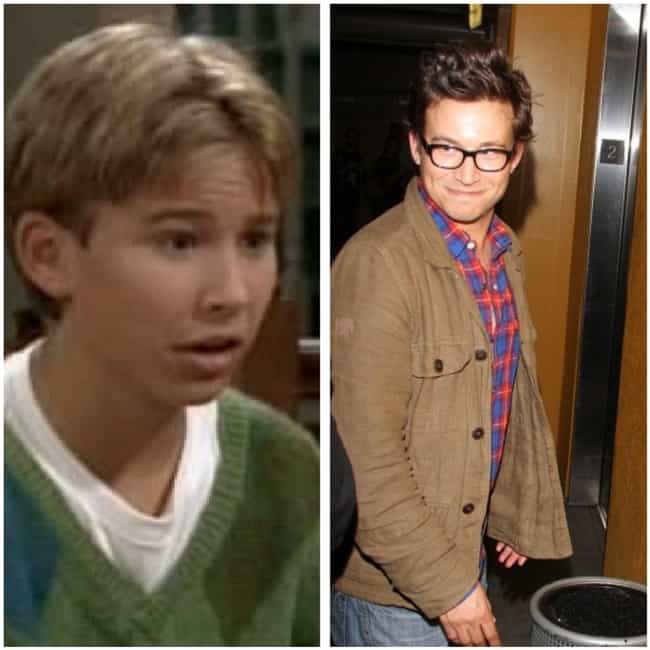 Then: Jonathan Taylor Thomas played Randy Taylor, the middle sibling on Home Improvement. He was an instant favorite among adolescent girls at the time, and Thomas found himself on the cover of many magazines as a teen heartthrob.
Now: After Home Improvement, Thomas appeared in a few films. He notably voiced young Simba in Disney's now-iconic animated blockbuster The Lion King. However, Thomas eventually walked away from the spotlight - and did so without regrets. He attended Harvard, Columbia, and St. Andrew's University in Scotland. Thomas has said that he "never took the fame too seriously." The actor guest starred on several episodes of Tim Allen's hit television show Last Man Standing.
see more on Jonathan Taylor Thomas