Health

The Best Home Remedies for Burns

You reach for the pan on the stove and pull your hand back instantly in pain – a burn can be extremely painful, even if it's a mild one. While burn creams found in the grocery store medicine aisle can provide a small amount of relief, what should you do if you don't have any store-bought treatments in your medicine cabinet but your burn is throbbing? There are a number of natural remedies for burns that can provide comfort. What are the best home remedies for burns?
There might be several solutions listed here that you never even considered before. Treating a burn might be much easier than you think, and the good news is that many of these products are most likely already sitting on the shelves in your pantry!
Vote up the best home remedies for a burn below and start easing your painful burns as soon as possible.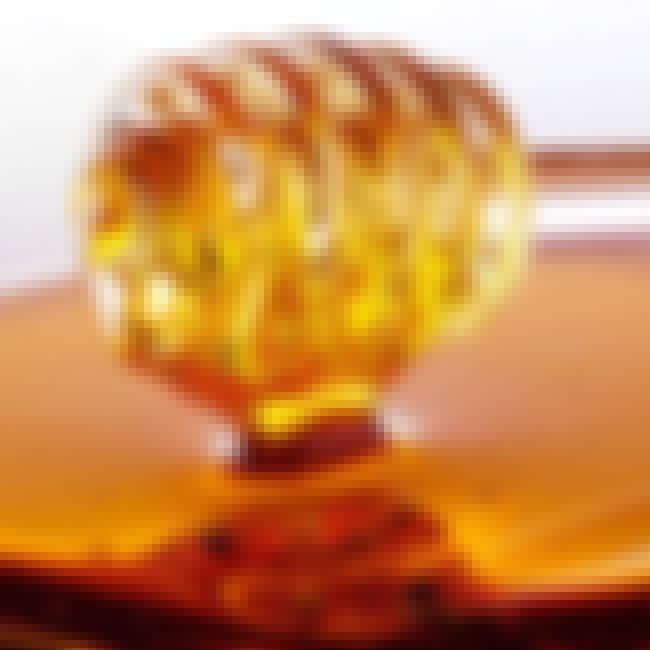 When applied to a burn, honey draws out fluids from the tissues, effectively cleaning the wound. You may also apply the honey to a gauze bandage, which is less sticky than direct application. Place a dollop of honey on a piece of sterile gauze and put the bandage directly on the burn, honey-side down. Change the dressing three to four times a day.

Agree or disagree?
Witch Hazel, Elder Flowers, and Comfrey
Wet a piece of clean gauze with the witch hazel and bind it to the scalded or burned area. Apply elder flower or comfrey leaves and flowers directly to the burn.

Agree or disagree?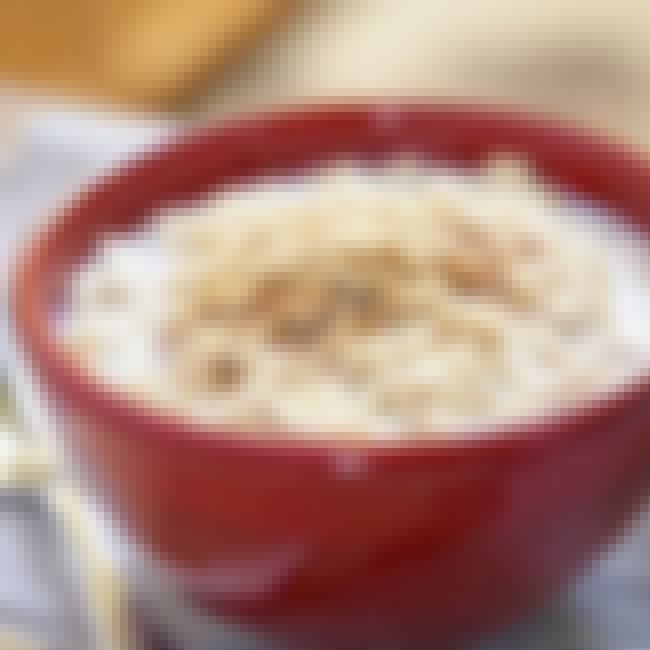 As minor burns heal, they can become itchy. A good way to relieve the itch is with an oatmeal bath. Crumble 1 cup of uncooked oatmeal into a bath of lukewarm water as the tub is filling. Soak in the bath for 15 to 20 minutes and then air dry so that a thin coating of oatmeal remains on your skin. Use caution getting in and out of the tub since the oatmeal makes surfaces slippery.

Agree or disagree?