Alternative Medicine

The Best Home Remedies for Diarrhea

144 votes
24 voters
1k views
List Rules Vote up the best home remedies for diarrhea.
Diarrhea can be an extremely unpleasant ailment to have, especially when you have no clue how to alleviate the symptoms. Running to the grocery store and purchasing an anti-diarrhea medicine may not be the best way to handle the symptoms, however. Finding ways to work with your body instead of against it is always the best solution to safely fight the symptoms of diarrhea, no matter what the cause of it is.

There may be many different causes for your diarrhea, whether it's from common food poisoning, traveler's diarrhea, or just from having a slight upset stomach. These natural home remedies can significantly help your body to fight off the cause of your upset stomach safely and effectively while making you feel better in no time. The best part is that many of these products are probably already sitting in your pantry. Vote up which of these home remedies are your favorite to battle diarrhea.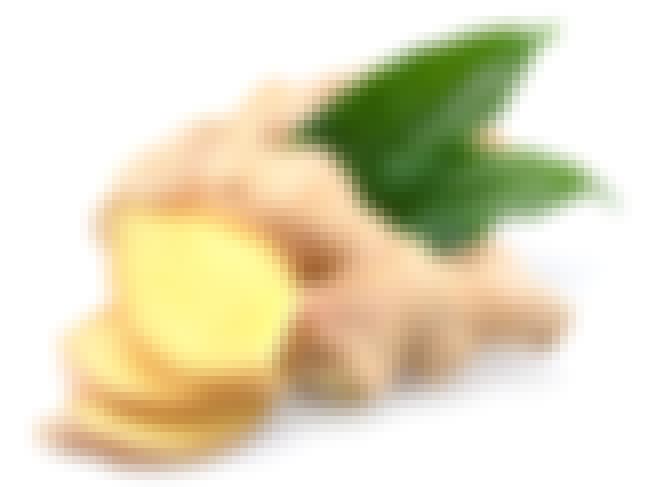 Considered one of the healthiest foods in the world, ginger has had a long history of being used to alleviate gastrointestinal distress. You can grate some into your chamomile tea (also a great remedy for diarrhea), eat a small piece of ginger and add one teaspoon of honey, but avoid drinking water immediately after eating it.

Agree or disagree?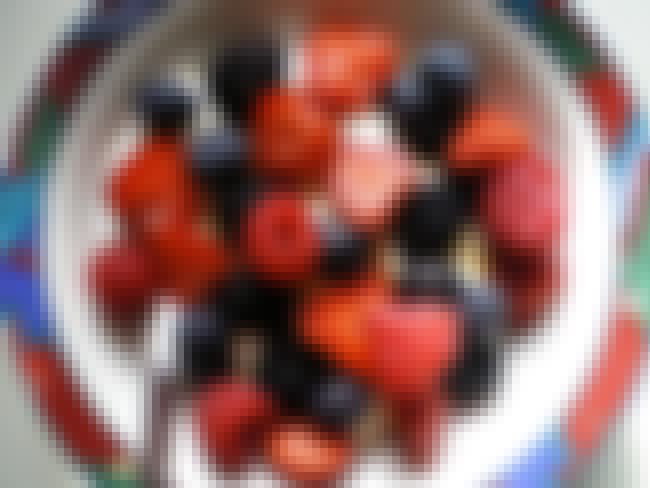 Yogurt with live bacterial cultures such as lactobacillus acidophilus and bifidobacterium help restore the good bacteria in your intestine by producing lactic acid while destroying the diarrhea-causing bacteria. Eat two bowls of yogurt a day until it's gone.

Agree or disagree?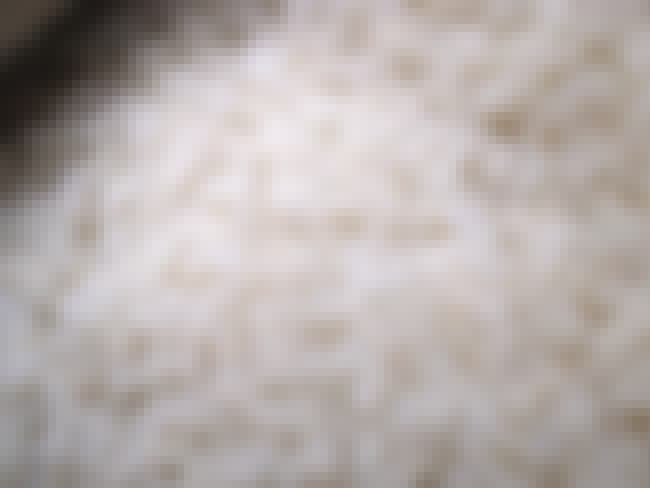 While brown rice has more nutrients than its stripped-down counterpart, white rice is easier on the digestive tract, making it a better option for helping alleviate diarrhea when your system is already compromised. The starchy compounds cause the rice to soak up all the moisture in your digestive tract.

Agree or disagree?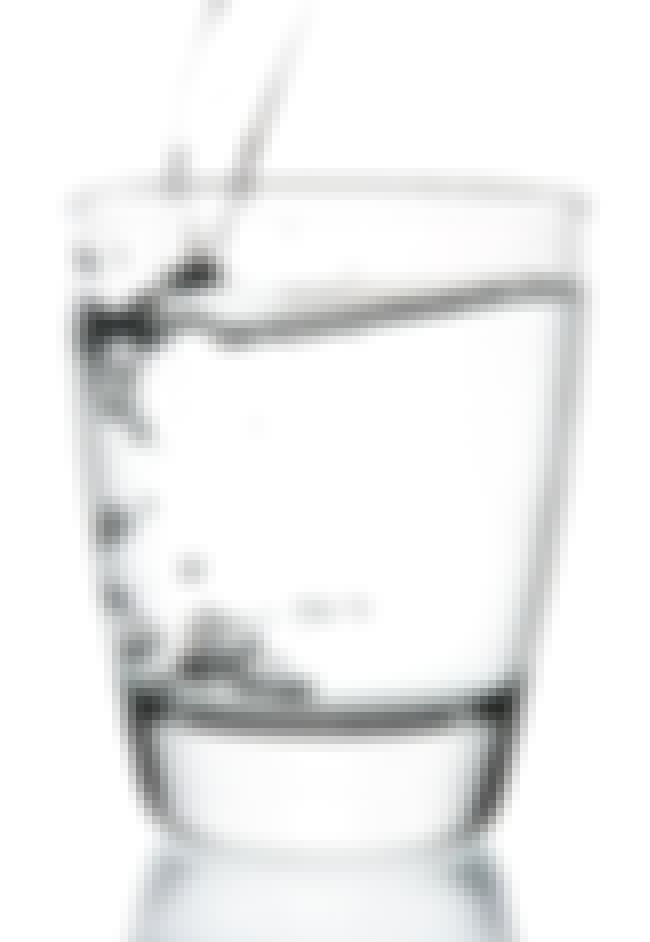 Diarrhea can dehydrate you, so drink plenty of clear fluids, including water, coconut water, and clear sodas (only caffeine-free soda). For enhanced benefits, add half a teaspoon of sea salt to a glass of water and drink it two to three times a day. Sports drinks, such as Gatorade, can help replenish electrolytes that you may have lost.

Agree or disagree?