Advice

The Best Home Remedies for an Ear Infection

28 votes
10 voters
Follow
List Rules Upvote the best ways to naturally treat an ear infection at home.
Looking for home remedies for ear infections? This is a list of at-home ear infection treatments that can help ease the pain and speed up recovery. Most ear infections clear up on their own, but ear infections can be painful, especially for young children. Try these at-home treatments for ear infections to quickly feel better.
Ear infections are caused by either bacteria or viruses, causing fluid to build up in the middle ear, leading to pain and pressure. Ear infections can be accompanied by high fever, headache, and other flu-like symptoms. Heat can help relieve the pressure, as can rest, which helps your body fight off the infection. Ear infections occur in children more often than adults and can require more active treatment such as prescribed medication. For those looking for a natural remedy, start at home with these home remedies for ear infections.
Home remedies have long been used to treat minor infections as a natural alternative to visiting the doctor's office. Simple ingredients, with the right method and application may help yield some form of relief, as most ear infections go away on their own. Using the right treatments, save yourself from a trip to the doctor or pharmacy by following these ear infection remedies at home.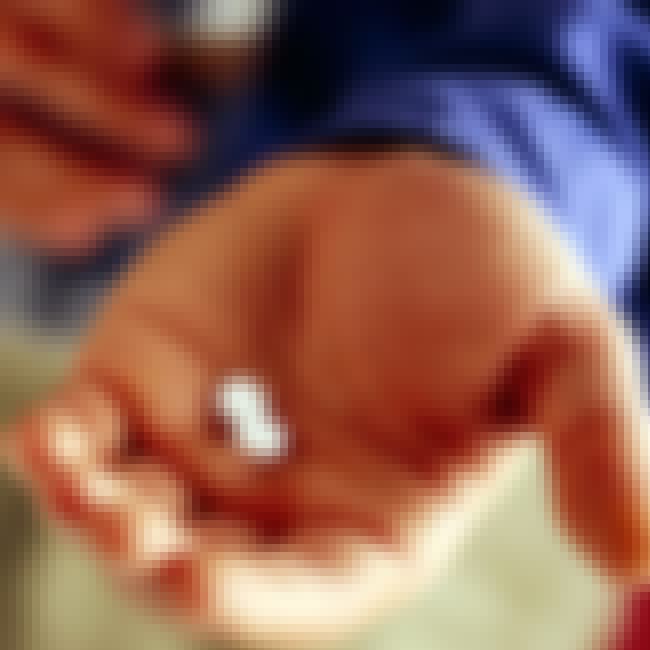 Most ear infections clear up on their own. To help ease the pain, over-the-counter medicines such as Advil, Aleve, and Motrin are effective.

Agree or disagree?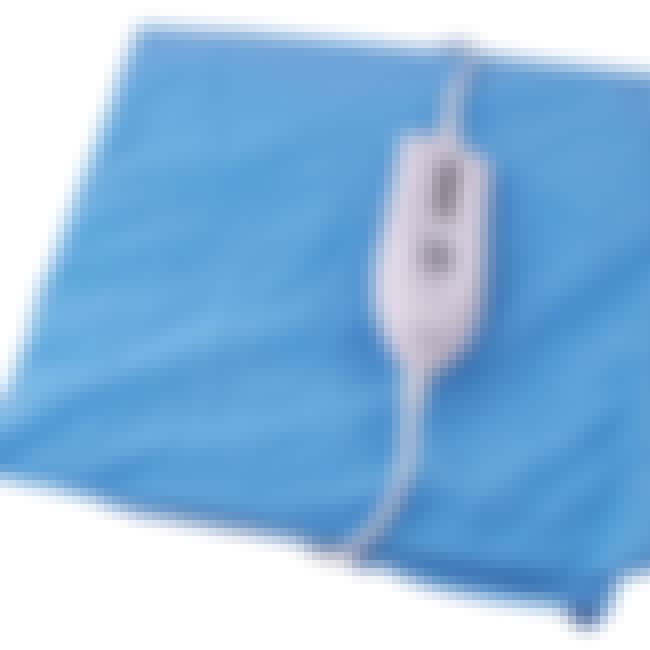 A warm washcloth or heating pad placed on the ear can help ease the pain. Be careful with this method when treating children.

Agree or disagree?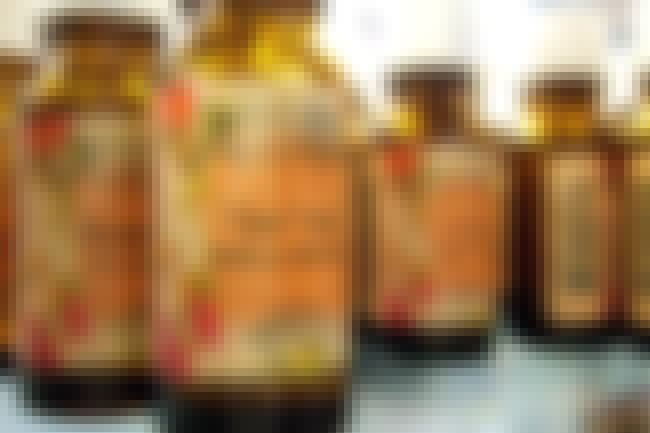 Tea tree oil is used for many infections, including ear infections. The oil has
anti-fungal, antibacterial, antiviral, and antiseptic properties
.
Also Ranked
#24 on Your Most Essential Vitamin Supplements

Agree or disagree?
see more on Tea tree oil