Alternative Medicine

The Best Home Remedies for Pink Eye

List Rules Unconventional pink eye remedies you can try at home.
How do you cure pink eye at home? This is a list of home remedies for pink eye. These easy, at-home treatments could save you a trip to the doctor. Looking for natural ways to heal an eye infection? Use this list to find natural home remedies for pink eye.
There are different types of pink eye infections, including bacterial and viral. Both are highly contagious and require careful treatment in order to prevent further infection. Staying hygienic is key to treating these types of infection. Dispose of washcloths, wash your hands frequently, and avoid using contacts until the eye has completely healed.
Pink eye can also be caused by an allergic reaction, especially during allergy season when the pollen index is high. Eye infections caused by allergies are not contagious, but they can still be painful and require treatment. Try a compress to soothe irritation.
What are the best home remedies for pink eye? Vote up the best pink eye treatments to try at home or add your own tips and tricks if they aren't already listed.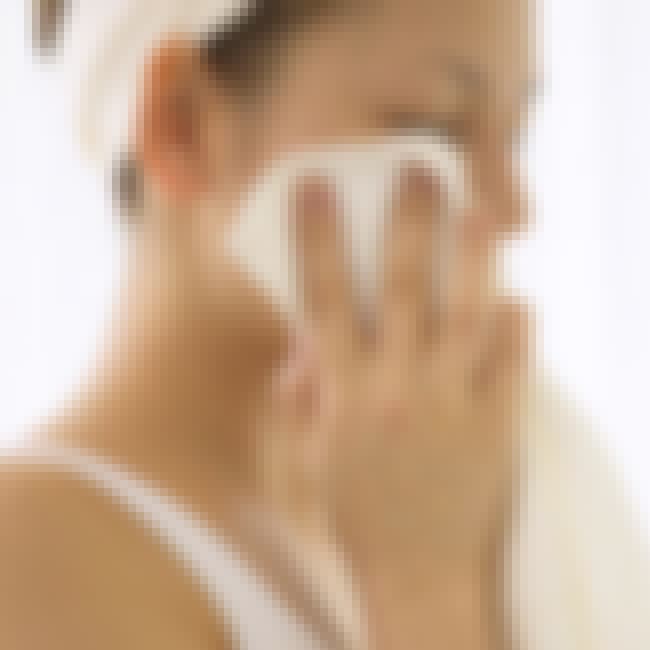 A compress can help reduce swelling and redness, as well as soothe your eye. Either a warm or cold compress can be used.

Agree or disagree?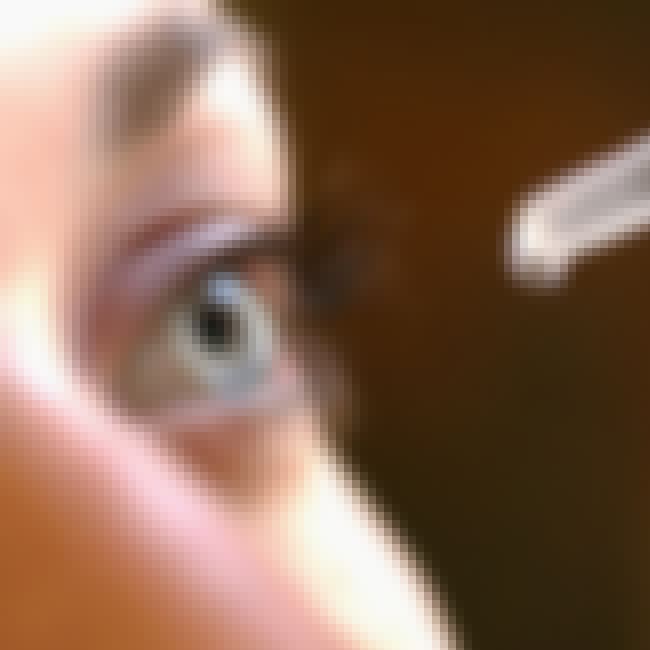 If pink eye is caused by irritation or dryness, try using medicated eyedrops to help flush out the eye. Repeat as necessary until the infection has cleared.

Agree or disagree?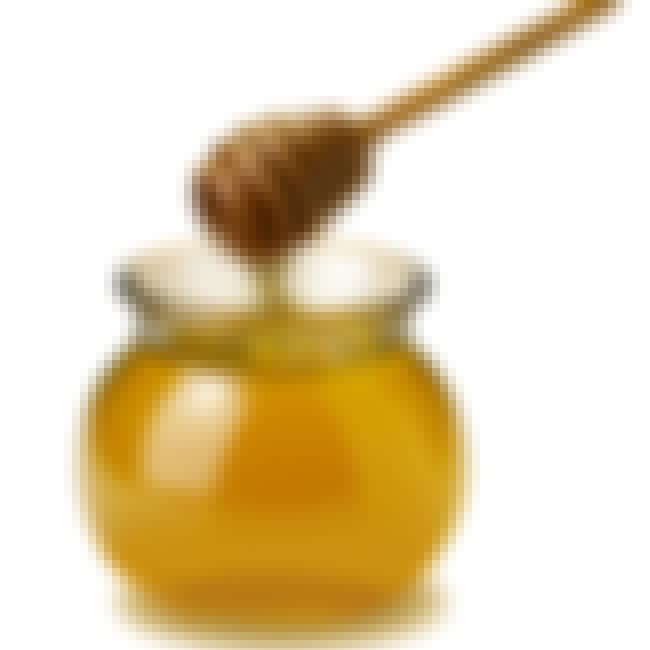 Studies have shown that honey has antibacterial and antiviral properties. Dissolve raw honey in pure water and apply 1-2 drops into each eye every few hours.

Agree or disagree?