Advice

The Best Home Remedies for Strep Throat

List Rules Upvote the most effective strep throat home remedies.
Strep throat is an airborne bacterial infection that is highly contagious and can easily be spread. How do you treat strep throat at home? Though your doctor might prescribe antibiotics to battle strep throat, it's also important to take preventative measures and find relief from strep throat while you're healing.
Strep throat is highly contagious, and to avoid passing it back and forth, be sure to wash your hands and cover your mouth when you cough. Avoid sharing utensils and food, and take the time to let your body relax while it fights off the infection. If your throat is causing discomfort, try not using it until fully healed. Drink plenty of water and clear liquids, and avoid harsh foods that will be painful to swallow. Instead, load up on popsicles and smoothies!
Is it possible to get rid of strep throat without antibiotics? The first step is taking preventative measures before the infection. Boosting your immune system with Vitamin C can help your body ward off bacteria, while using hand sanitizer regularly and often. By incorporating a healthy lifestyle with natural remedies, strep throat can surely be prevented before it happens or at least kept at bay.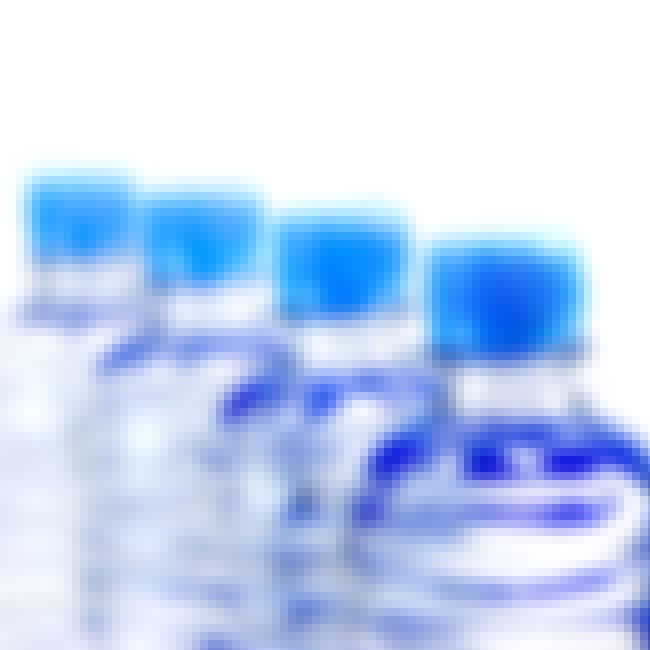 Drink plenty of fluids to keep your throat moist. Water is best, but any cool, non sugary liquid will do.
Agree or disagree?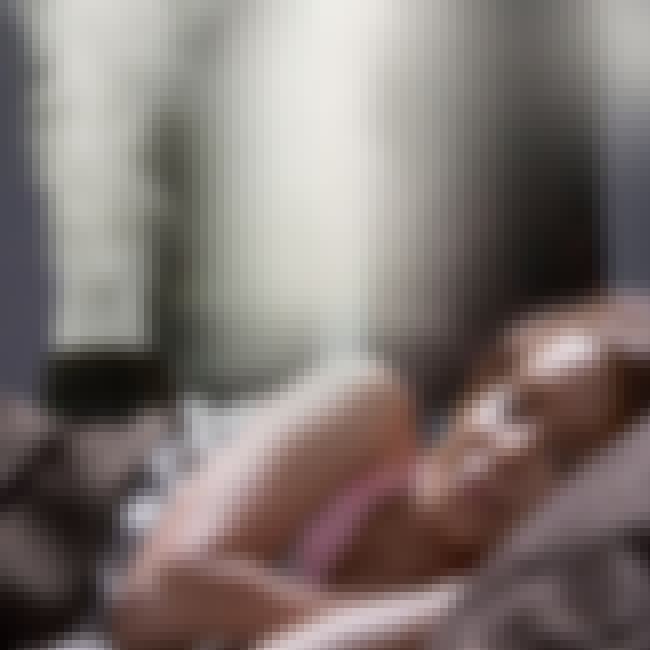 Increase the moisture content of the room by using a humidifier, especially while you sleep.

Agree or disagree?
There are many health benefits of herbal tea, but it can also be a soothing drink for people with strep throat. Try peppermint.

Agree or disagree?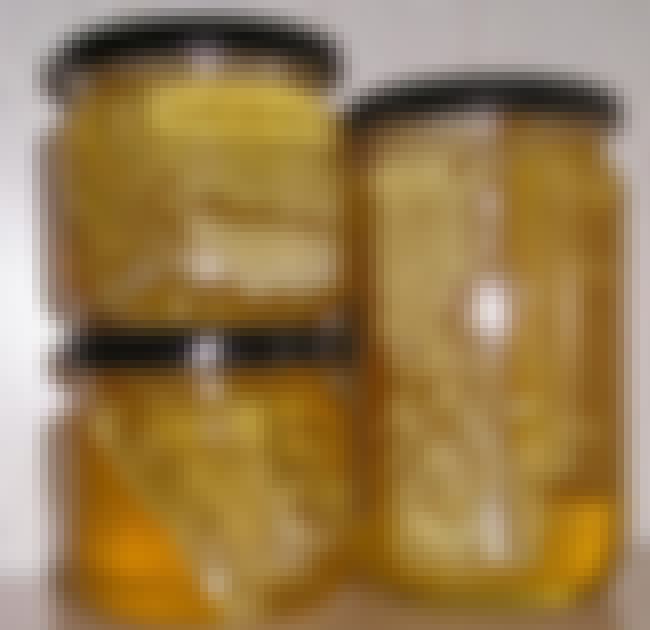 Honey has many different health benefits and can be used in many ways for strep throat. For example, you can mix it with tea, or use it with cayenne and garlic to kill bacteria.
Also Ranked
#63 on The Most Delicious Foods in the World
#66 on The Best Ice Cream Toppings
#47 on The Best Breakfast Foods
#7 on The Best Things to Put in Oatmeal

Agree or disagree?
see more on Honey