Health

The Best Home Remedies for Toothaches

19 votes
10 voters
1.1k views
List Rules Unconventional and homemade remedies to help ease the pain of a toothache
What is the best way to get rid of a toothache? They seem to come out of nowhere, but toothaches can cause some major pain if they aren't treated. What is the best way to get relief when you have a toothache, without spending time in the dentist chair? This is a list of home remedies for toothaches, full of treatments that you can find in your own medicine cabinet.
Toothaches often go away on their own unless there is a bigger problem, such as a cavity. More often than not, toothaches are caused by food that gets trapped between your teeth. The next time you have a toothache, check to see that there isn't food stuck somewhere in there. If so, try to remove it using floss or by brushing. Mouthwash can also help, but be gentle when you're picking at your gums. You wouldn't want to cause another toothache when trying to get rid of the first one!
If the toothache still persists, there are plenty of home remedies that can provide relief for a toothache. Using ice or an ice pack can help numb the pain and reduce swelling. Alcohol also has numbing properties, so try soaking a liquor of your choice in a cotton ball and pressing it against the painful tooth.
What are some more home remedies for toothaches? Read on for more home treatments for toothaches and add your own tips and tricks if they aren't already included.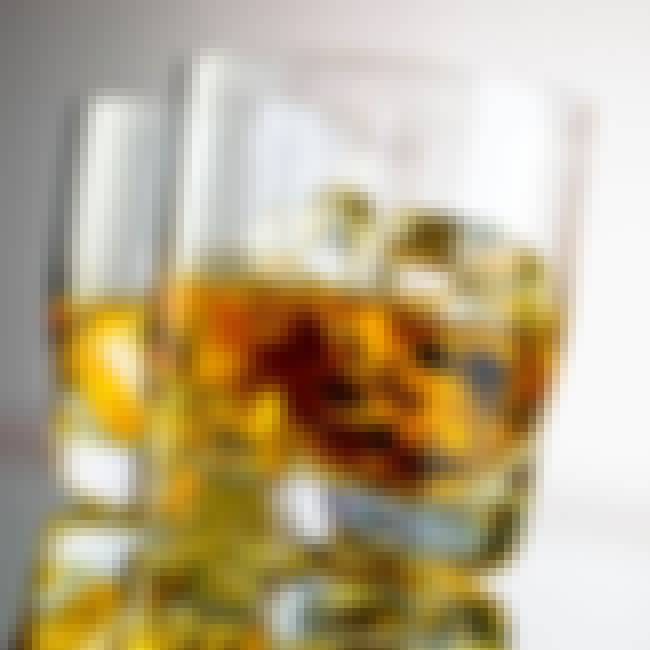 Ever drink too much alcohol and feel numb? That's because it has numbing properties that can also be effective on a tooth. Try soaking a cotton ball in brandy and placing it on your tooth.
Also Ranked
#9 on The Best Punk Songs About Alcohol, Ranked

Agree or disagree?
Some people swear by placing a cucumber slice on the tooth for instant relief. Plus, it's refreshing!

Agree or disagree?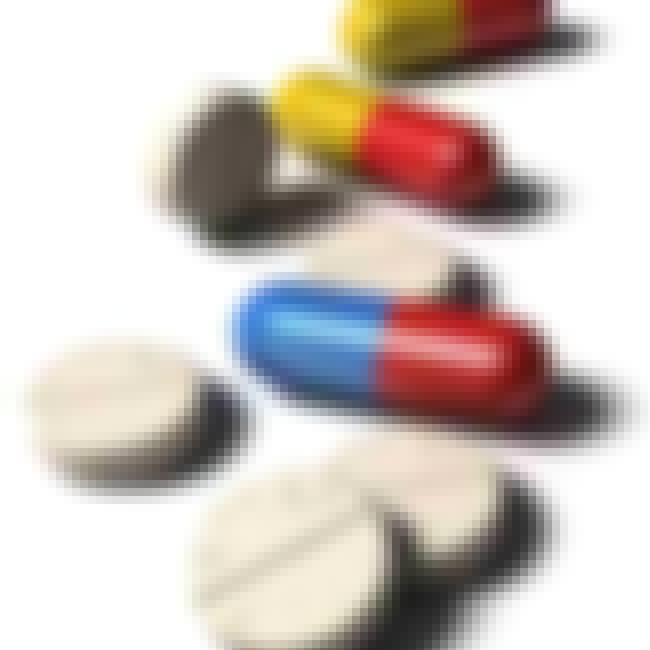 Though it's not a natural remedy, pain relievers can be effective in providing temporary relief and help keep inflammation at bay.

Agree or disagree?