Alternative Medicine

The Best Home Remedies for a UTI

How do you treat a UTI? This is a list of home remedies for a urinary tract infection, or UTI. These home remedies can bring relief to a painful infection. Some home remedies can even prevent future urinary tract infections. The key is to take preventative measures before an infection happens or to treat a UTI at the earliest possible symptom.
Urinary tract infections can occur in both males and females. UTIs are much more common in women, and many women will have one more than once in their lives. A urinary tract infection occurs when bacteria enters the urinary tract, causing pain and a sudden and frequent need to urinate. When urination happens, however, it is accompanied by a burning sensation and only a small bit of urine will flow. In cases that require antibiotics, fever and intense pain often result, along with chills that can disrupt day-to-day routines.
To cure a UTI or prevent a future infection from happening, there are home remedies that don't require a trip to the doctor's office. From drinking plenty of water to staying healthy, most urinary tract infections can be treated right at home. However, for some UTIs, only antibiotics from your doctor will help, so be sure to consult with your physician.
What are some home remedies for UTIs? These home treatment steps can help ease uncomfortable bladder infection symptoms. Vote up the best UTI home remedies, or add your own if they aren't already on the list.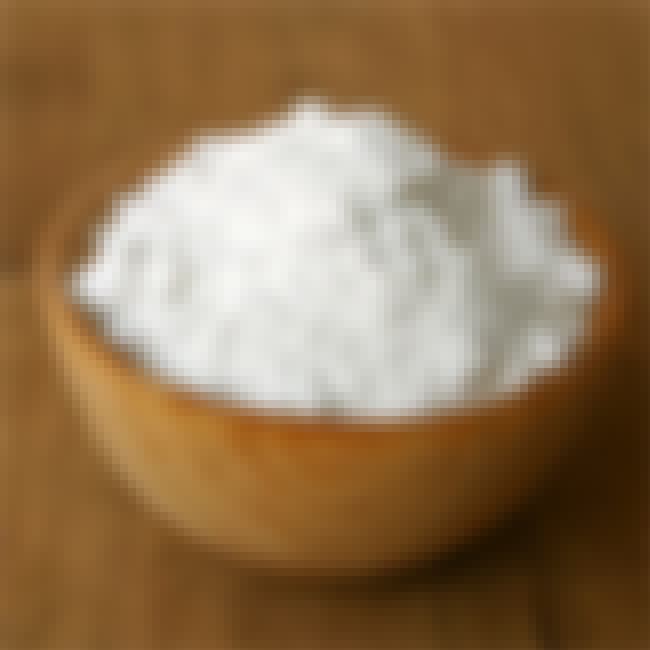 Try adding a teaspoon of baking soda to a glass of water to help ease your infection. The baking soda neutralizes the acid in your urine to help speed recovery.

Agree or disagree?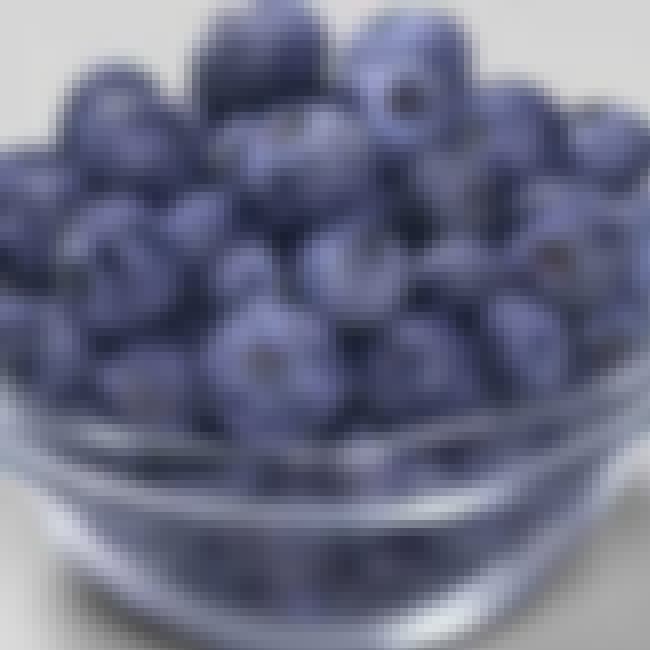 Blueberries have the same antibacterial properties as cranberries, so try drinking blueberry juice or eating blueberries.

Agree or disagree?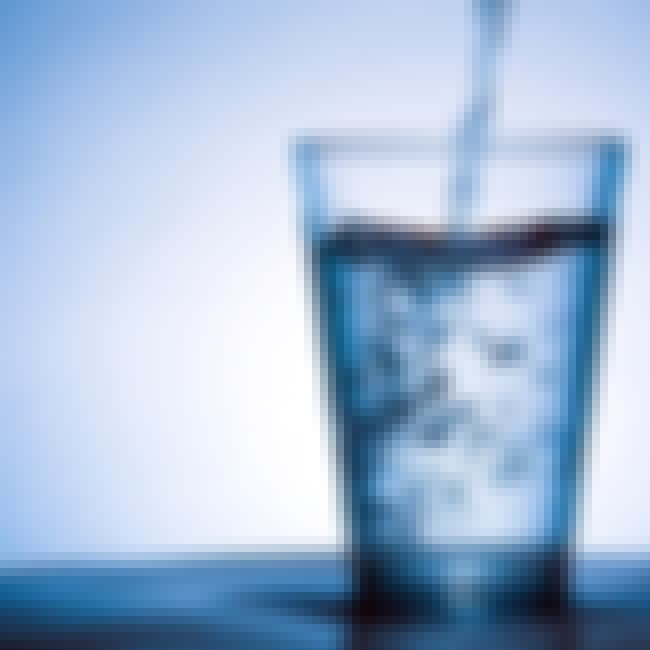 Drink plenty of water to help flush away the bacteria. Drinking lots of water will help you urinate more frequently and flush out your system.

Agree or disagree?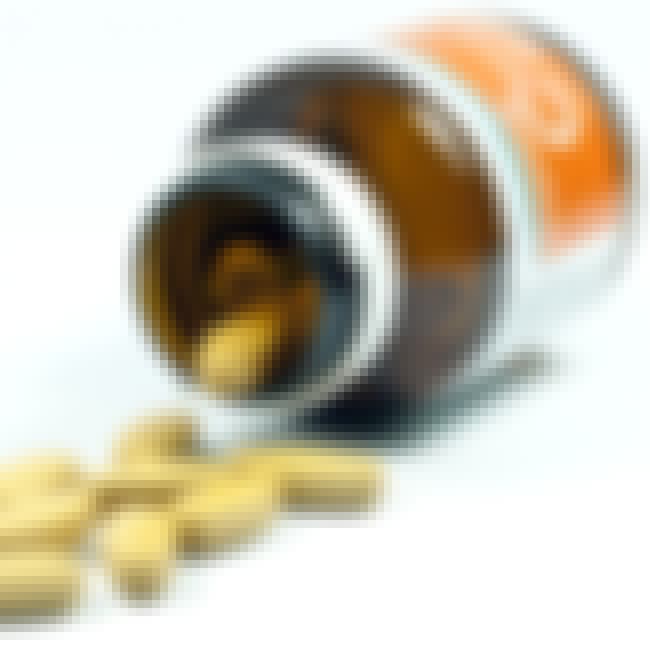 Vitamin C can help keep bad bacteria out of your bladder by making your urine more acidic. Taking a supplement can help you combat an existing UTI.
Also Ranked
#4 on Your Most Essential Vitamin Supplements

Agree or disagree?
see more on Vitamin C