Anime Underground
15 Anime Where A Character's Home Town Is Destroyed

251 votes
70 voters
1.5k views
15 items
One of the most horrifying things that can happen to a person is to live through the destruction of their home. That's why anime characters whose home town was destroyed are so common in the world of anime. These characters suffer severe losses that range from their houses to their loved ones, and they're often motivated to either get revenge or to make things better for themselves and the survivors.
Perhaps the most famous of the anime characters whose home town was destroyed are Eren Jaeger and many of the other characters from Attack on Titan, whose homes were destroyed by Titan invasions. There's also the cast of Akira, whose hometown of Neo Tokyo was destroyed in an explosion of psychic powers. There are even the protagonists' from Grave of the Fireflies, whose case is particularly tragic because it's based on the real bombing of Kobe, which occurred during World War II.
Which stories do you find them the most compelling?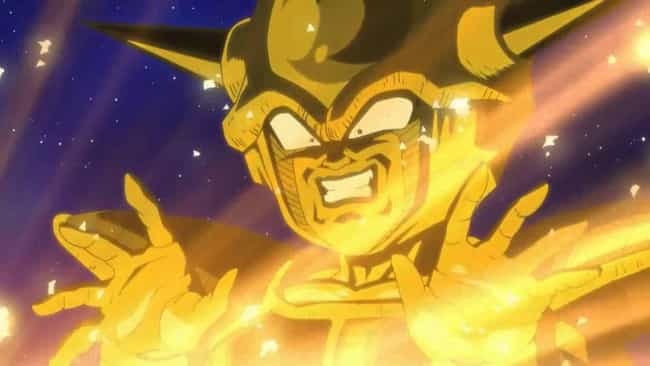 Planet Vegeta, the home planet of the Saiyan species, was blown up by Frieza. He decided to do this after learning about the legend of the powerful Super Saiyan, on the grounds that he didn't want anybody interfering with his plans to get rich by buying and selling planets. Among the few survivors of the massacre are Goku and Vegeta. Because Goku didn't grow up on Planet Vegeta, he doesn't truly consider it to be his home - instead, his affection lies with Earth. Meanwhile, Vegeta, the planet's former prince, keenly feels the loss.

Find this compelling?
see more on Dragon Ball Z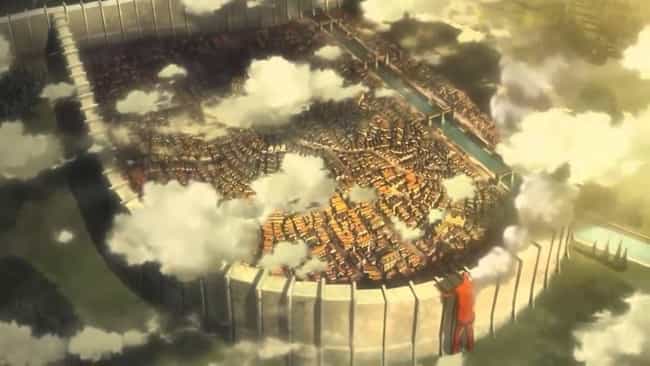 When most anime fans think of anime featuring destroyed hometowns, the first show to come to mind is the wildly popular Attack on Titan. The show opens with Titans breaking through Wall Marian, which protects humanity, stomping on houses and devouring everything in site. The residents of Shinganshina and other affected towns have to flee beyond the interior walls, and aren't able to return to their home towns until the walls are finally secured six years later. Later, Wall Rose is also destroyed, and many of the other characters experience the same fate. Not having a home to go back to is a fate shared by just about every major character in the series.

Find this compelling?
see more on Attack on Titan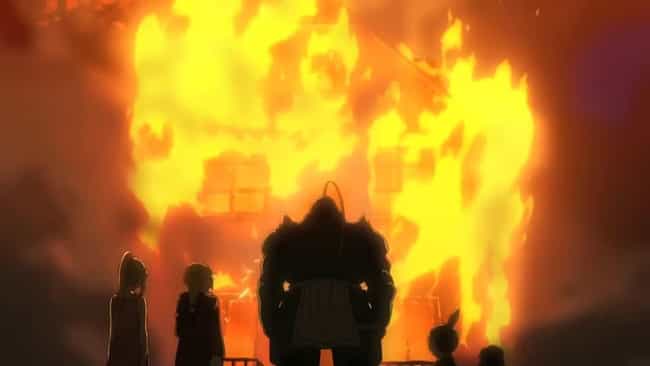 Edward and Alphonse Elric didn't exactly destroy their whole town, but they did wreck their own home. When they decided that they were leaving home and never turning back, they set their former home on fire. Given that this was the site of the place where they tried to resurrect their mother using alchemy and destroyed their bodies in the process, this was understandable.
However, when their father finally returns, he's pretty bewildered about the whole thing - in part because it might have reminded him of when his hometown, Xerxes, was fully destroyed by a Homunculus, leaving him to lead the rest of his immeasurably long lifespan as a living philosopher's stone.

Find this compelling?
see more on Fullmetal Alchemist: Brotherhood
Sango hails from a village of demon slayers, all of whom were brutally destroyed when her brother Kohaku was possessed by a demon and wiped out every single person in the village except for Sango - though he didn't try to spare her, either. Presumed to be among the victims, Sango was buried along with the rest of her village, but she clawed her way out of the grave out of sheer stubbornness.

Find this compelling?
see more on InuYasha