Weapons

Genius Places to Hide Your Gun at Home

6.9k votes
992 voters
450.4k views
28 items
Let's talk about homemade gun safes and what you can do to protect your children from your firearm. As every good gun owner knows, there's nothing more important than storing your firearms in a safe, secure location. That's why we've gathered a list of some of the best hiding places for weapons that are available to keep your gun safely hidden in your home and even your car. Since many gun owners out there purchased a firearm for the purpose of protecting their families, included below are a ton of gun safes that include secure locks, which are essential for anyone who has kids in the house.
That said, get ready to check out a list of some of the coolest and most clever secret hiding places for guns on the market. As you'll see below, everyone from hunters to gun collectors have an array of different options these days for where to hide a gun, ranging from shelves with secret compartments to beds with secret panels that'll keep you sleeping soundly with the knowledge that your guns are secure.
So if you or someone you know is looking for ideas on how to hide a gun in the house without resorting to a huge, bulky gun safe, you've come to the right place! Check out all these cool options for securely hiding your guns in plain sight.
Work Gun Safety Into Your Decor with This Concealment Shelf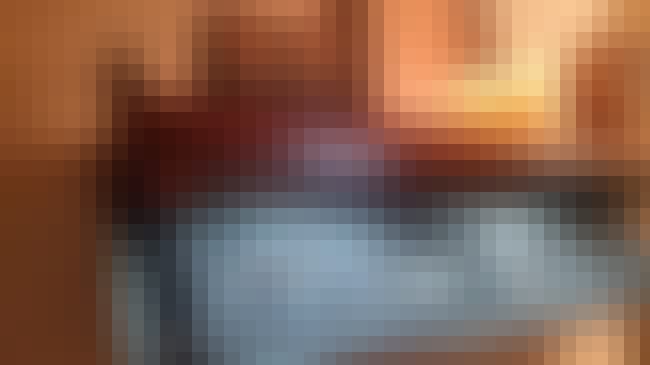 Buy your own
concealment shelf
.

Is this a good idea?
Go Balls Out Bruce Wayne with the Hidden Gun Room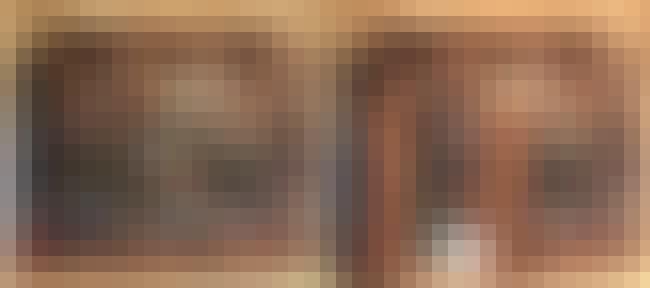 Get your own Hidden Gun Room at
Creative Home Engineering

Is this a good idea?
The Concealed Cabinet Safe Can Hold a Lot More Than Knick Knacks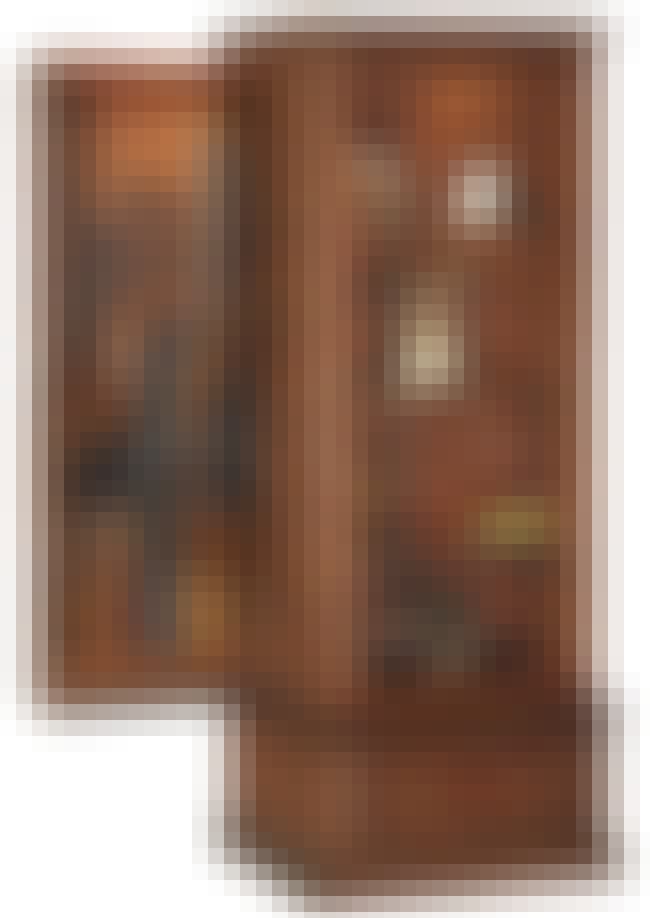 Buy your own
concealed cabinet safe
.

Is this a good idea?
This Mantel Clock Gun Safe Is Perfect for a Pistol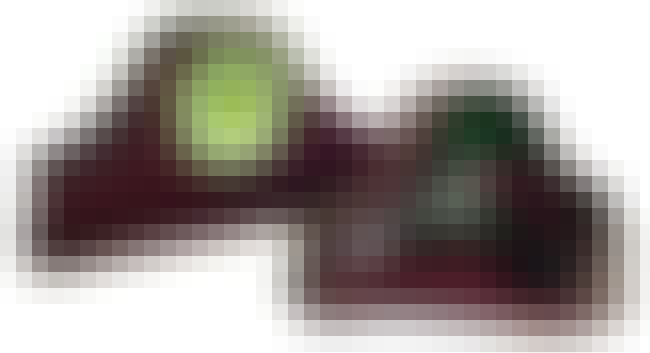 Buy your own
mantel clock gun safe
.

Is this a good idea?