Bands/Musicians

The Best Homo Hop Groups/Artists

24 votes
16 voters
3.6k views
7 items
List Rules Upvote your favorite homo hop groups and rappers
Homo hop artists list, with photos, ranked best to worst by votes. List includes any good homo hop band label, album and biographical information when available if you click on the names. This list of the top homo hop bands in the world includes all musicians who have released recordings that have gotten distribution, and is an up-to-date list. Homo hop groups and artists are shown below along with any additional genres in which their music belongs. If available, you can also see information about where all homo hop bands on this list got started. These are truly the greatest homo hop bands of all time, since the most famous homo hop artists ever are listed, and the order is decided by actual fans of the best homo hop music.
You can click on the homo hop band names to see more information about that particular notable homo hop group. If they're near the top of the best homo hop artist list, though, then they should have at least some information available. All the top homo hop bands named on the list also have discographies on their pages if you click on the homo hop band names themselves.
Artists here include everything from Felicia Pearson to Cazwell. Click the thumbs up button to make sure your favorite artists get to the top of the list. Is Solomon a better choice for the top of the list than Deadlee? Vote accordingly.
All important, significant and iconic names in homo hop music history deserve your votes, so make sure to choose wisely. You can only vote once on this list.
The list includes all new homo hop bands, and if there are any missing on the list, you can always add them yourself. Just make sure they aren't already on the list and check your spelling, because this is already an accurate compilation of the best examples of homo hop, as well as a good place to start if you're asking yourself, or friends, exactly how to get into homo hop music. Especially since the bands at the top of the list will at the very least be the best choices if you're looking for a list of good homo hop bands with which to start out. No point in listening to them if they aren't actually good or even half-way decent homo hop bands.
This list answers the questions "who are the best homo hop bands of all time?" and "who is the greatest homo hop musician ever?"
If you know enough about the genre, please vote based on the quality of the band's music instead of just voting for the most popular homo hop bands that you might've heard of, but not really listened to closely enough to cast an informed vote.
Impact the order of the list by sharing it on your Facebook feed so that your friends can vote too. (7 items)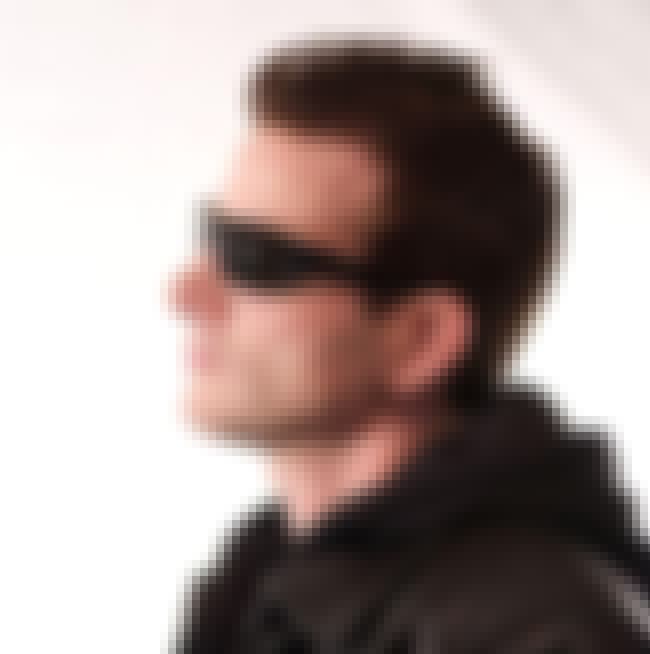 Genres (Music): Dance, Electronic, Pop, LGBT Hip-Hop
Albums: Bandoozle (2011); Turnt Up (2013); Ban2oozle (2017)
Nationality: Scottish and Italian
Career Began: 2007

Agree or disagree?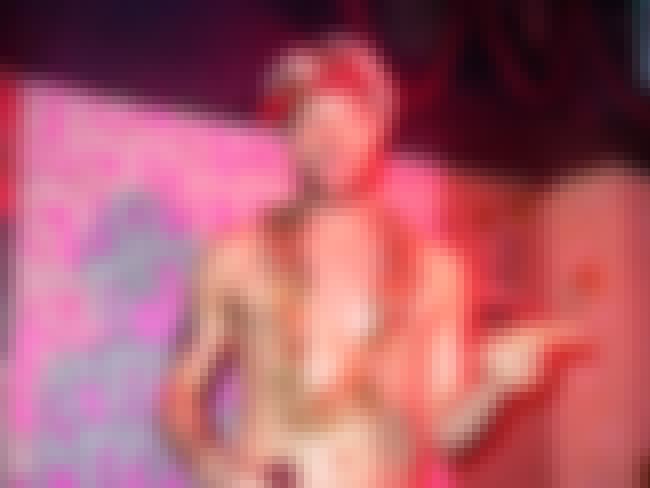 Luke Caswell, better known as Cazwell, is an American rapper and songwriter. He has released the three studio albums Get Into It in 2006, Watch My Mouth in 2009 and Hard 2 B Fresh in 2014, along with several music videos and singles. ...more on Wikipedia
Genres (Music): Hip hop music, LGBT hip hop, Rap music, House music, Electronic dance music, + more
Albums: I Seen Beyoncé... Remixes, Watch My Mouth, Get Into It, Sex That I Need / Dancin', Ice Cream Truck, + more
Career Began: Worcester, Massachusetts, United States of America

Agree or disagree?
see more on Cazwell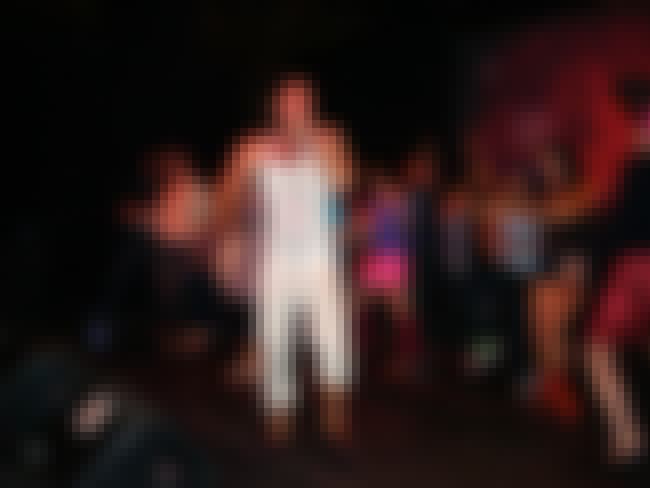 Rocco Kayiatos, best known by his stage name Katastrophe, is an American hip-hop rapper and producer. Based in the San Francisco Bay Area, he began competing in poetry slams in 1997. After winning the 1998 Youth Speaks poetry slam, he went on tour with Sister Spit's Rambling Road Show tour. By age 19 Kayiatos had poems on four compilation CDs. He is widely credited as the first openly transgender singer in the hip-hop genre and he often incorporates his identity as a trans man into his work. ...more on Wikipedia
Genres (Music): Hip hop music, LGBT hip hop

Agree or disagree?
see more on Katastrophe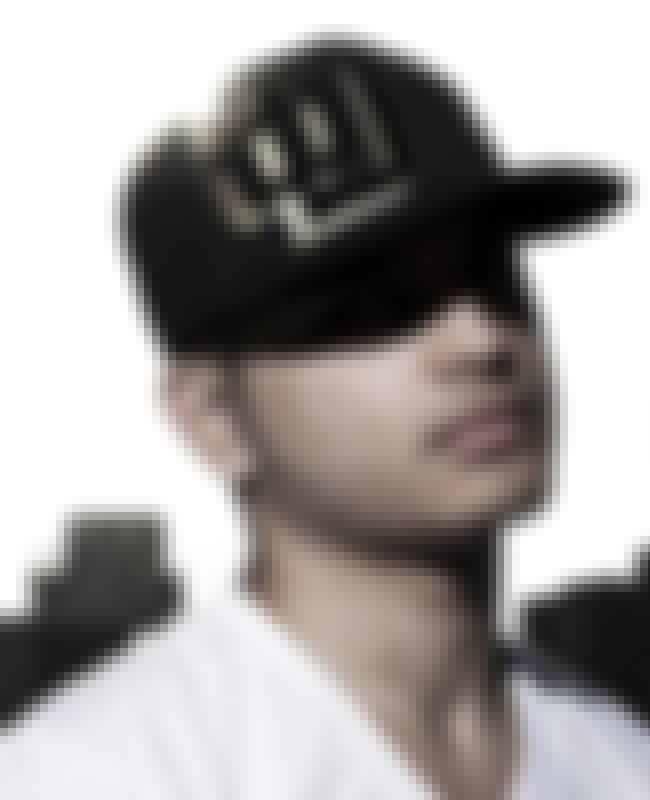 Solomon Raymond Barnett, better known as Solomon, is an American recording artist, producer, DJ, singer and songwriter. ...more on Wikipedia
Genres (Music): Hip hop music, Indie pop, LGBT hip hop, Pop music, Electro hop, + more
Albums: Le Garçon, The Love Rocker Project, Shades of Black

Agree or disagree?
see more on Solomon