Advertising

Honest Slogans For Real Companies

14.6k votes
942 voters
215k views
57 items
Follow
List Rules Vote for the best honest slogans
Honest slogans are brilliant takes on real advertising campaigns. There's a great chance that you've heard some of the most famous slogans in the history of advertising: Where's the beef?, Just Do It, Got Milk?, et cetera, but what happens when these companies tell it like it is? Hilarity. Hilarity happens.
Over at HonestSlogans.com, all the slogans unfit to print are inserted into classic brands and campaigns for the benefit of all. If there's a classic ad slogan that doesn't really tell the truth about the product, Honest Slogans takes them to town and throws out the real truth about these great ad campaigns (that could be better).
What are some honest slogans? Try this one: Target, Wal-Mart for the middle class. Hilarity! If you're looking for funny ad campaigns (that should exist in real life) this list of Honest Slogans is just the thing for you. Make sure to vote for your favorite Honest Slogans so others can see what these famous brands are really selling.
If this is your kind of deal, have a look at the
best pun-tastic restaurant names
and the
funniest bathroom graffiti
because they too are hilarious.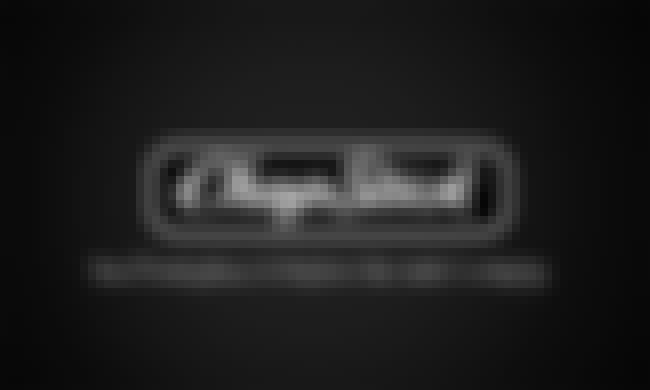 Also Ranked
#12 on 70+ Brands You Ask for by Name

Is this realistic?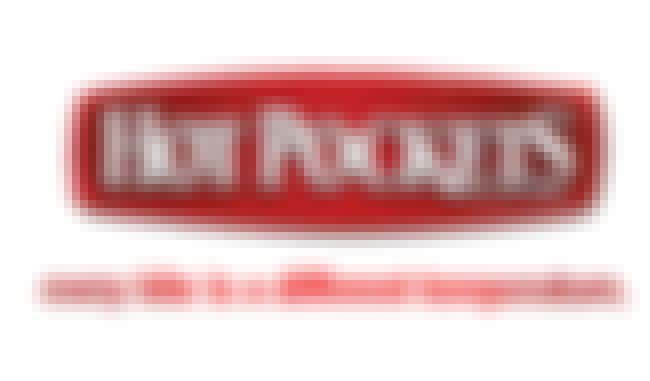 Also Ranked
#55 on Brands That Changed Your Life For The Better

Is this realistic?
see more on Hot Pockets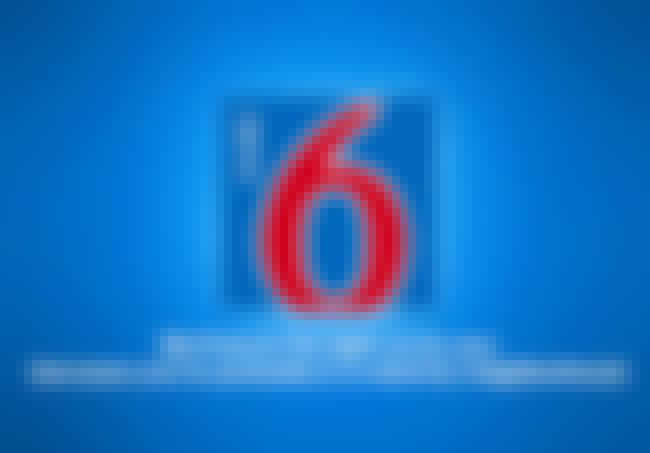 Also Ranked
#47 on The Best Hotel Chains
#20 on The Best Budget Hotel Chains

Is this realistic?
see more on Motel 6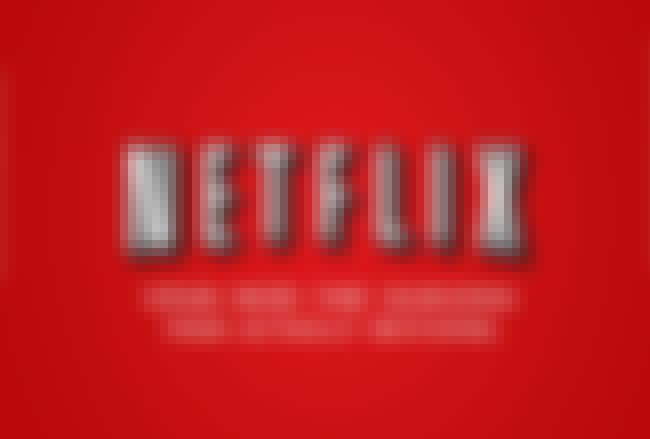 Also Ranked
#33 on The Best Logos in the World
#4 on The Best Websites to Waste Your Time On
#5 on The Best American Companies To Invest In
#1 on The Best Movie Streaming Services

Is this realistic?
see more on Netflix