Weird Nature What's Really Going On With Honeybee Extinction

Over the past few years, we have all seen articles begging the question, "Are honeybees going extinct?" Well, we're here to tell you that the honeybee extinction may in fact be very real. While their extinction may not seem like a huge deal at first, it's worth noting that the importance of honeybees is exponential. Many people imagine bees as a club of buzzing, angry stingers flying around a hive waiting to attack the first person who comes across them - but that couldn't be further from the truth. Bees are our best friends, it's just that most of us don't realize it.
There are many factors contributing to the sharp decline in honeybee populations, many of which are manmade thanks to certain agricultural techniques and everyday technology. So, if you're looking to have a positive impact on the environment (especially the bee population), check out the list below to better understand what's going on with our special pollen-carrying friends.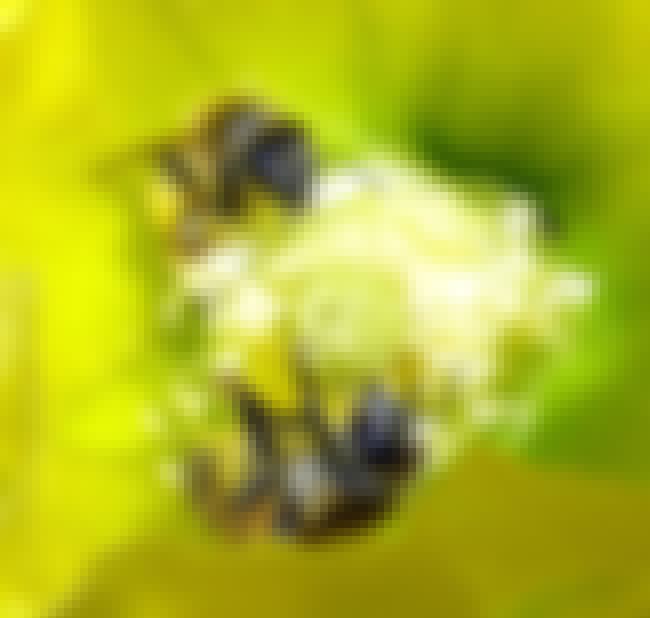 Here Are All The Things That Honeybees Do For Us
Ever see a bee land on a flower, collect some pollen, and then fly off into the world? Turns out that little guy traveled a really long way to land on that flower, and as a result was able to share pollen from all the other plants he visited across the land. Because of that journey, we get all sorts of wonderful snacks including pumpkins, apples, and cucumbers. There are a large number of plants that respond well (as in, grow better and stronger) to being pollinated by bees, including the canola plant.
So, bees not only improve the livelihood of farmers, but they also provide us with the foods we love. On average, one in every three bites of food we eat is the result of successfully pollinated plants.
Oh yeah, and bees also make delicious, delicious honey.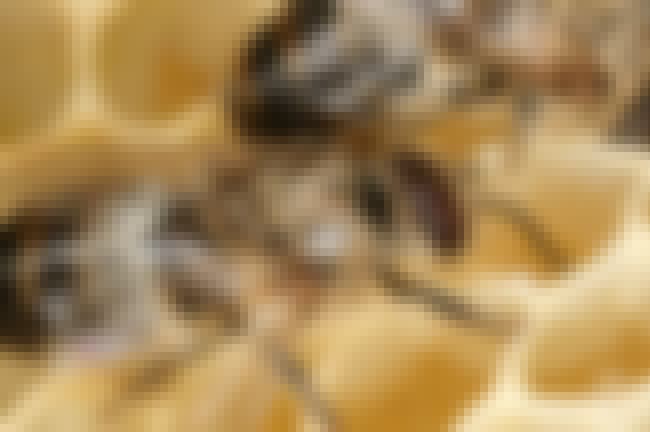 Hundreds Of Bee Species Are Dying Off
After an in-depth evaluation of more than 1,400 species of bees, the Center for Biological Diversity determined that more than half of them are declining. And of that 1,400, a quarter are at risk of extinction. Between 2006 and 2007, beekeepers reported massive losses in their hives.
Why is this information important? Well, diversity is essential when it comes to the wild ways of nature. The more diverse an ecosystem is, the better chance it has of withstanding catastrophic events. The less bee species there are, the less chance they have of surviving as a whole.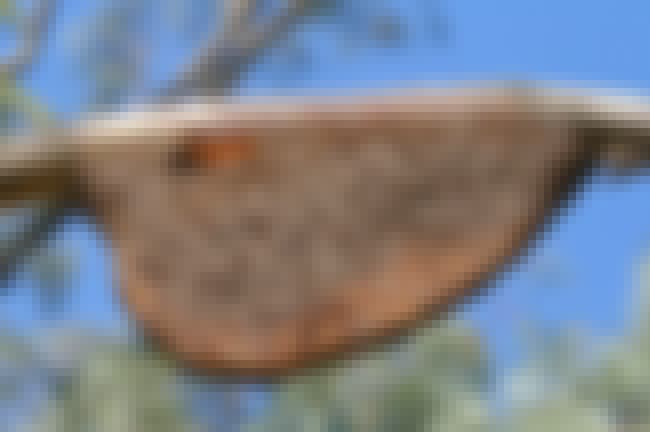 The Problem Is Known As Colony Collapse Disorder
Say there is a hive with a healthy queen and brood, as well as a great deal of food (honey) in reserve. However, suddenly all of the worker bees die. Without the worker bees, there's no one to keep the hive running and the rest of the population quickly dies. In some cases, the worker bees just up and leave, never to return. Either way, it's a death sentence to the hive as a whole. Scientists still have yet to determine the exact cause for the devastating phenomenon.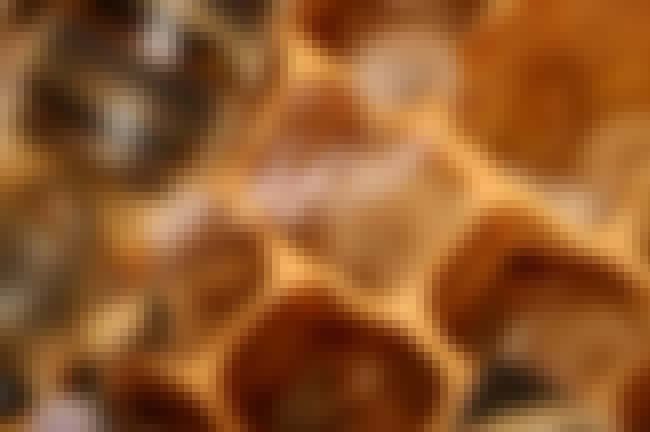 One Theory Blames The Israeli Acute Paralysis Virus
One of the popular theories around why these bees are dying is a virus that specifically targets bees. It's an RNA virus that systematically infects hives by attacking every type of bee at any stage of their lives. Once infected, the virus interferes with their protein production and triggers a violent immune suppressant that makes them susceptible to other viruses. Bees infected with the virus can be seen suffering from shivering wings and paralysis, and many have been seen dying just outside their hive.