couples

14 People Who Died on Their Own Honeymoons

343.9k views
14 items
Follow
Getting married is an extremely stressful affair - and though the honeymoon is supposed to be a relaxing time as newlyweds, many people have died during their honeymoons. Whether they planned to spend the time relaxing, adventuring, or just enjoying each other's company, the honeymoon should be the first adventure in a long and happy marriage.
Unfortunately, it's hard to have a long and happy marriage when your significant other doesn't make it home. You'd be surprised by just how many instances there are of people who died on their honeymoons. Death is a tragedy, and death on vacation is even worse, but it just doesn't get any worse than death on a honeymoon.
From murders to tragic accidents, far too many people have experienced honeymoon deaths. The stories of the surviving spouses are more often than not heartrending tearjerkers that will haunt them for the rest of their lives. Luckily, most people come back from their honeymoons ready to start their new lives, but that just makes it so much more sad when someone doesn't.
Michael and Nicole Abel Died in a Helicopter Crash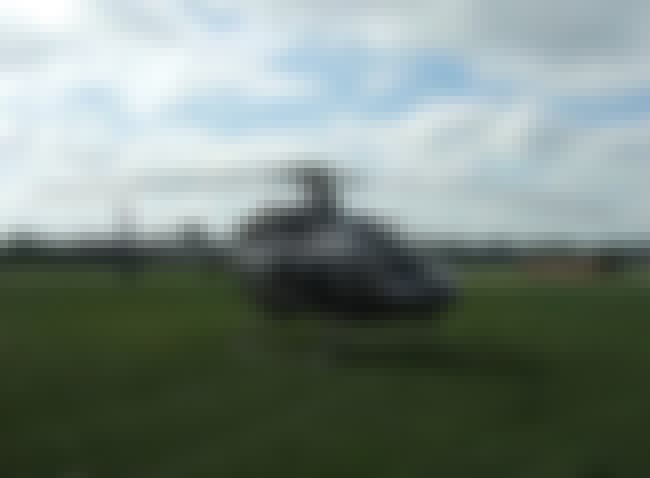 Pennsylvania newlyweds
Michael and Nicole Abel were in Hawaii for their honeymoon when they decided to take a helicopter tour. In the middle of the tour, the helicopter crashed into the side of a mountain and burst into flames, killing all five people on board. The collision was originally blamed on inclement weather, but it was

later

found that the pilot was partially at fault for flying too close to the mountainside.
George Smith Disappeared from a Cruise Ship During His Honeymoon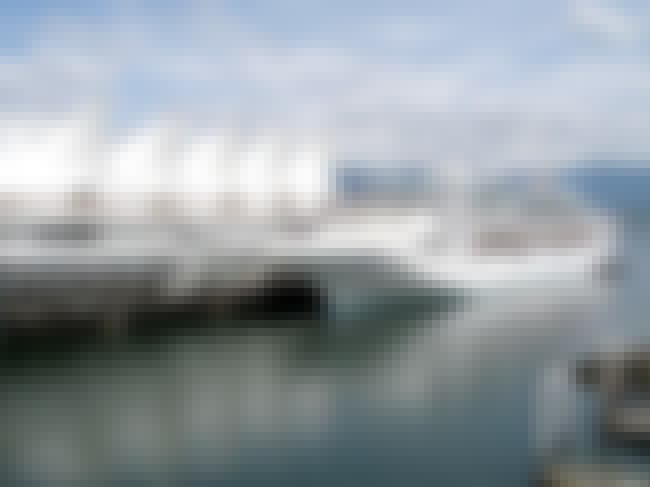 George Smith IV was on a 14-day cruise with his new wife Jennifer Hagel Smith when he disappeared somewhere between Greece and Turkey. It isn't

exactly

clear what happened, but his family insists that there was foul play involved. Blood found in the couple's cabin and on the side of the ship seems to lend credence to foul play, but Hagel Smith and the ship's captain both believe her husband's death was an accident. The FBI closed their probe into the incident in 2015.
Tina Watson Died While Scuba Diving but It May Not Have Been an Accident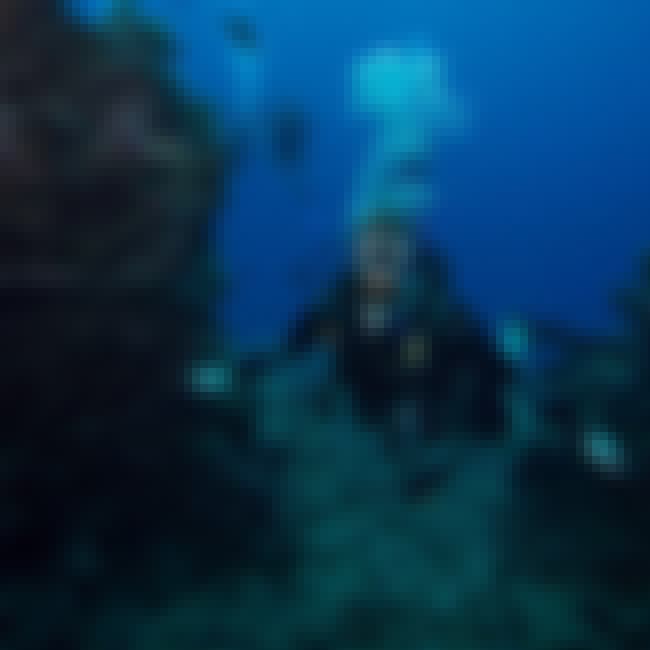 American
Tina Watson
died while scuba diving in Australia during her honeymoon. The events surrounding her death have been highly scrutinized, particularly because of her husband Gabe Watson's conflicting accounts of what happened. Gabe Watson was then charged by Australian authorities with manslaughter in her death. After pleading guilty, serving his term, and returning to the US, American police charged him with murder. He was not convicted. Heartbreak and mystery still surround the details of the incident.
Anni Dewani Was Murdered in South Africa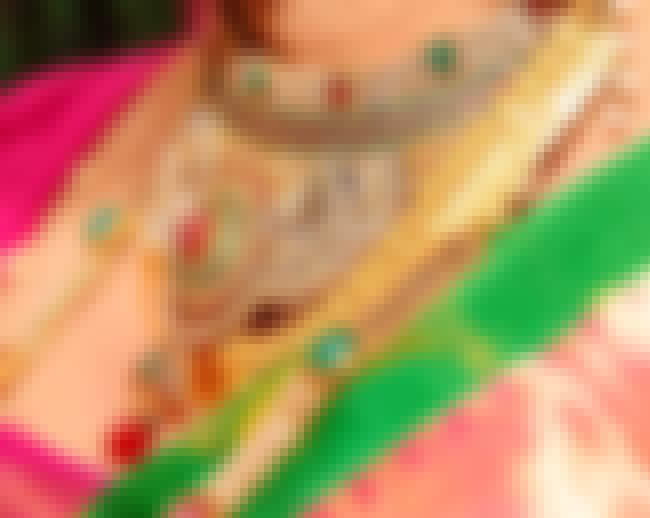 Anni Dewani was tragically
kidnapped and murdered
while on her honeymoon in South Africa, but the story doesn't end there. It was suspected that her new husband, Shrien Dewani, was the one who orchestrated the events that lead to her murder. However, a judge cleared him of all charges relating to her death. Anni Dewani's family still suspects that he was the mastermind behind her death.