Cooking

26 Horchata Recipes to Satisfy Your Sweet Tooth

156 votes
67 voters
2.6k views
26 items
If you've never had horchata before, then you're in for a ridiculously delicious treat! This drink combines the flavor of rice milk with vanilla and cinnamon. It's a perfect blend of sweetness and the spicy kick that only cinnamon can give. If you're ready for a sweet flavor explosion, you've got to try out these horchata recipes.
But first, some background on this delicious drink. The original horchata recipe was introduced to Mexico by Spanish colonists from Valencia. It was actually called horchata de chufa. The original recipe is made with tiger nuts, soaked in a blend of water and sugar. Since tiger nuts are not native to Mexico (and thus, hard to track down), the recipe had to be adapted. Nowadays, most authentic horchata recipes are made from rice and canela (Mexican cinnamon).
Some traditional horchata recipes are more watery, while others use milk or alternatives like coconut milk and almond milk to give them a creamier consistency. You can also substitute the rice with nuts, grains, or fresh fruits. Recipes differ from region to region, but they are all delicious. You can also have low-carb and vegan friendly versions (as you'll see on the list).
You also don't have to stick to the drink form of horchata. In fact, our list covers a lot of other different ways to enjoy the horchata flavor: cupcakes, popsicles, and cookies are just some examples. And for the adults, don't be afraid to spice up your horchata recipe with a little rum, or RumChata, which is a Caribbean rum that combines cinnamon, vanilla, sugar and other "secret" flavors.
Vote up the good recipe ideas that will leave you going back for seconds, or thirds, or even fourths!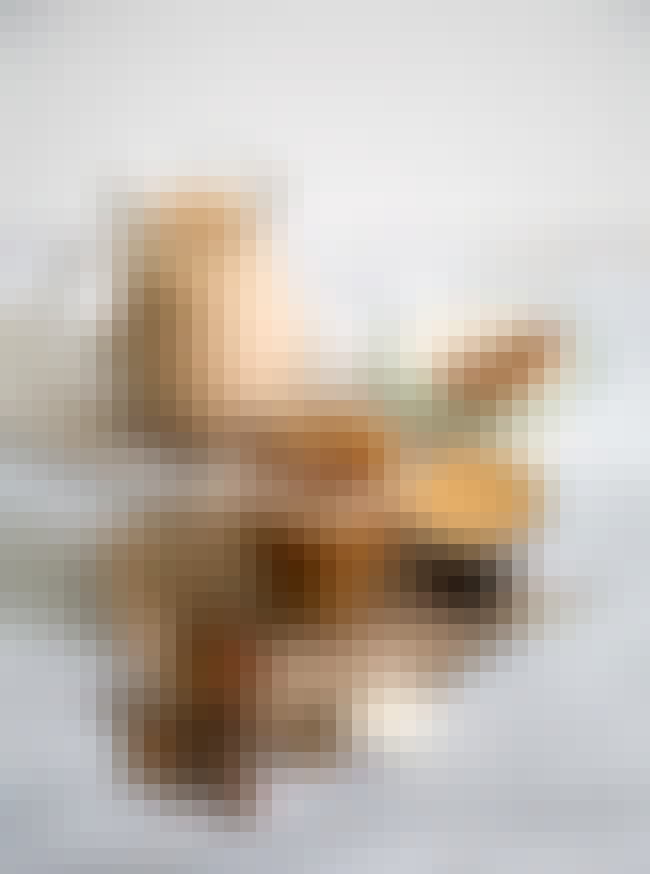 Want a latte with all the spice and sweetness of horchata? Well, then you have to make this
recipe
from The Little Epicurean. Just throw some espresso in with your homemade horchata and you've got a drink that will keep your taste buds happy and awake!

Agree or disagree?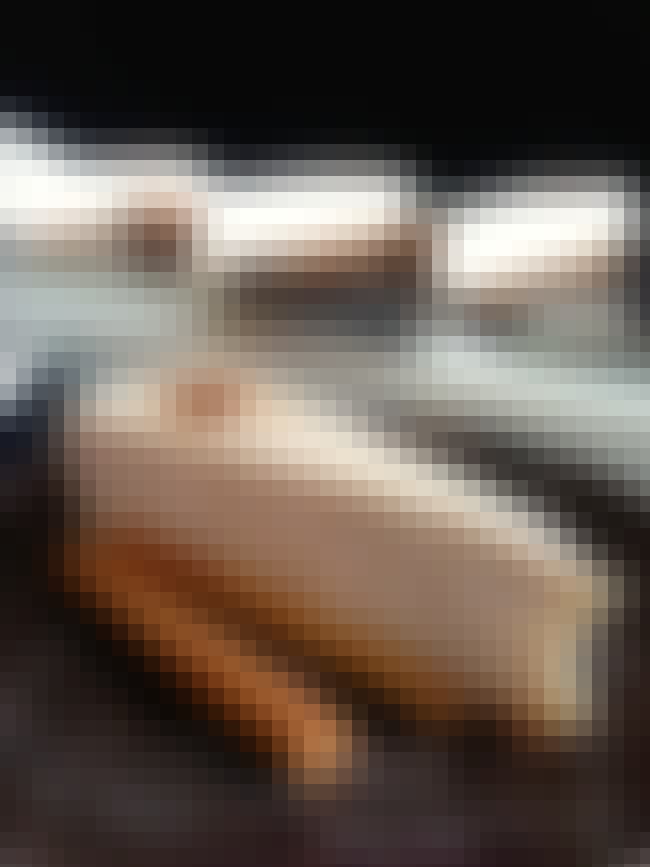 And you thought regular cheesecake couldn't get any better! This
cinnamon desert
has a graham cracker crust, plus all the rice-y goodness of traditional horchata.

Agree or disagree?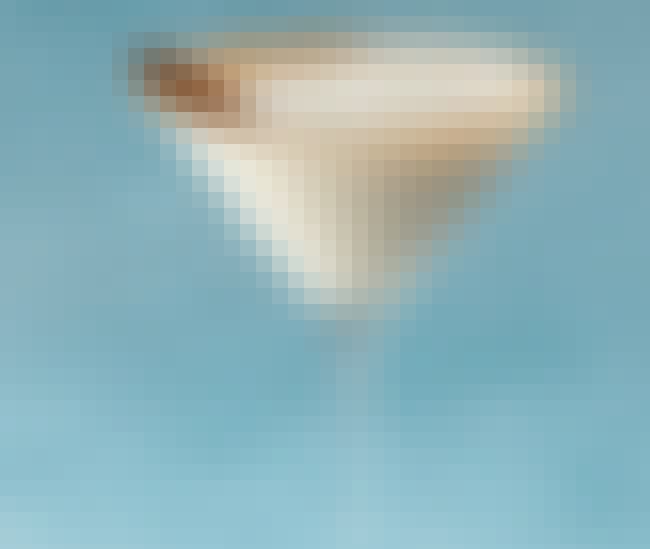 For this boozy horchata martini from Sauce Magazine, you'll need RumChata, Absolut Vanilla, cinammon sugar, and a cinnamon stick to garnish.

Agree or disagree?
Baked Horchata Glazed Donuts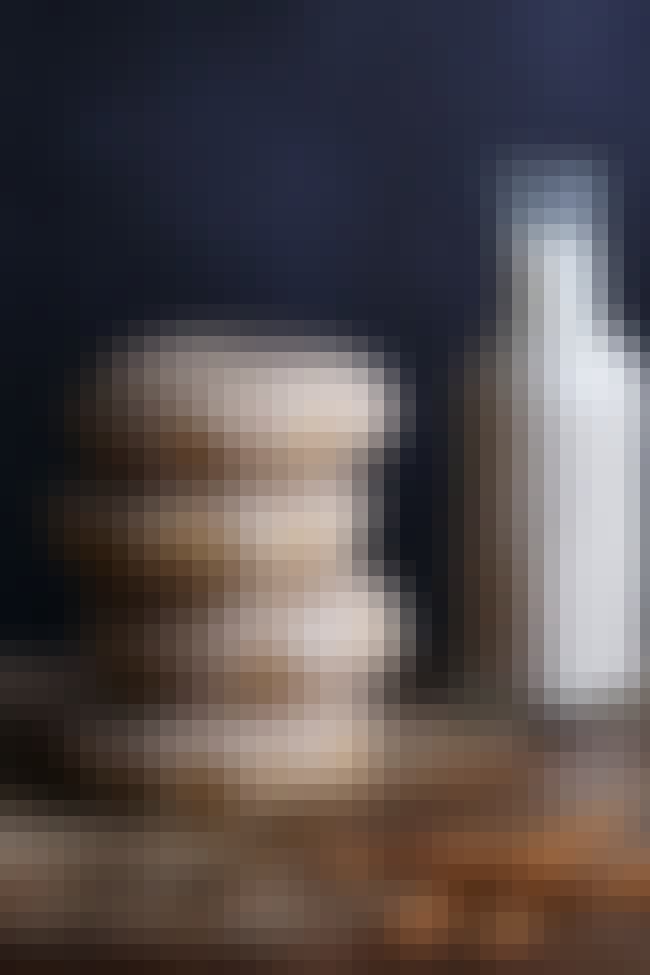 Donuts and horchata? Yes, please! This
recipe
from Shared Appetite combines two of our favorite things. You can either make the horchata from scratch or you can buy concentrate to speed up the "getting to the donut part" part.

Agree or disagree?