Movie Quotes

Horrible Bosses Quotes

299 votes
159 voters
194.2k views
21 items
We hope you love the products we recommend! Just so you know, Ranker may collect a share of sales or other compensation from the links on this page. Oh, and FYI — prices are accurate and items in stock as of time of publication.
Looking for some of the best 'Horrible Bosses' movie quotes? Here's your list! Feel free to vote for your favorite 'Horrible Bosses' quotes - and to add your own. And if you missed this movie in the theater, no worries: The 'Horrible Bosses' DVD was set for release on October 11, 2011!
This 2011 comedy features an all-star cast led by the hilarious Jason Bateman, Jason Sudeikis and Charlie Day. Each of these men work for terrible bosses, played with equal hilarity by Kevin Spacey, Jennifer Aniston and Colin Farrell. What can Nick, Kurt and Dale do about their no-good employers? Together, come up with a plan: Hire a hit man to take each boss out. As one might expect, things don't go very smoothly.
Not surprisingly, 'Horrible Bosses' did pretty well at the summer box office. The movie took in more than $28 million during it's opening weekend and, as of early-September 2011, had raked in more than $115 million in ticket sales in the U.S.
If you're in need of more funny, check out these movie quote pages from
'Bridesmaids'
,
'Hangover Part 2,'
'Larry Crowne,'
'Bad Teacher'
,
'The Change-Up,'
'30 Minutes or Less'
and
'Friends With Benefits!'
Bobby: "Oh yeah, we've got to trim some of the fat around here."
Kurt: "What do you mean by trim the fat?"
Bobby: "I want you to fire the fat people."
Kurt: "What?!"
Bobby: "They're lazy and they're slow and they make me sad to look at."
Yes, Bobby qualifies as a bad, bad boss. Not surprising that Kurt's plotting his demise.
Should this be higher or lower?
Detective: "You wanna explain why you were speeding?"
Nick: "I was drag racing."
Detective: "In a Prius?"
Nick: "I don't win a lot."
These guys can't catch a break - all the want to do is commit three murders! Why bust their chops for drag racing (in a Prius)?!
Should this be higher or lower?
Dean 'MF' Jones: "I think I can help you boys."
Kurt: "Are you a businessman?"
Dean 'MF' Jones: "Mother F**ker Jones."
Dale: "Your first name is 'Mother F**ker'?"
Dean 'MF' Jones: "My real name is Dean."
Nick: "Dean Jones. That's the same name of the actor in 'Herbie and the Love Bug.'"
Dean 'MF' Jones: "I know who he is bitch. I can't walk around this f**kin neighborhood with that Disney-ass name."
Jamie Foxx, as MF Jones, doesn't pull any punches with the guys. He also has serious issues with his name.
Should this be higher or lower?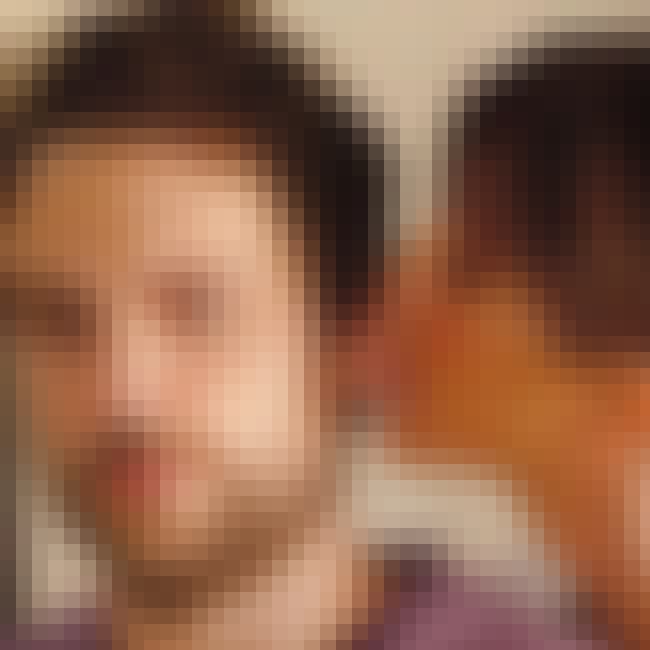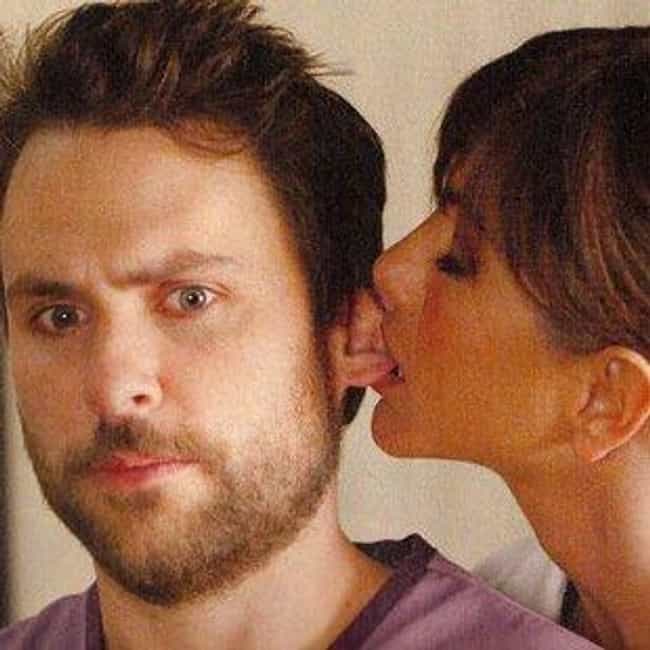 Dale: (Looking at sexually explicit photos of himself with Julia) "We did all of this while I was unconscious?"
Julia: "Mmmhmm. Yep."
Dale: "You're a raper, you raped me, that's a rape!"
Julia: "Just relax there, Jodie Foster. Your dick wasn't even hard."
Dale: "That does not give me any relief."
Julia is a monster. No question. A totally hot, sick, twisted, nymphomaniac monster.

Should this be higher or lower?