True Crime

Unbelievable Facts About the Horrifying Elizabeth Smart Case

324.3k views
13 items
Follow
At first the details of what happened to Elizabeth Smart seem straightforward. Horrific, but straightforward. On June 5, 2002, the then 14-year-old Smart was abducted from her bedroom at night. Nine months later she was rescued after police found her. But the Elizabeth Smart details are much more confusing and disturbing. She lived with her captor, Brian David Mitchell, and his wife, Wanda Barzee, for nine months. She suffered rape and humiliation on a daily basis, often being force-fed alcohol and being brainwashed by her captors. She lived in hell.
But so much remained unexplained. Mitchell took Smart to parties, in disguise, they walked around the people of Utah unnoticed. She was right in front of everyone's eyes all along, even as a nationwide search mounted for the missing girl. It was a tragic and upsetting case of abuse, horrors, and ultimately, survival. Because not only was Elizabeth Smart found and rescued, she got her life back and became a symbol of strength to other women who had suffered. She overcame adversity that many of can't even imagine, let alone understand.
Elizabeth's Nine-Year-Old Sister Watched The Whole Thing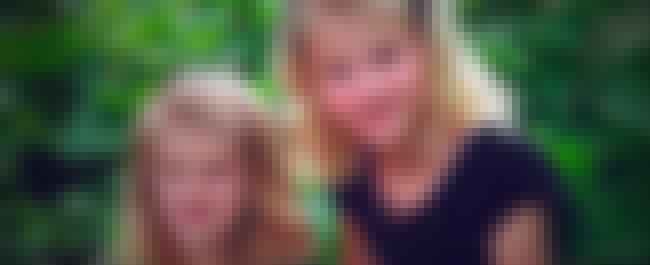 Elizabeth's sister Mary Katherine was just nine when her sister was kidnapped. They shared a room and Mary Katherine woke up during the kidnapping, but pretended to be asleep, making her the only witness to the crime. She waited until she thought the captors were gone, and got up to tell her parents - but almost ran into Elizabeth and her kidnapper in the hallway. "I thought, you know, be quiet, because if he hears you, he might take you too, and you're the only person who has seen this," Mary Katherine explained in an interview. "I was, like, shaking." She returned to bed. A few of hours later, she went and told her parents.
When they went to police, Mary Katherine's details weren't reliable. She thought the man head threatened her sister with a gun, but it was a knife. She thought he was wearing light clothes, he was wearing black. Interestingly, she thought his voice sounded familiar but wasn't sure from where. But her memories were so jumbled they were considered unreliable.
The Plan Was To Make Elizabeth The Second Out Of Five Wives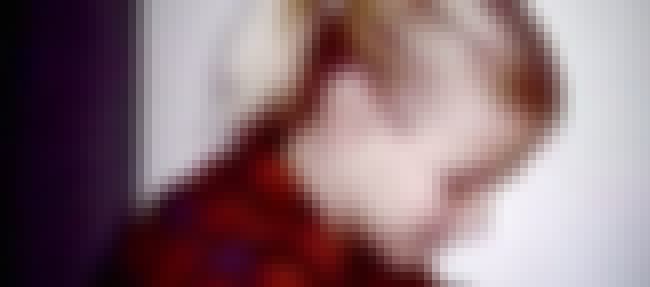 The kidnapper, Brian David Mitchell, had indeed set his eyes on Elizabeth while doing work with her family. Apparently, he had become fixated on her and made her part of his grand plan. She was to be the second of an eventual five wives. When he snuck into her room that night, Elizabeth later revealed he said, "Don't make a sound. Get out of bed, or I'll kill you and your family." That threat worked - she went with him.
After The Kidnapping, She Was Kept Tied To A Tree Close To Her Home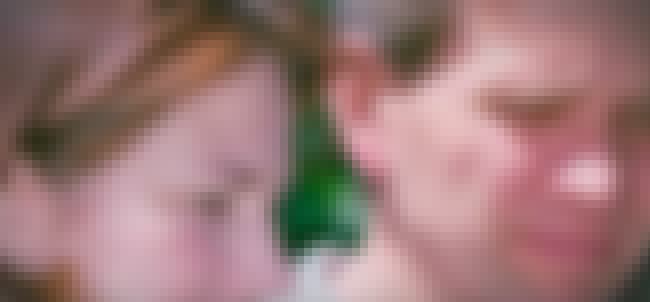 After the kidnapping, Smart began to endure nine months of hell. To make matters worse, she wasn't kept that far from her own home, but had no way to reach or contact her family. According to CNN, "Smart was kept at a campsite a few miles from her home. She was sometimes tethered to a tree or hidden in a hole. She once heard her uncle calling for her, but was unable to answer." Her kidnapper threatened to kill her family, so she felt she couldn't try to escape. She had to suffer through hearing search parties and loved ones calling to her, but not being able to reply.
Mitchell Thought He Was A Religious Prophet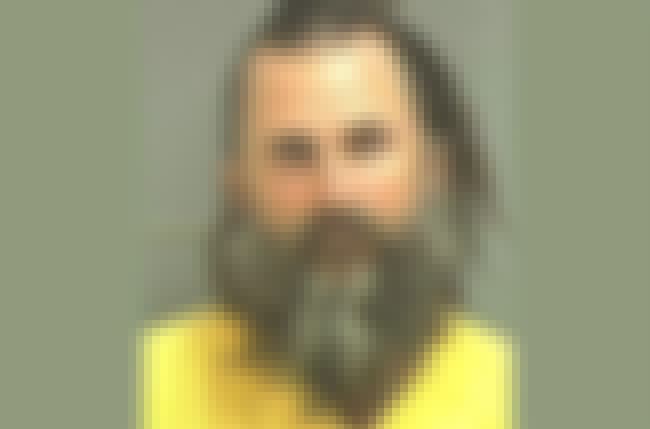 Mitchell kidnapped Smart because he thought he was a religious prophet. He had bizarre religious views that combined parts of Mormonism with new ageism. He wrote his own religious doctrine The Book of Immanuel David Isaiah, and would pray and chant while raping Smart, as well as sing religious songs he composed himself.
Smart told investigators at his trial he said he was brought to the world to fight the anti-Christ. Barzee called herself "God Adorneth," and claimed to be one of Mitchell's disciples.