Unspeakable Crimes

First Date Horror Stories That Ended In Criminal Charges

Most people have plenty of stories about horrible first dates. Singles want to find love, but they're usually looking in the wrong places. For example, blind dates usually end in disaster, and bar hookups rarely last longer than a few weeks. The online dating scene isn't that much better, either. In fact, Tinder always matches ill-suited couples. It's nearly impossible to talk face-to-face after conversing entirely through text.
The people on the following list probably have the worst first date stories, though. All of their attempts at romance end with police intervention. Love hopefuls Devin Norling and Sydney Sanders now have criminal records because of their first date. Leon Shaw is no longer alive, so he can't even tell others about various relationship dangers.
Is true love even worth the hassle?
A Man Was Robbed And Killed After His Online Date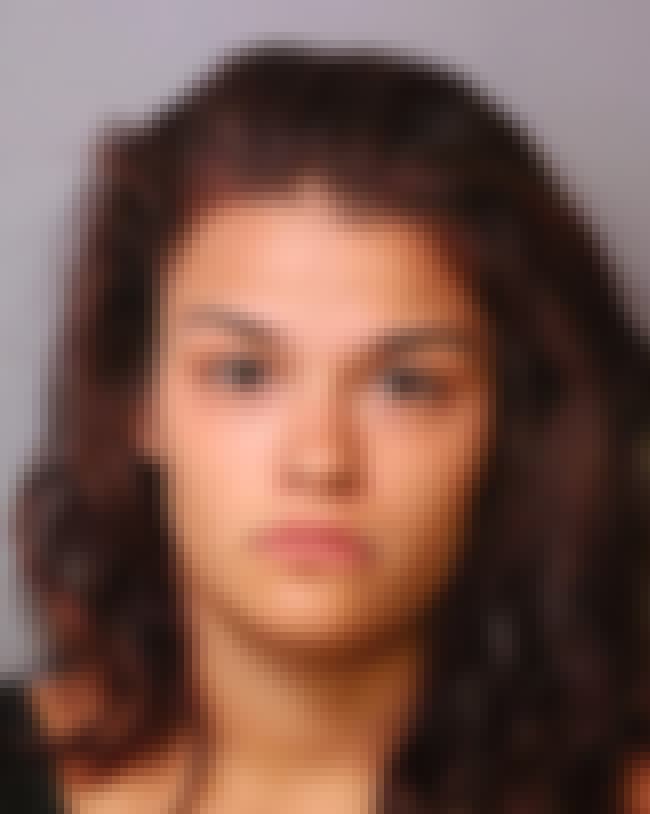 Adam Hilarie met 18-year-old Hailey Rose Bustos on dating site PlentyOfFish in August 2016. The two agreed to meet up, though Hilarie was 27 at the time. The older guy took Bustos on a bowling date in Winter Haven, FL. The couple spent time in Hilarie's house after the date, and all seemed well. They even agreed to meet up the next night.
However, when Bustos returned to Hilarie's house, she brought two male criminals. The teen girl and her conspirators shot Hilarie and stole his valuables. The three were later arrested for the fatal crime.
A Woman Cheated On And Ran Over Her Date
In September 2014, 53-year-old Washingtonian Leon Shaw went on a first date with a woman in his Seattle town. The two drank heavily on their romantic romp, and the unnamed woman decided that she wanted a tattoo. To appease, Shaw took his date to a professional artist.
The woman and the tattoo artist started to engage in intimacies, though, and Shaw grew angry. Allegedly, he slapped his date. In retaliation, the woman left the shop and stole Shaw's car. The man chased her, but he was struck with the vehicle and killed.
After she crashed the car, the woman was taken to a nearby hospital in critical condition.
A Man Couldn't Let His Date Call The Cops, So He Kidnapped Her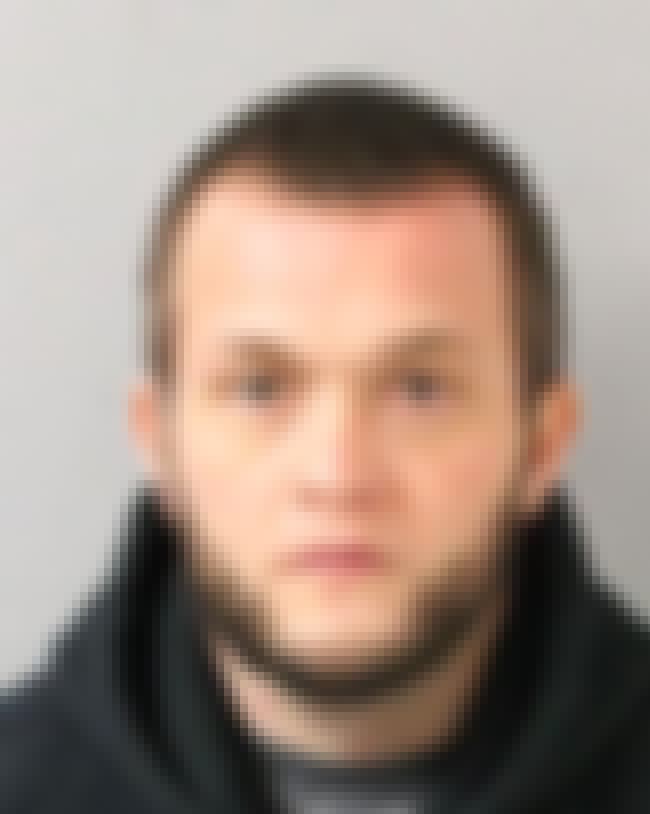 Tennessee man Craig Mangrum was 30 years old when he went on a first date with an unnamed woman in December 2016. The pair visited multiple bars in the Nashville area, and they were quite drunk at the end of the night. The woman wanted to drive them home in Mangrum's car. Eventually, an angered Mangrum gave in, but once they got in the car, he threatened to kill his date.
Frightened, the woman got out of the vehicle to call police. Mangrum chased her, forced her back in the car, and explained that police officers would ruin his probationary release. After being driven to her irate date's home, the woman escaped again and called authorities while in the presence of neighbors.
Mangrum was arrested and charged with aggravated kidnapping.
A Tinder User Fell 14 Stories And Met Her Untimely Demise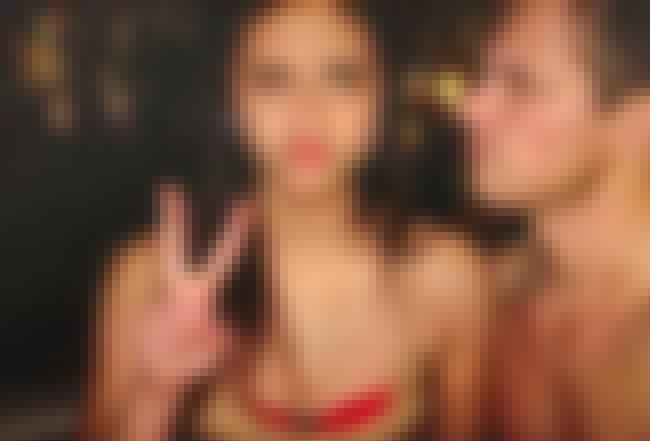 A week after meeting each other on Tinder, 26-year-old Warriena Wright and 28-year-old Gable Tostee agreed to meet in person for a date. The pair lounged in Tostee's Australia apartment in August 2014 before everything went sour. An argument allegedly led Tostee to choke the slightly younger woman. Eventually, he locked her on his 14th-floor balcony.
Wright tried to escape, but she fell to her death instead. The Australian man was arrested for his date's death and charged with murder. Audio recordings of the incident were played during his trial, and they proved valuable.
Tostee was acquitted of all charges, and Wright's death was determined to be accidental.