Unspeakable Crimes

10 Horrible Crimes That Led To A Catholic Priest's Execution In The US

Hans Schmidt was a seemingly average Catholic priest during the turn of the century. But behind his godly facade was that of a cold blooded killer.
Schmidt was born in Aschaffenberg, Germany in 1881, and was ordained as a Catholic priest in 1906. After practicing and preaching Catholicism in his homeland, Schmidt was sent to the United States in 1909, briefly stopping in Louisville, KY, before ultimately landing at St. Bonaface's Parish in New York, NY.
It was in New York City that Schmidt would be implicated in the brutal murder and dismemberment of his bride (yes, he was a priest with a bride) Anna Aumuller. In a case that rocked the city and made for salacious tabloid fodder, Schmidt was ultimately found guilty and sent to the electric chair at Sing Sing Prison in Ossining, NY. Schmidt remains to this day the only Catholic priest to ever face capital punishment in the United States.
The Catholic church is certainly not without its fair share of scandals, but Schmidt ranks uniquely high in the annals of its offenders. Beyond the murder of Anna Aumuller, Schmidt was a very well-rounded criminal, as well as an outright weirdo, leaving behind a torrent of bizarre acts and transgressions. Let's take a look at some of the worst things that were ever done by Hans Schmidt, one of the most terrible priests in US history.
1
He Murdered His Secret Wife And Their Unborn Child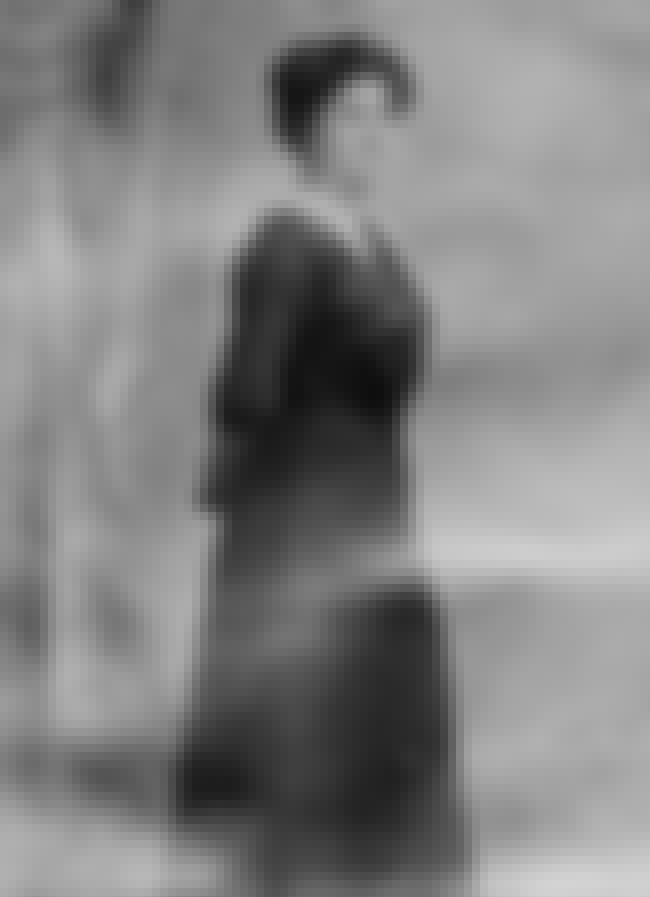 Hans Schmidt somewhat perplexingly chose to make an honest woman out of Anna Aumuller. She was his housekeeper and the two were having an affair. On February 26, 1913 in an understandably small ceremony, the two were wed. By doctrine of the Catholic church, priests are forbidden to marry, so Schmidt's marriage to Aumuller was likely void in the eye's of God. While as a priest marrying couples is part of the job description, marrying yourself isn't quite in that purview.
Almost six months later on September 2nd, 1913, Hans Schmidt carried out the brutal murder of Aumuller. Late on that fall evening, Schmidt snuck into Aumuller's Manhattan apartment and cut her throat with a 12-inch butcher's knife as she lay sleeping. To dispose of his now-former bride's body, Schmidt removed her head with a hacksaw and further dismembered her limbs, bagging them separately before dumping them in the East River.
The motive for the murder of Anna Aumuller was an obvious, if tragic one. Schmidt's bride was pregnant with his child, the birth of which would ultimately blow the cover on his illicit marriage. Schmidt figured he had no choice but to kill and dismember Anna, killing his unborn child in the process.
2
He Likely Killed And Dismembered A Young Girl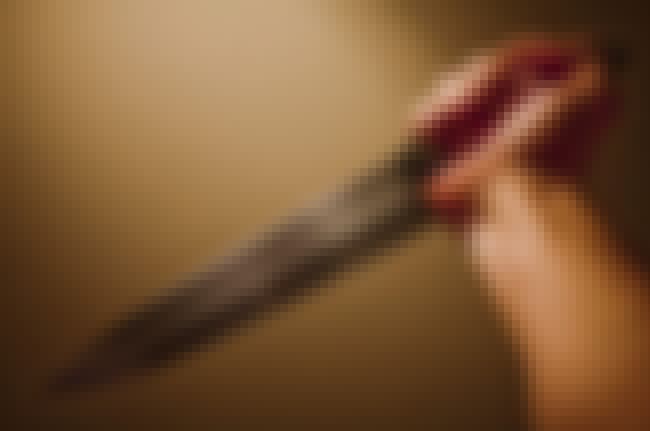 After he was sent to the US from Germany in 1909, Hans Schmidt was assigned to St. John's Parish in Louisville, KY. Though Schmidt did not spend much time at St. John's before he was transferred to St. Bonaface's Parish in New York City - he was notoriously hard to work with - a young girl, Alma Katherine Kellner, disappeared from the church during his tenure.
Kellner's body was found in the church cellar in May of 1910. She had been murdered and dismembered in a fashion eerily similar to that of Schmidt's wife, Anna Aumuller. It was later speculated that the nine-year-old Kellner served as a warm-up for the young priest.
3
He Probably Let Another Man Take The Fall For Him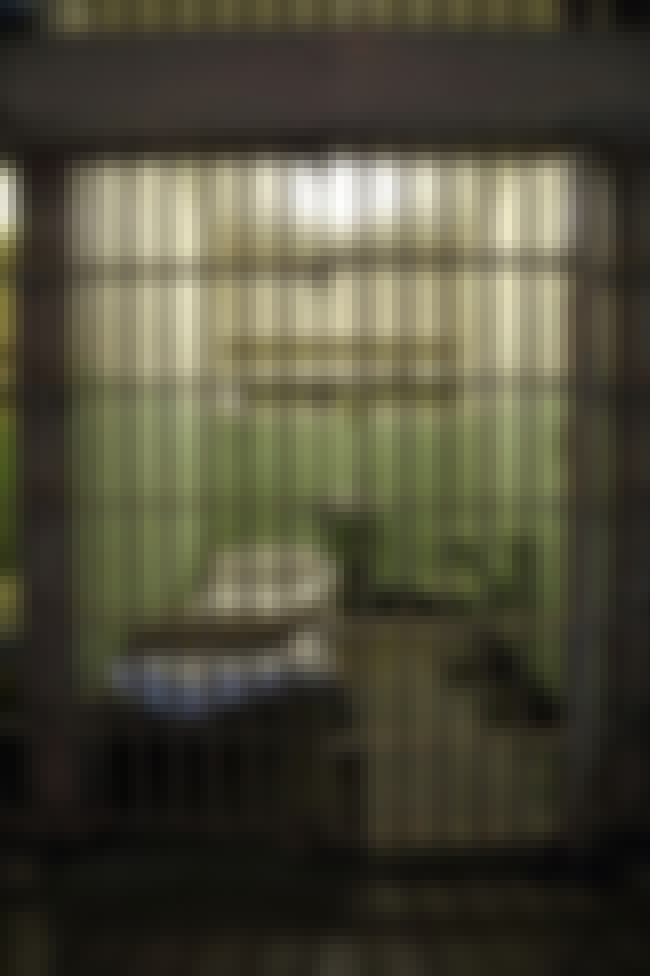 While Hans Schmidt never faced justice for the murder of Alma Katherine Kellner, another man did. Joseph Wendling, a native of France, had been working as a janitor at the St. John's church in Louisville, KY during the time of the young girl's disappearance. He was later apprehended, and though Kellner's murder and dismemberment very much matched Schmidt's M.O., Wendling was convicted and sentenced to life in prison.
4
He Planned Murders For Insurance Gains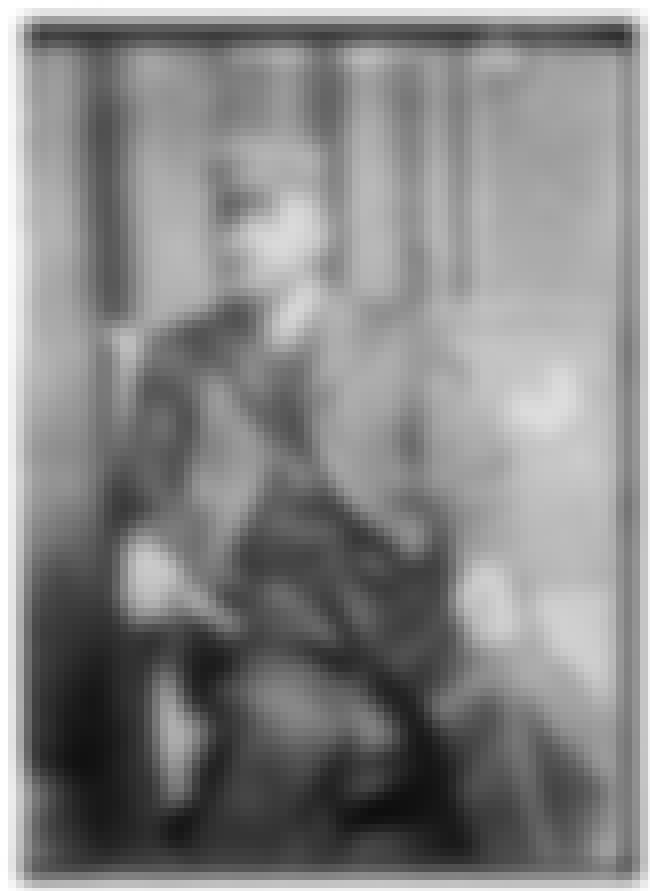 Hans Schmidt had a partner in crime, a dentist by the name of Dr. E. Muret. Muret and Schmidt had been using a secret second apartment as a makeshift headquarters to plot a financial fraud scheme. When investigators discovered Schmidt's second apartment, they raided it and found Muret inside trying to remove evidence of the illegal operation.
Muret quickly talked and revealed what the two had been up to: a gruesome plot to commit a string of murders and, in turn, collect on their victim's life insurance policies. Though they plotted to kill, they never were actually able to because they were arrested.