Unspeakable Crimes

11 Horrible Crimes And Events That Happened At Mardi Gras Celebrations

Mardi Gras is an international celebration that marks the beginning of the penitential season of Lent. Often called Fat Tuesday or Carnival, Mardi Gras a time to party, celebrate, and indulge before the Lenten season.
Despite the traditional parades, costumes, and outlandish revelry, there have been plenty of horrible things that happened on Mardi Gras. Fat Tuesday crimes and Mardi Gras tragedies have become more prevalent as crowds have grown and celebrations have become wilder and wilder each year. Because of the holiday's emphasis on consumption of alcohol and deliberate debauchery, it is inevitable that some participants get caught up in unpleasant incidents and even grave misfortune.
1
Seattle Mardi Gras Riot Results In A High Profile Murder
What started out as a fun night of Mardi Gras revelry turned to tragedy in 2001, when 5,000 people spilled into Pioneer Square and brawls began. A full scale riot broke out where groups of people targeted innocent bystanders while the police were severely outnumbered. One man, Kris Kime, attempted to help a woman knocked to the ground and was himself assaulted and stomped repeatedly. Kime bled internally, the result of a fractured skull, and died in hospital. His family sued the city of Seattle and received a multi-million dollar settlement. His assailant, 17-year-old Jerell Thomas, received a 10-year jail sentence and was released in 2010. The city of Seattle subsequently placed a moratorium on any future Mardi Gras celebrations.
2
The 2015 Mardi Gras Krewe Of Muses Parade Resulted In Deadly Violence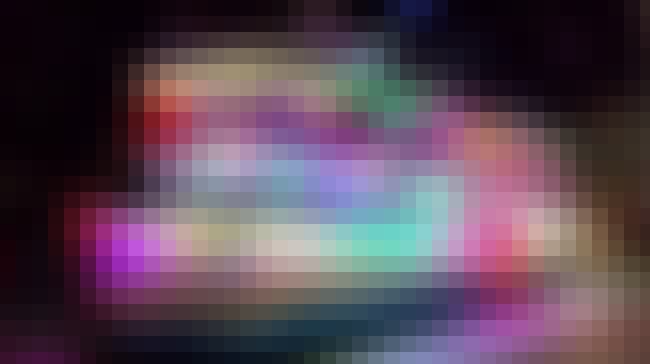 The Mardi Gras season features nightly parades culminating to one grand celebration on Mardi Gras itself. On February 12, 2015, during the annual Krewe of Muses parade in New Orleands, an altercation broke out along the parade route, and two men were shot to death amidst thousands of spectators. This incident occurred at an intersection along St. Charles Avenue - one of the most prominent and historic thoroughfares in the city. On September 12, 2016, John Hicks plead guilty to manslaughter in the deaths of the two men. At the time of the shooting, he was 19. He received a 45-year jail sentence.
3
The Carnival Tragedy Of 1823 Left 100 Boys Dead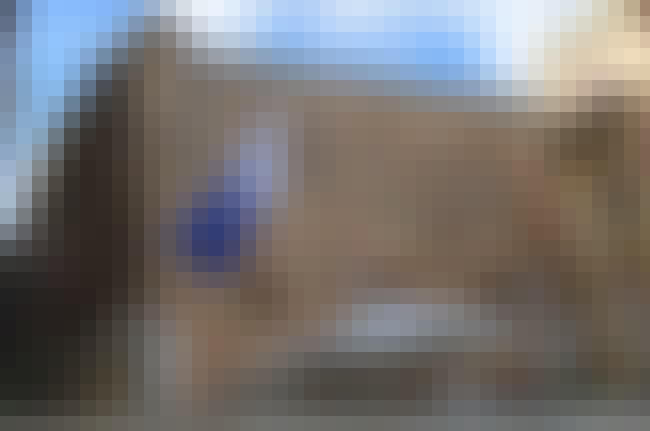 Carnival is the weeklong celebration before Ash Wednesday - the day after Mardi Gras. Mardi Gras is considered to be the American version of Carnival - though Carnival itself is celebrated in many parts of the US. Long before Mardi Gras became popular, Carnival celebrations were held worldwide, and often included parties and excessive eating and drinking.
In 1823, young boys living in Malta came together to celebrate Carnival by receiving food at a local convent, aimed as a way to keep the boys from partying in the streets with the adults. But as the ceremony began, a scramble for the bread began and resulted in a stampede. Some boys - mostly ages eight to 15 - were caught in the corridors and tight staircases of the convent. Adults came to get their share of free bread and a melee broke out, leaving 110 boys trampled to death.
4
Philly Mardi Gras Riots Result In Mass Chaos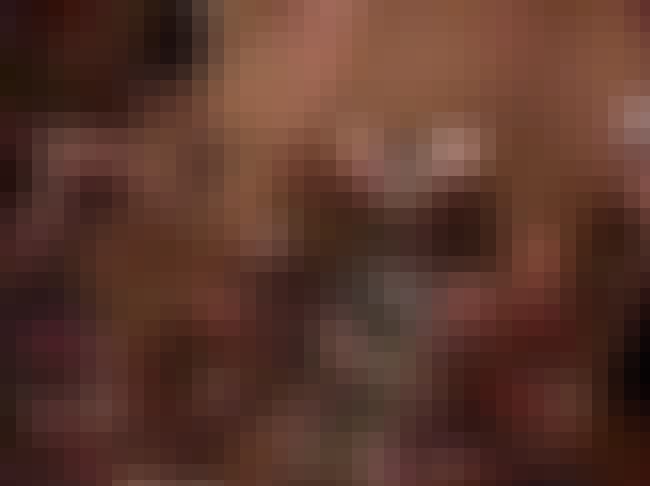 In 2001, Philadelphia's Mardi Gras celebrations started off fun but ended in chaos. Despite major precautions at the city's Mardi Gras parade, unrest broke out. Crowds tore down road blocks, rioters broke into a liquor store and looted it as well as nearby businesses, threw bottles at police, and forced businesses to shut down early. Two-hundred people were arrested as a result.