Total Nerd Horrible TV Therapists That Do More Harm Than Good At Their Jobs

151 votes
67 voters
14 items
Follow
Embed
List Rules Vote up the TV therapists who prove therapy licenses are being handed out on street corners in TV Land.
Sending a TV character to therapy can be a great way for the audience to better understand their personality and motivations. Too bad not all TV therapists are known for giving out solid advice. For every realistic portrayal of how a therapist should behave, there are a dozen examples of TV shrinks with boundary issues or even severe mental problems of their own. Even worse, these bad fictional therapists may turn off viewers from actually seeking counseling. After all, why would you pay someone to hit on you or barely mutter a couple of words during your sessions, like most TV marriage counselors seem to do?
That being said, pop culture did bless us with some amazing portrayals of therapy. Amanda Reisman from Big Little Lies and Justina Jordan from You're The Worst are both considered authentic depictions of how a therapist should interact with a client. Then there are those portrayals that aren't 100% accurate, but keep viewers entertained, like the Crane brothers in Frasier. Those two neurotic therapists were a classic sitcom delight; you may not have wanted to be treated by them in real life, but you have to admit they made your chuckle repeatedly.
And yet, some portrayals of TV therapists are so ridiculous that even someone who never took a psych course can figure out something's not right. While this can be forgiven if the bad shrink appears in a sitcom, it becomes really problematic when therapists on television who give bad advice pop up in a serious drama where the audience is meant to take them seriously. On that note, here are some truly horrible therapists from TV shows. Vote up the worst offenders.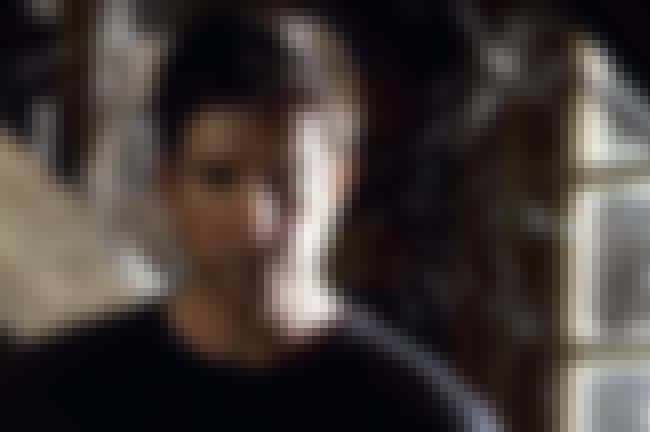 TV Show: American Horror Story
Is Ben the worst fictional therapist ever? He might just be. First of all, most of his clients are ghosts, but he doesn't realize he's dealing with dead people. He cheats on his wife with a student. He has his wife institutionalized when she says she was raped instead of investigating the matter. Oh, and he reveals personal information to clients without a second thought. Ethics aren't high on his list of priorities.
Also Ranked
#26 on The Best Characters from a Ryan Murphy Show

Is this therapist horrible?
see more on Ben Harmon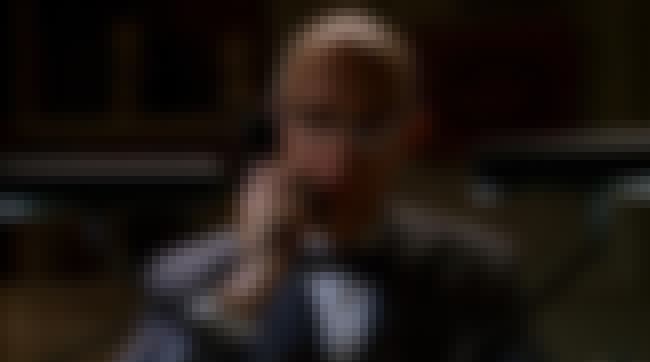 TV Show: Mad Men
As Betty's therapist, Wayne crosses the line by revealing confidential information to her husband, Don. Betty tries to open up and he is right in diagnosing her with anxiety, but sharing information about private sessions is a big no-no. So much for the whole doctor-patient confidentiality thing.

Is this therapist horrible?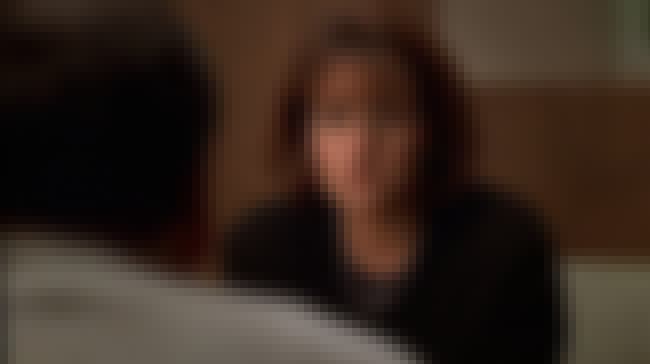 TV Show: The Sopranos
As a character on the show, Melfi is great. She allows the audience to gain insight into Tony Soprano and showcase his more vulnerable side. But as a therapist, she's far from perfect. In fact, Melfi puts her safety at risk due to her morbid curiosity about the inner workings of a mobster, even after he physically threatens her. It's pretty obvious that Tony will never have the epiphanies she probably longs for, but she pushes him nonetheless. She's faced with countless ethical problems (including knowing that Tony has killed and will probably kill again), but she doesn't back up, proving once again that crossing ethical boundaries makes for riveting television.
Also Ranked
#62 on The Greatest Characters on HBO Shows
#8 on The Best Fictional Therapists
#9 on The Best Characters on The Sopranos

Is this therapist horrible?
see more on Jennifer Melfi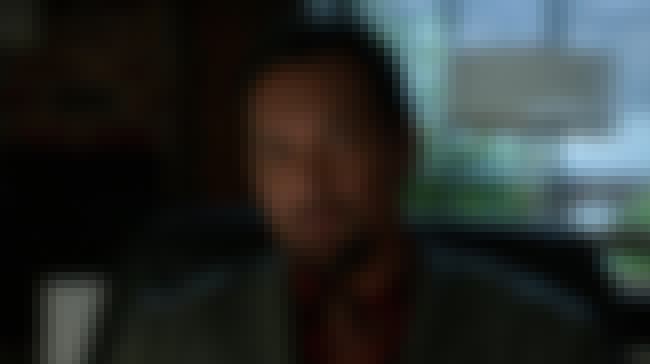 TV Show: How to Get Away With Murder
Roa is tasked with preventing Annalise from falling off the wagon after she gets sober. A pretty straightforward job, one would think. And yet, their relationship becomes problematic in a matter of only a couple episodes. Viewers find out that Annalise is actually a trigger for Roa, who is dealing with severe mental health issues of his own. Instead of referring her to another therapist, he becomes way too invested in the lawyer's life. He pushes her too hard to reveal information she's not ready to share, even when she points this out. And he even stalks another client, Bonnie, at work after she quits therapy. To say that he gets over-invested in his patients would be an understatement.

Is this therapist horrible?