Unspeakable Crimes

Horrible Facts About The Murder Of Channon Christian And Chris Newsom

1.1M views
12 items
Follow
In January 2007, two college kids looking to have a good time found themselves in the most bizarre and unbelievable nightmare. Channon Christian, 21, and her boyfriend Christopher Newsom, 23, were carjacked in the early hours of January 7 in a parking lot near an apartment complex in Knoxville, TN. They were then raped, severely abused, and left for dead. Less than two days later, their families figured out they were missing. And even when they were found, the reasons behind their cruel murder were confusing and shocking to many.
The murder of Channon Christian and Christopher Newsom shook the Knoxville area - partly because they were two young people on the up-and-up, and partly because the torture they endured was horrific and strange. Five people were indicted for the crime. The Knoxville murders didn't get national attention, but it did make people question why - and how - this happened, and whether or not they were victims of a hate crime.
Bleach Was Poured Down Channon Christian's Throat While She Was Still Alive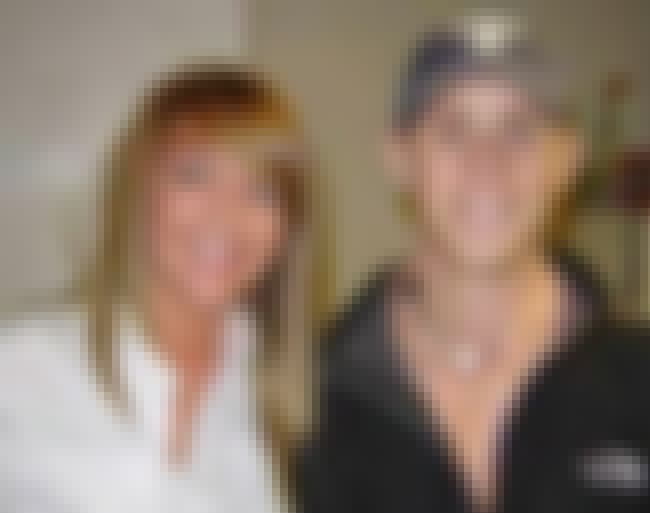 Channon Christian was tortured before she was killed. She was savagely raped with numerous blunt objects, and then a caustic substance - most likely bleach - was poured down her throat. This same substance was poured into other areas of her body as well. She was alive while all of this was going on, and had suffered for hours at the hands of her assailants.
Prosecutors said she was hogtied with sheets - most likely curtains or bedding - and her face was wrapped in a plastic trash bag. They shoved her body into a trash can and covered her with sheets.
Christopher Newsom Was Also Repeatedly Sexually Assaulted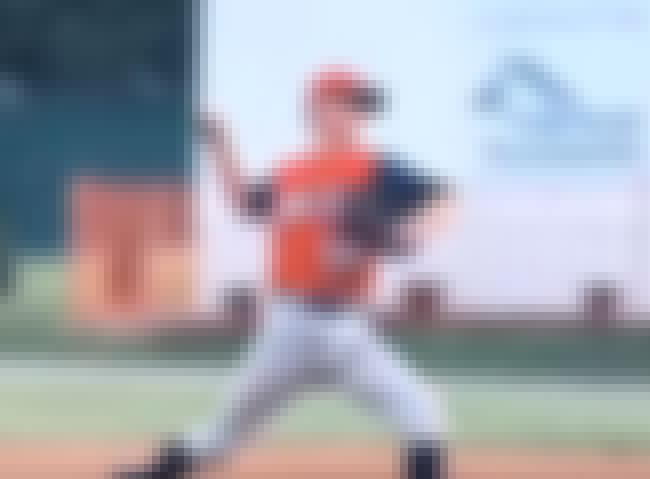 Christopher Newsom - a former baseball standout - was dragged from the vehicle and into a house while bound and gagged. He was sodomized numerous times with a number of different objects, and beaten as well. They blindfolded and gagged him, took turns beating him, and dragged him through the dirt.
Then, the assailants dragged him back into the SUV. Some reports state his penis was also cut off, but this isn't true. Like Christian, he was alive while all of this torture was taking place.
Newsom's Body Had Been Set On Fire, And He Had Been Shot Several Times In The Head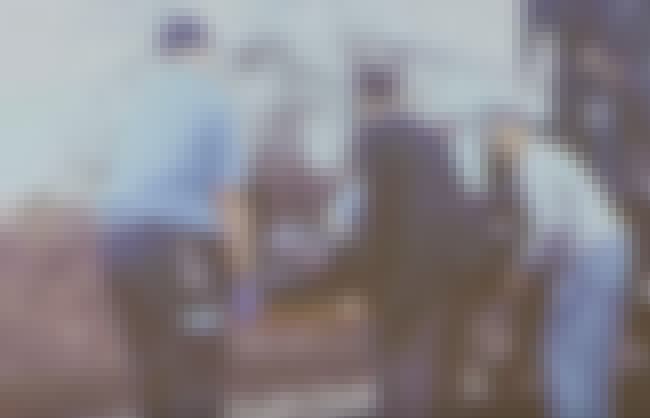 After Newsom was placed back in the SUV, the assailants took him to a secluded area right next to some nearby railroad tracks. There, they shot him several times in the head, then lit his body on fire and left. He was discovered hours later, in the afternoon on January 7, 2007. He had been missing for less than 24 hours.
Christian Ultimately Died Of Suffocation, After Being Stuffed Into Trash Bags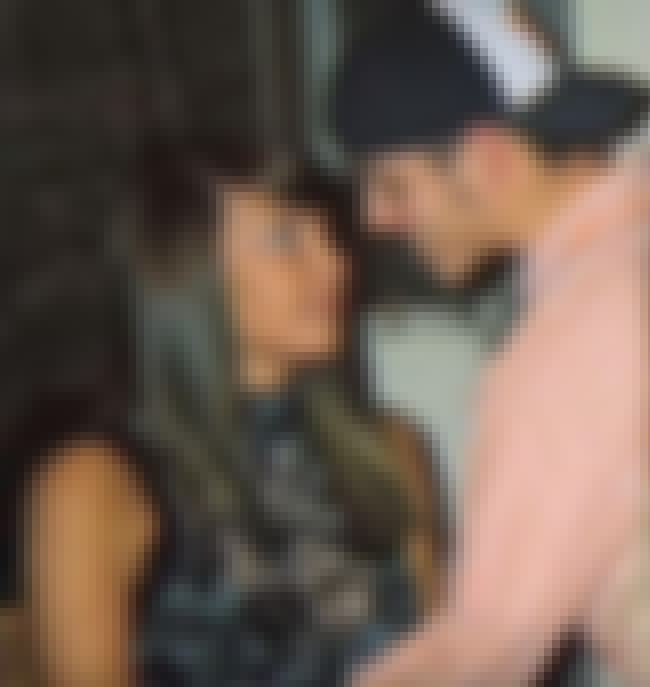 Christian was still alive when the killers placed her, still tied at the wrists and ankles, in a series of black plastic trash bags. Prior to this they tried to strangle her, but she regained consciousness when they stopped putting pressure around her neck. So, they stuffed her still-breathing body into the trash bags and tossed her into a garbage can where she suffocated to death. She wasn't discovered until January 9, 2007. Medical examiners believe she died a very slow death.