Reality TV

Behind-The-Scenes Horror Stories From Reality TV

By now, we should all know that reality TV often has little to do with actual reality. That's why it's often considered trashy television. A lot of juicy moments are staged; people act surprised when they have known for a while what's going to happen; and the audition to get on a famous show is often a long and daunting process. If you don't believe it, there's a Reddit thread that totally backs up these claims.
But despite all of this, many reality shows are still unbelievably addictive and incredibly entertaining to watch. Even (and maybe especially) when things go horribly wrong. Episodes of The Bachelor, Survivor, and The Biggest Loser look fairly enjoyable from afar, but contestants often face difficult experiences on set. Plus, the public scrutiny and desire to succeed leave devastating effects on the participants' psyche.
From contestants being forced to film for long hours to people risking their lives to produce reality shows, these behind-the-scenes stories from reality TV are pretty grim. You won't believe the tales.
Two Contestants Died While Filming French 'Survivor'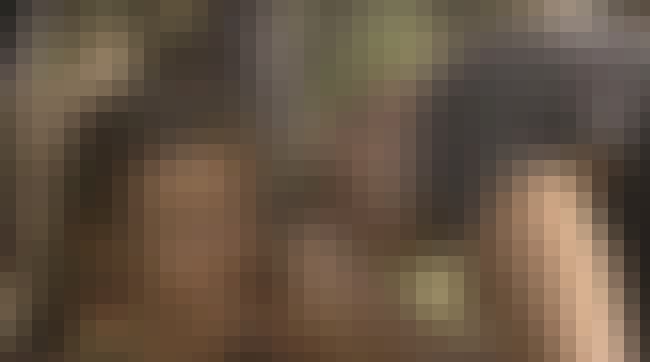 Back in 2013, a season of Koh-Lanta, the French version of Survivor, was canceled after one of the contestants died on the initial day of filming. According to The Hollywood Reporter, 25-year-old contestant Gerald Babin suffered from fatal cardiac arrest. Babin had leaped from a boat, then ​​​​​​competed in a challenge involving tug of war.
Shortly afterward, he developed painful arm cramps and required professional care. En route to a nearby medical facility, Babin experienced multiple episodes of cardiac arrest and passed away prior to arriving at the hospital.
But the horror story doesn't end there. The doctor who was supervising the contestants killed himself following Babin's death. Production of the show later resumed, and Koh-Lanta remained on the air.
Helicopters Crashed, Killing 10 People During Filming For A French Reality Show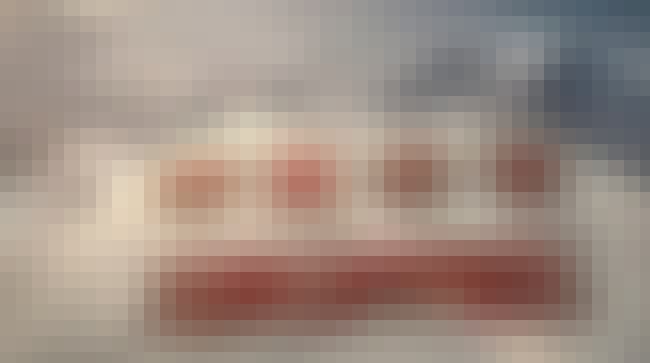 In March 2015, two pilots, five crew members, and three prominent French athletes, who were to star in a new reality TV program, Dropped, perished in an aircraft collision over Argentina. In December of the same year, investigators discovered why the crash occurred: the pilots failed to accurately gauge the distance between their respective helicopters and flew too closely to each other.
The show's premise was to drop celebrities into a rugged, hostile environment and leave them to fend for themselves. However, the producers canceled the show following this tragedy.
Accidents On Set Of Discovery Channel's Military-Themed Shows Have Led To Deaths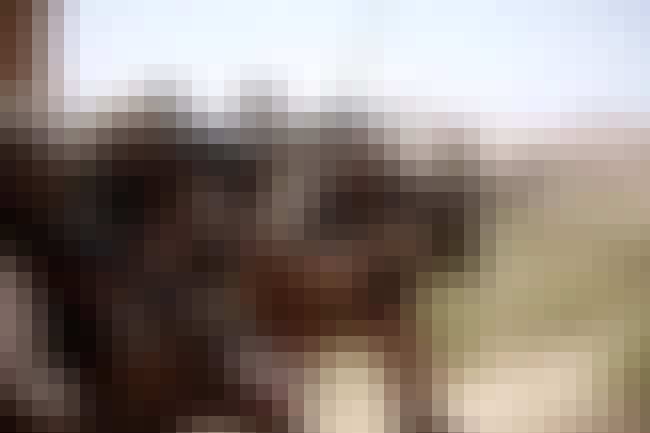 Four people have died while filming military-themed shows for the Discovery Channel. In 2012, during a shoot at a Colorado Springs rifle range, two smoke bombs unexpectedly detonated and darted through the air at 150 mph, striking and killing a woman named Terri Flanell. The producers had intended to generate a light fog when the explosives suddenly started to flare up. The woman's family filed a lawsuit for wrongful death, but it was later dismissed.
In 2013, while producing an untitled TV show in Los Angeles, CA, three men were victims of a deadly helicopter crash. At roughly 3:30 am, the aircraft smashed into the ground at 750-acre Polsa Rosa Ranch, near Soledad Canyon Road and the Angeles National Forest. The National Transportation Safety Board has determined that the crash was likely due to the pilot being distracted by the camera operator's key light, which reduced his line of vision.
A Star Of MTV's 'Buckwild' Died Of Carbon Monoxide Poisoning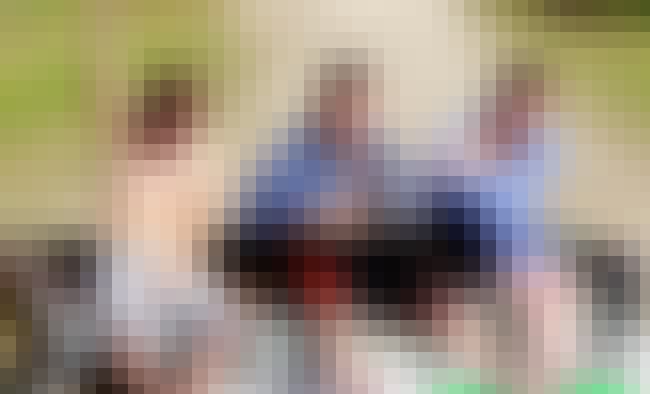 MTV's Buckwild was a reality TV show following nine people who did their best to enjoy life in the hills and hollows of West Virginia. After a relatively successful first season in 2013, the network decided to renew the show for a second installment. However, production was halted when the star of the series, Shain Gandee, was found dead with two others in a car.
Gandee reportedly left a bar late one Saturday night with two others to go four-wheeling - or mudding - an activity featured several times on the show. Their Ford Bronco drove into an especially muddy pit and got stuck. Mud started to clog up the car's muffler, causing Gandee and his fellow passengers to succumb to carbon monoxide poisoning. The MTV show was canceled.