Graveyard Shift The 15 Most Horrifying Moments In Edgar Allan Poe's Stories

153 votes
42 voters
1.3k views
15 items
List Rules Vote up the shocking Poe passages you'll never be able to unread.
We hope you love the products we recommend! Just so you know, Ranker may collect a share of sales or other compensation from the links on this page. Oh, and FYI — prices are accurate and items in stock as of time of publication.
Edgar Allan Poe holds a heralded place in the hearts of literature lovers thanks to his macabre and eerie oeuvre. Poe's tragic life likely inspired much of his work, as the author gave the world poems about ghostly lovers and stories where guilt manifests as a thudding heart beneath the floorboards.
Most people know about Poe's epic verse "The Raven" and its focus on the insanity-inducing repetition of the phrase "Nevermore." However, few remember the times his prose leaned more towards the viscerally terrifying, as in "The Tell-Tale Heart" and "Hop-Frog". Throughout his famous and lesser-known works alike, Poe's descriptions remain as chilling to modern audiences as they were to readers in the 1800s.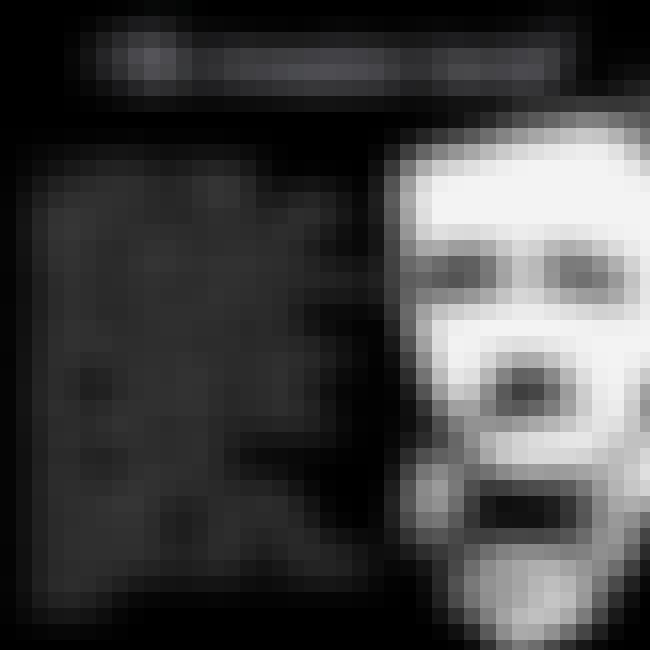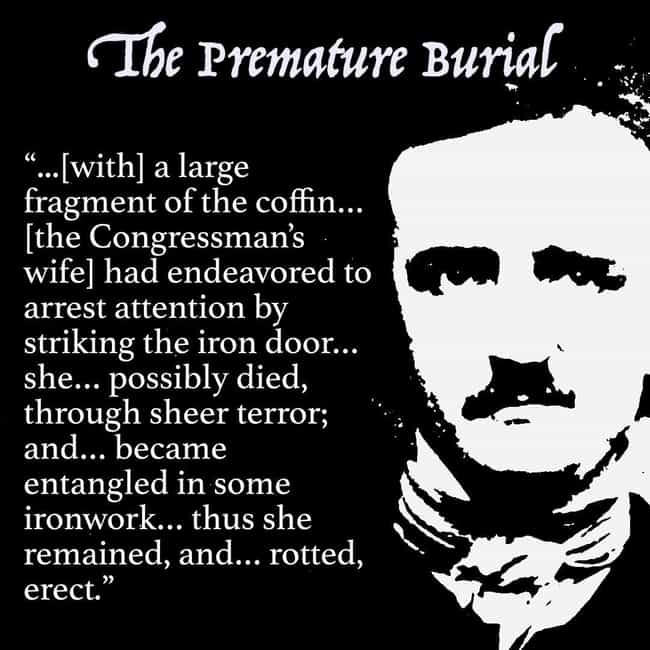 In "The Premature Burial," a narrator preoccupied with being buried alive relays several tales about the phenomena. In the story of a Congressman's wife, the poor lady supposedly awakens in her final resting place.

Is this terrifying?
see more on The Premature Burial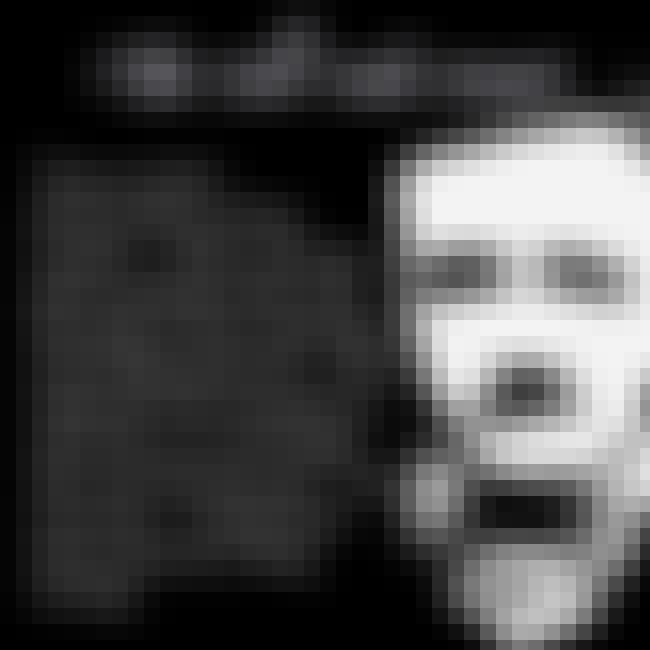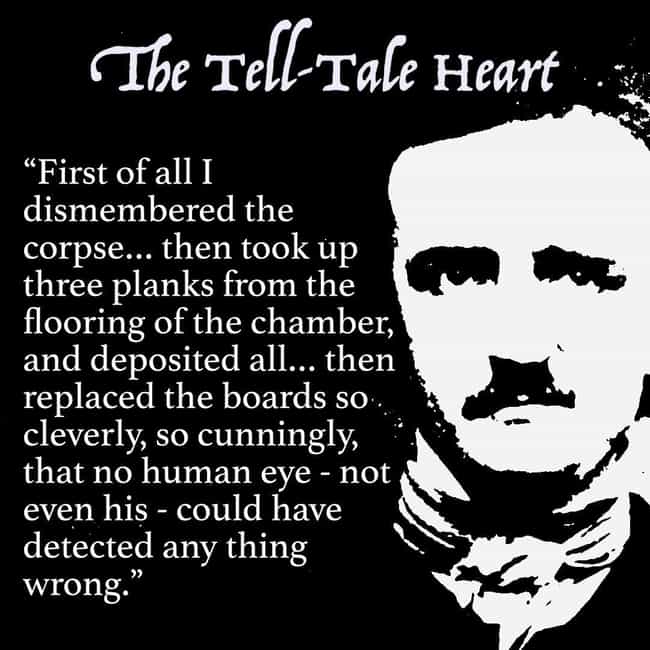 "The Tell-Tale Heart" follows a narrator so consumed with causing the demise of his elderly roommate that he stalks the old man nightly. The old man's blind eye disturbs the mad narrator so much, he's eventually driven to end the man's life. After the completion of the deed, the narrator allows himself to be found out by imagining the thudding heartbeat of his fallen companion while officers sit in their presence.


Is this terrifying?
see more on The Tell-Tale Heart
'The Pit And The Pendulum' - The Narrator Describes The Instrument Of His Doom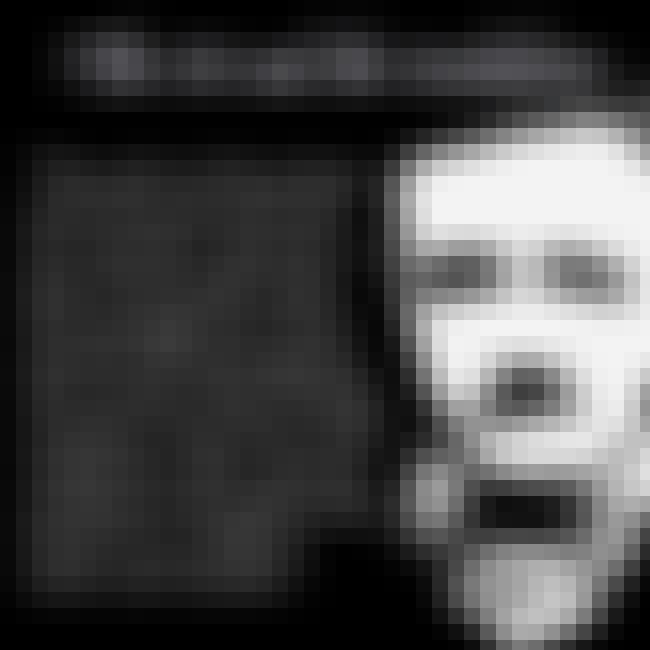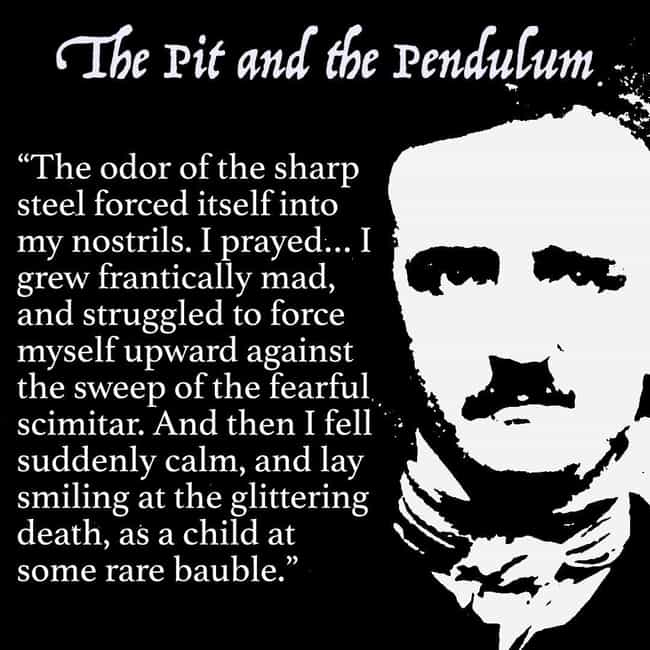 After the narrator trips and skirts the edge of a yawning abyss in "The Pit and the Pendulum," he awakens strapped in place. Moments later, a sharp, steel blade sweeping about him like the pendulum of a clock comes into view. Unable to move, the narrator fearfully assesses his likely demise before he enacts a plan to harness the room's rats so he can escape.


Is this terrifying?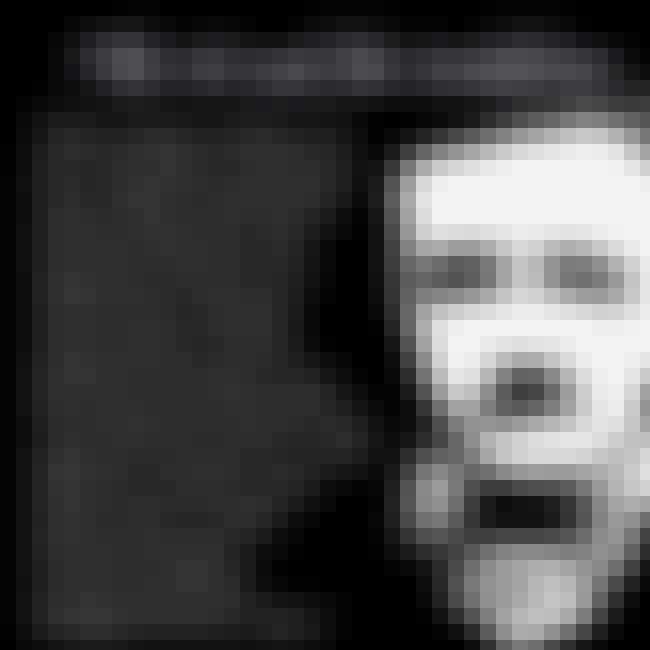 The narrator is a captive of the Spanish Inquisition, forced to exist within the confines of a darkened prison riddled with hidden traps in "The Pit and the Pendulum." After he avoids a deep pit in the darkness, the narrator awakes to find himself with a light source that allows him to take stock of the horrors around him.

Is this terrifying?
see more on The Pit and the Pendulum