Weird History Horrifying Ways of Punishing Kids Throughout History That Amount To Child Abuse

80.4k views
9 items
Follow
Gone are the days of old-fashioned school punishments like dunce caps and hickory-stick beatings: methods used to punish children have evolved with the times. As comparatively benevolent penalties like time-outs and groundings demonstrate, older discipline techniques have mostly been replaced by non-violent and progressive approaches. However, it's still rather harrowing - and fun - to revisit the childhood discipline tactics that one's grandparents (and one's grandparents' grandparents) endured on a sometimes routine basis. From blood-curdling tribal consequences to old-school Victorian humiliations, the below list details just a few of the disciplinary methods the world once saw fit to practice.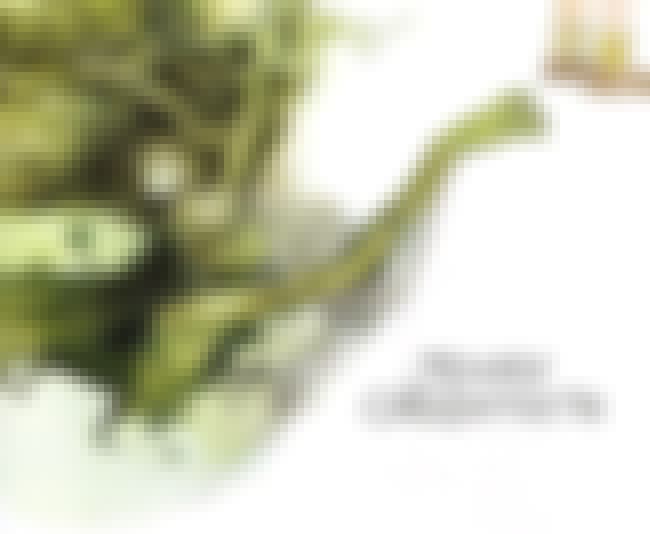 Terrorizing Through Folklore
Folklore is arguably the oldest (and perhaps most effective) child-discipline method in the world. The English terrorized their little ones with tales of Jenny Greenteeth, the corpse-like apparition who pulled disobediently wandering children into ponds and bogs. Then there was Raw Head and Bloody Bones, who, in the words of folklorist Ruth Tongue, "lived in a dark cupboard, usually under the stairs. If you were heroic enough to peep through a crack you would get a glimpse of the dreadful, crouching creature, with blood running down his face, seated waiting on a pile of raw bones that had belonged to children who told lies or said bad words."
And let's not forget the German Struwwelpeter, whose fearsome demeanor would lead to the likes of Edward Scissorhands. Or the Japanese Hanako-san, a ghost-child who haunts girls' bathrooms. Preemptive discipline by way of terrifying tales is rarely practiced anymore, but its grand old tradition continues to inspire countless artists and horror films.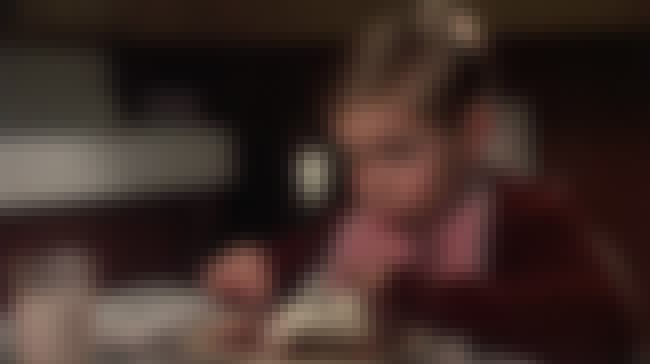 Starvation (AKA "Going To Bed Without Supper")
Picky eating is more of a childhood rite-of-passage than a significant behavioral problem. Nowadays, parents usually try to get around the issue by simply substituting the hated food with equally nutritious fare that just tastes better. But once upon a time ... especially during the Depression, when resources were scarce ... not cleaning one's plate was pretty much a cardinal sin. And if kids didn't eat what was put in front of them, then they often didn't get to eat at all. (Where any uneaten food went is anyone's guess - to the dog, maybe?)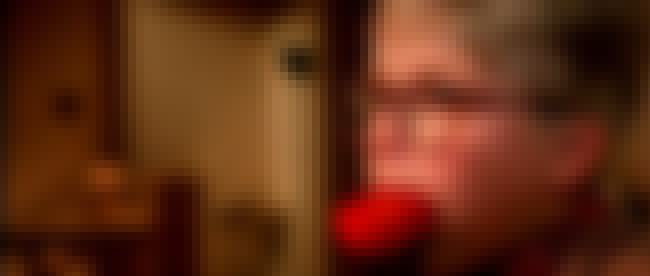 Washing One's Mouth Out With Soap
Having your mouth washed out with soap is in many ways a time-honored tradition. Ralphie in A Christmas Story had to suck on a bar of Lifebuoy after he said the infamous F-dash-dash-dash word. Today, soap bar-punishment is widely frowned upon, but there have still been multiple instances of it, some of which have had serious legal ramifications.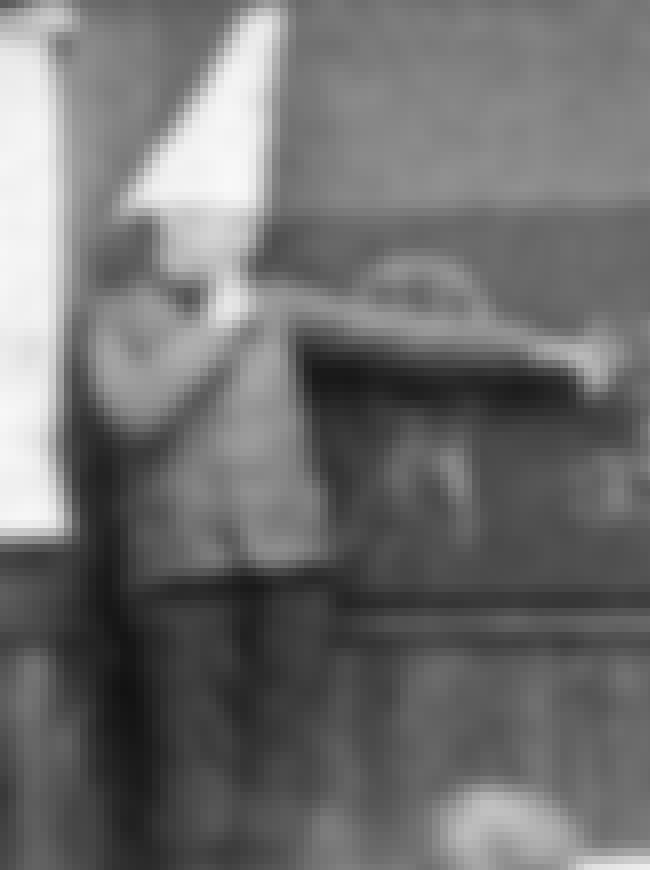 The term "dunce," and its infamously accompanying hat, has a rather surprising origin. As the 1911 Encyclopedia Britannica put it:
"'Duns' or 'Dunsman' was a name early applied by...opponents to the followers of Duns Scotus, the Scotists... When, in the 16th century, the Scotists obstinately opposed the 'new learning,' the term 'duns' or 'dunce' became...a term of abuse, a synonym for one incapable of scholarship, a dull blockhead."
A blockhead, or a conehead, referred to the white, pointed dunce cap, which was used as a school discipline method for centuries, and is almost never used nowadays. Though it was a comparatively harmless and in some ways even whimsical ritual (at least compared to beating a child for passing notes), it's still regarded as cruel-and-unusual punishment.