Graveyard Shift
Pretty Bad CGI In Horror Movies

Updated January 8, 2020
1.4k votes
253 voters
10.6k views
16 items
List Rules Vote up the computer-generated imagery that's sillier than it is scary.
We've all seen some pretty bad CGI in horror movies. Either it's so bad that it ends up being funny or it quite possibly just ruins the entire film experience. Sometimes, we go into the theater expecting to chuckle at the campy style of effects. Other times, we're all so horribly let down, we all collectively choose to forget some of these movies even exist.
As time goes on, we expect more from our technology. The special effects should completely dwarf what we saw a century ago, right? From cartoony faces, rubbery-looking creatures, and questionable monster transformations, prepare to be reminded and let down all over again. Let's take a look at some of the worst CGI we've ever seen in horror movies.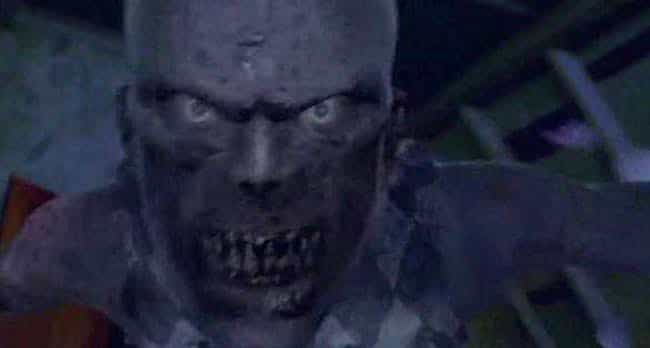 The ending of 2005's Boogeyman is entirely disappointing because of the final reveal of the film's big bad. As protagonist Tim faces the monster in his closet, he faces off against cheesy-looking CGI. But the biggest disappointment of the entire movie is the Boogeyman himself, who resembles a bad video game monster.

Frighteningly terrible?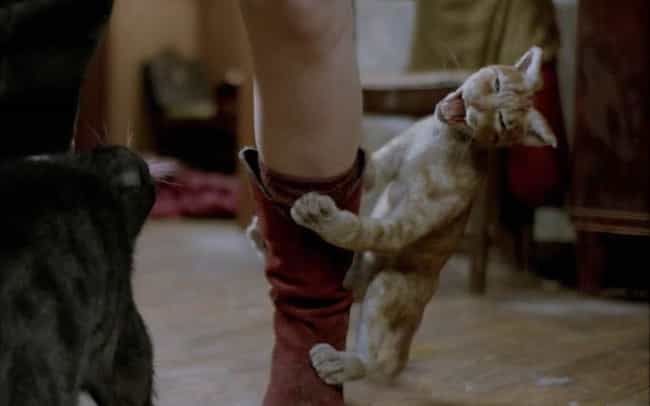 A savage cat attack could be done well if you're skilled in CGI effects. But when it comes to the 2008 Swedish vampire film, Let the Right One In, it appears that someone forgot what cats actually look like. The part puppet, part CGI cat attack on just-turned vampire Virginia is a laughable scene in what is otherwise a brilliant movie.

Frighteningly terrible?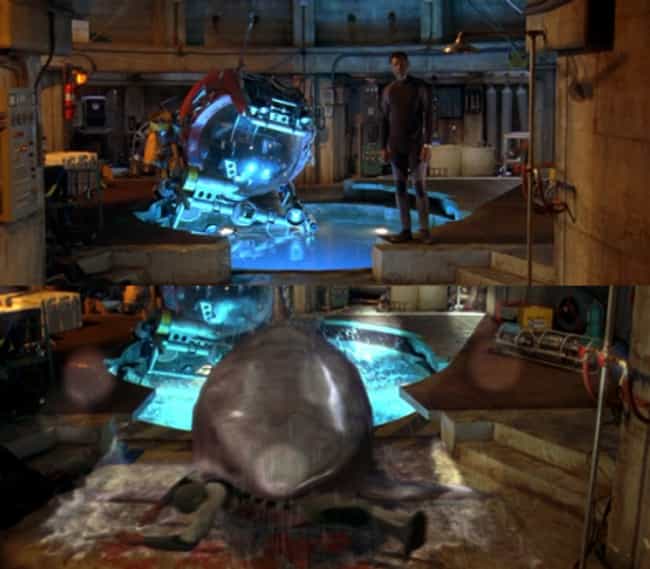 This momentous scene in Deep Blue Sea was meant to culminate in a jump scare to surprise and horrify audiences. And while the jump scare worked, the awful rendering of Samuel L. Jackson being eaten by a shark definitely did not.

Frighteningly terrible?
We all had high hopes for the belated sequel to An American Werewolf in London, a movie that won the very first Oscar for its achievement in makeup and special effects. Years later, you would expect some fantastic special effects for An American Werewolf in Paris. Unfortunately, they just couldn't seem to nail the transformation.

Frighteningly terrible?