Graveyard Shift
Based On Your Zodiac Sign, Which Horror Movie Villain Would You Be?

Updated October 8, 2019
101k views
12 items
Have you ever looked at your horoscope and noticed some creepy zodiac sign traits? Or have you read something about yourself while checking out your sign and noticed that you share similar traits to Leatherface? This might sound crazy, but there are definitely horror movie villains for each zodiac sign. Horror film villain astrology provides an in-depth look into some of the creepiest characters from film history, and it kind of explains why they act the way they do.
When you look at each horror movie villain zodiac sign, you'll realize how well the astrological chart describes everyone, even the villains from some of the most terrifying horror films ever made. They may even give some insight into the dark and twisted aspects of your own zodiac personality. Instead of describing yourself as a Leo with a Scorpio moon, you may soon begin to describe yourself as a "Myers on the cusp of The Leprechaun."
Energetic and turbulent, people born under the sign of Aries are happy to take on a leadership role even if they're short tempered. Aside from being a child violator and murderer who lurks in your dreams, Krueger's a hot head who always seems to be bouncing off the walls.
Not only is Krueger awake at all hours of the night, but you never know what he's going to do to his victims. This is one horror icon who seems to have a wellspring of ideas for how to torture his victims, no doubt thanks to his impulsive Aires mind.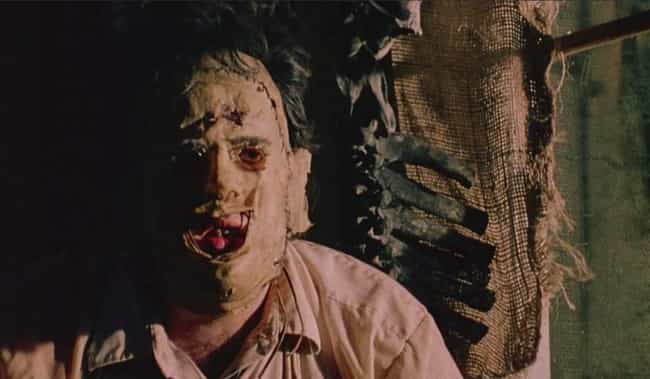 Perhaps one of the greatest attributes of a Taurus is they're incredibly practical people. They don't like to spend money if they don't have to, especially when it comes to clothes. Why buy something when you can make something? This is Leatherface to a T.
A Taurus hates change, which is the one thing that can really bring down Leatherface. He and his family of cannibals were able to thrive because they lived in the emptiness of the Texas countryside. And more to the point, he never seemed to change the mask that he sewed out of a human face.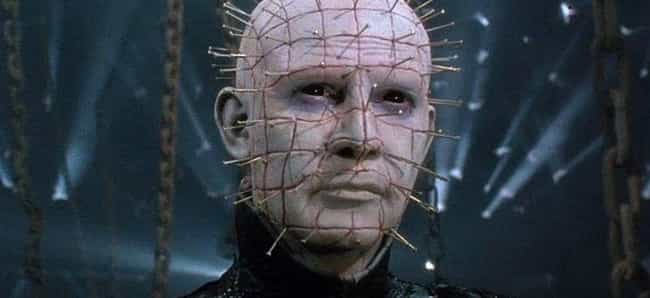 Geminis have duality inherently built into them, which is why Pinhead is such a perfect match. In Hellbound, it's revealed this BDSM clad killer who lives in a dimension of sex and pain was once Captain Elliot Spencer, a British military officer who was obsessed with the duality of pain and pleasure.
This head Cenobite loves nothing more than to dish out brutal, ironic deaths that twist his victim's greatest fantasies. Like most Geminis, Pinhead hates when his life gets repetitive.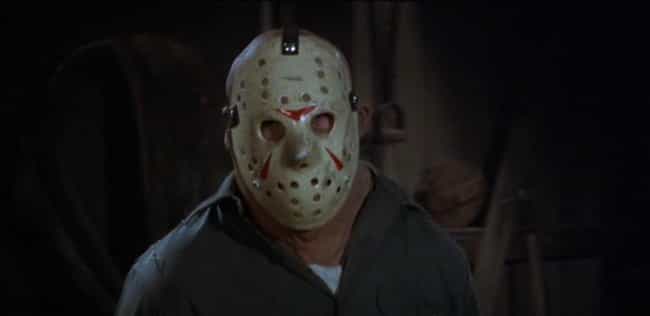 Cancers love their mothers. When Cancers are in a bad mood, the only person that can pull them out of the gloom is mommy, and the ultimate mommy's boy is Jason Voorhees. This machete wielding monster actually appeared in the second movie of the Friday the 13th series when he returned from the bottom of Crystal Lake to exact revenge for the death of his mother.
Aside from the mother issues, Jason is impatient and he hates strangers which is so Cancer it hurts.