Graveyard Shift
In Case You Missed It: Horror News Of The Week - March 16 - 20

March 20, 2020 · 2:58pm PDT
169 votes
76 voters
7k views
6 items
List Rules Vote up the biggest news of the week.
With COVID-19 keeping people isolated in an effort to stay safe, people will be leaning on streaming services for the next few weeks. And as theatrical updates its schedule and productions shut down, entertainment news shifts its focus to home entertainment. This week, Shudder helps the homebound, Simon Pegg lifts our spirits, and Bloodshot heads to streaming.
Shaun of the Dead stars Simon Pegg and Nick Frost revived their characters from the zombie apocalypse movie to offer a few words of wisdom and a small slice of fried gold.
In the video, Pegg goes over "the plan," which involves checking on mom, staying home, clearing up a few misconceptions about the original movies, and most importantly, to not panic.
Bloody big news?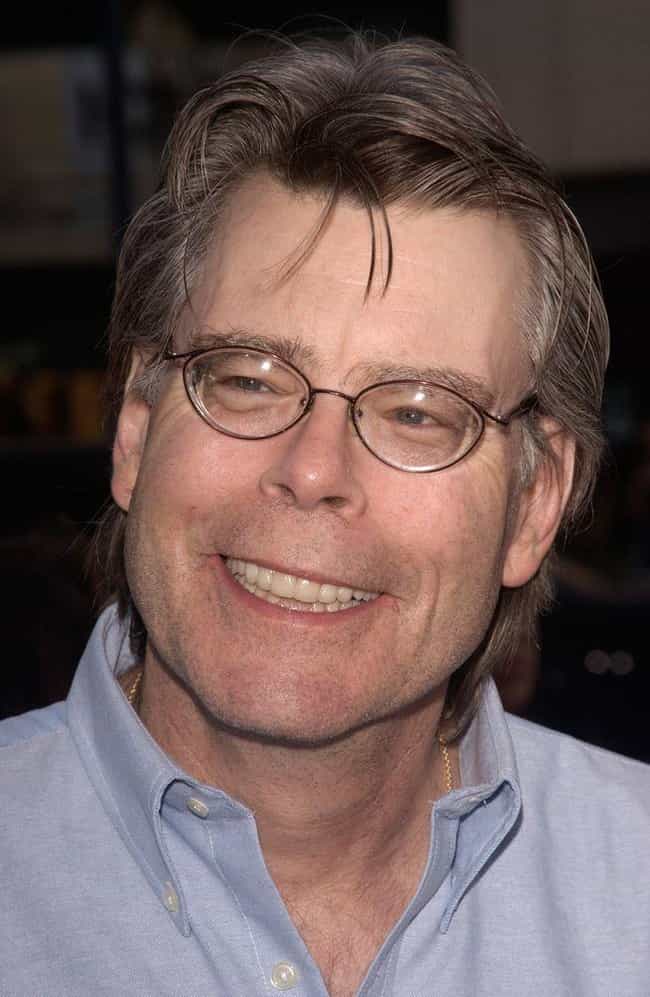 The master of horror Stephen King calmed down the horror community who have been drawing conclusions to his apocalyptic story about a virus wiping out mankind.
No, coronavirus is NOT like THE STAND. It's not anywhere near as serious. It's eminently survivable. Keep calm and take all reasonable precautions.

Bloody big news?
As America prepares to hunker down for the next few weeks, Shudder offers a silver lining as the streaming service offer a free month of services.
Enter the code SHUTIN to get 30 days of top notch horror programming, including movies, shows, and special event programming, like the Shudder original Cursed Films, airing on April 2.
Click here to follow Shudder on Twitter for future updates and info.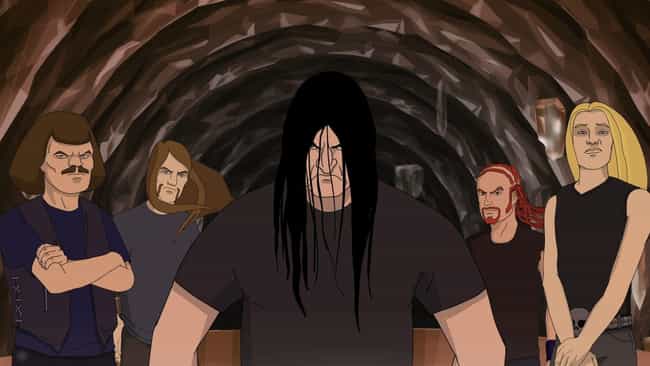 The heavy metal toon featuring Dethklok is now yours to enjoy during the coronavirus lockdown as Adult Swim offers Metalocalypse for free.
All four seasons and the operatic movie are now available for streaming on both the app and the site.
Created by Brendon Small and Tommy Blacha in 2006, the animated series features the antics of the "world's most popular band." The show frequently features celebrity guest voices, including James Hetfield, Kirk Hammett, Mike Patton, King Diamond, Mark Hamill, Malcolm McDowell, and Andy Richter, to name a few.

Bloody big news?