Graveyard Shift
In Case You Missed It: The Biggest Horror News From Jan. 26 - 31

Updated January 31, 2020 · 4:04pm PST
159 votes
61 voters
3.1k views
8 items
List Rules Vote up the bloody good horror news.
This week in horror news, Taron Egerton circles Little Shop of Horrors, a new version of The Thing is in the works, The Stand continues to boost its all-star cast, and The Crow might fly again!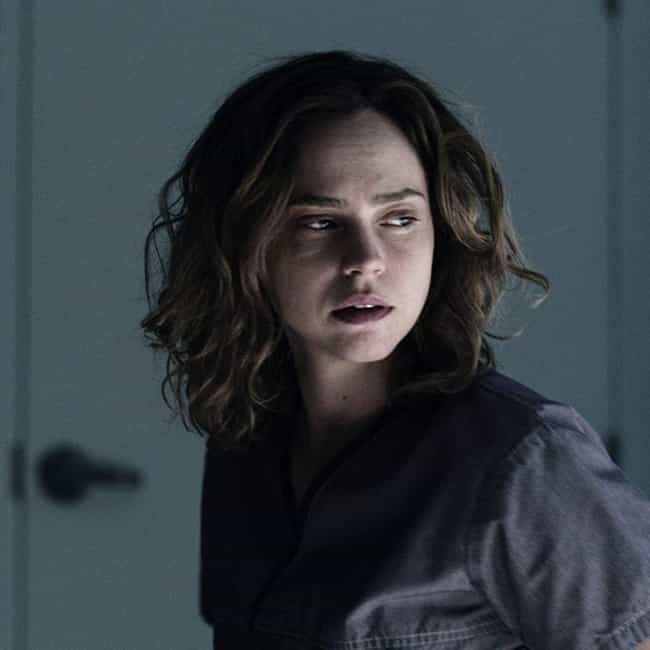 Curse of Chucky and Cult of Chucky star Fiona Dourif will star as the Rat Woman in the new reboot of Stephen King's The Stand.
Originally played by Rick Aviles (as the Rat Man) in the 1994 miniseries, Dourif joins James Marsden, Whoopie Goldberg, Amber Heard, Alexander Skarsgård, Greg Kinnear, and Heather Graham in the CBS miniseries.
The Stand is set to air in late 2020.

Bloody good news?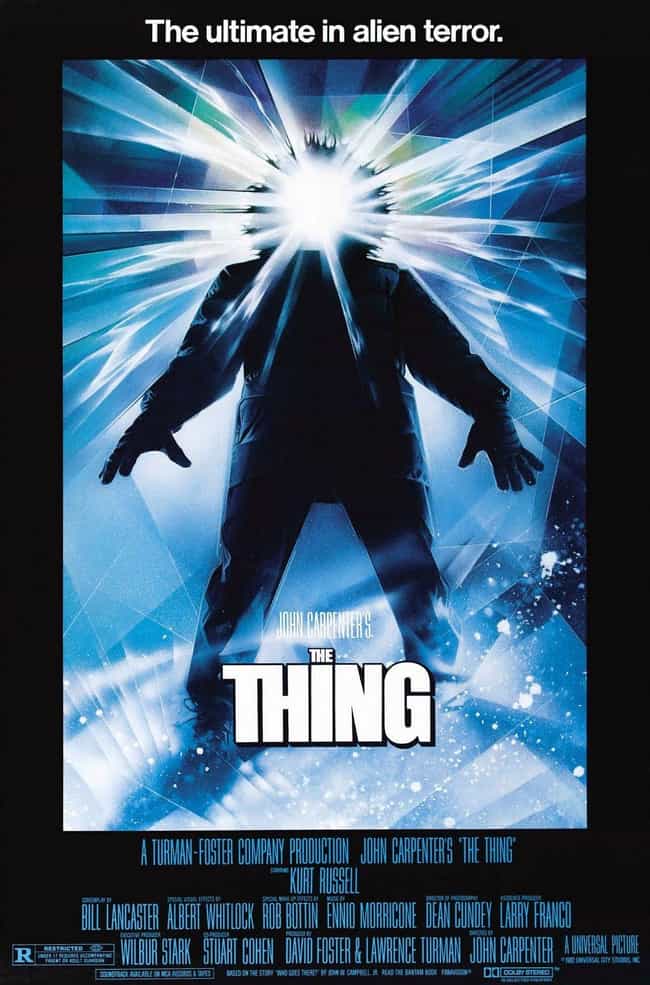 Universal Pictures and movie-making powerhouse Blumhouse will adapt the novel Frozen Hell, the newly-discovered novel-length version of John W. Campbell Jr.'s original short story Who Goes There?, the novella that inspired The Thing From Another World, which in turn inspired John Carpenter's The Thing.
Author John Betancourt created a Kickstarter to fund the publication of the novel. Betancourt states:
The published novella was actually an abridged version of Campbell's original story, called Frozen Hell, which had to be shortened for publication. The Frozen Hell manuscript remained unknown and unpublished for decades, and it was only recently rediscovered.

Frozen Hell expands The Thing story dramatically, giving vital backstory and context to an already incredible tale.
Producer Alan Donnes confirmed the production on his Facebook page, but no release date or talent have been announced.

Bloody good news?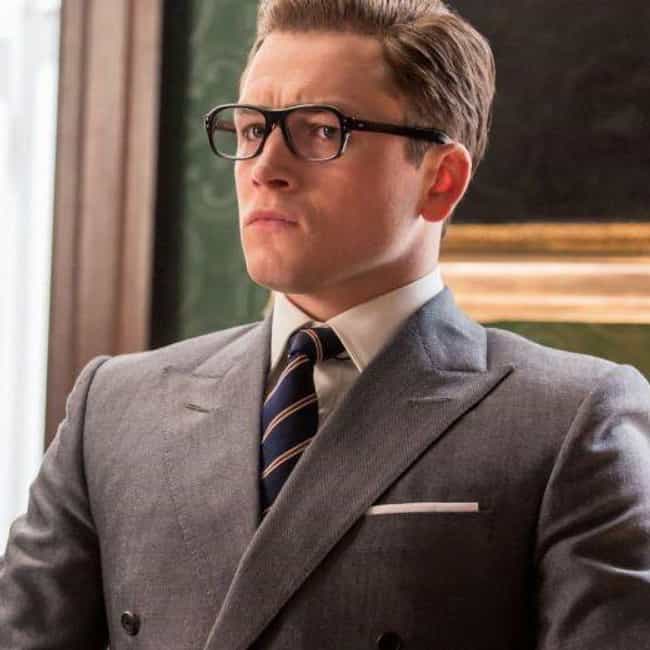 Rocketman star Taron Egerton is in talks to play mild mannered plant enthusiast Seymour Krelborn in the new reboot of the musical.
For the roles of Audrey and her plant namesake Audrey II, it is reported that Scarlett Johannson and Billy Porter have received offers.
Based on the 1960 Roger Corman films, the 1986 cult classic orginally starred Rick Moranis as Seymour, Ellen Greene as Audrey, and was directed by Frank Oz of Muppets fame.

Bloody good news?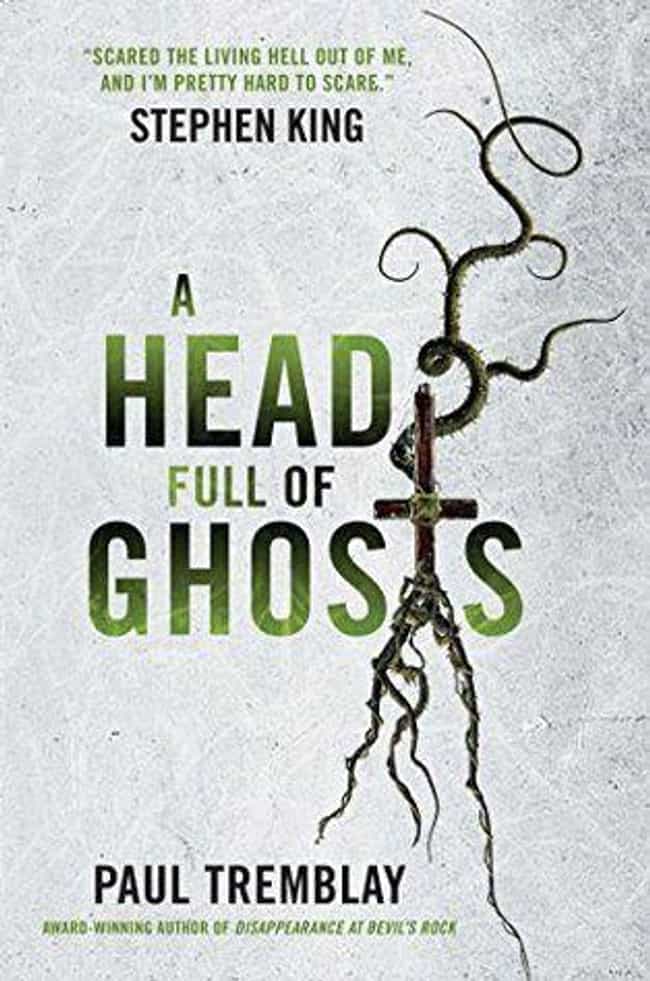 Paul G. Tremblay's psychological horror novel A Head Full of Ghosts is rumored to be getting the big-screen treatment with Gretel & Hansel director Osgood Perkins at the helm.
The horror tale follows the story of Marjorie Barrett, who at age 14 begins exhibiting symptoms of schizophrenia, which her born-again Christian father diagnoses as demonic possession. To make matters worse, her father brings in both the clergy and a reality TV show to "help" with the situation.
In an interview about the new project, Perkins stated:
I felt like to create a portraiture of someone who had experienced an unimaginable loss, and it connects to my own personal life experience… it was almost like an opportunity to take care of a character who I could understand had been really permanently heartbroken.

Bloody good news?