Total Nerd
These Horror Monsters Playing With Cats Will Make Your Heart Skip A Beat

298 votes
41 voters
1k views
18 items
List Rules Vote up the most adorable horror-inspired art.
Movie villains and monsters allegedly don't like cute things, so certainly they wouldn't like cats... or would they? Los Angeles-based artist kAt Philbin seems to think they would. She creates cards and drawings that will completely alter your perception of movie's most fearsome horror villains. In Philbin's world, these monsters all love cats. Freddie, Jason, and even Jigsaw appear in Philbin's art surrounded by litters of adorable kittens. Her Etsy shop will totally change how you look at some of horror's most evil figures.
Who knew an intersection between gore, villainy, and cats could exist so beautifully?
He's A Predator On The Hunt For Cat Cuddles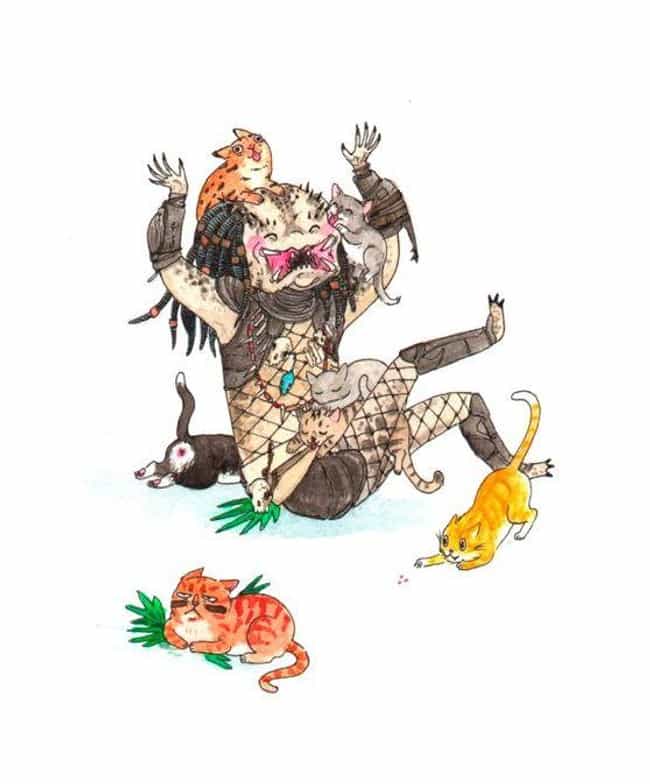 Is this cute?
Turns Out All That Cooking Was To Provide For His Cats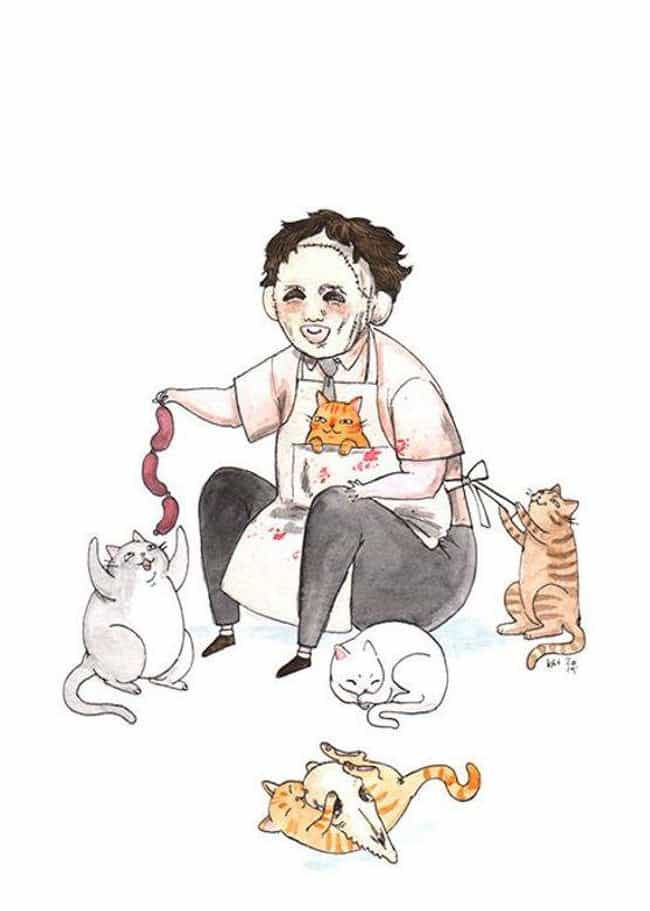 Is this cute?
Actually, It's Frankenstein's Monster's Cats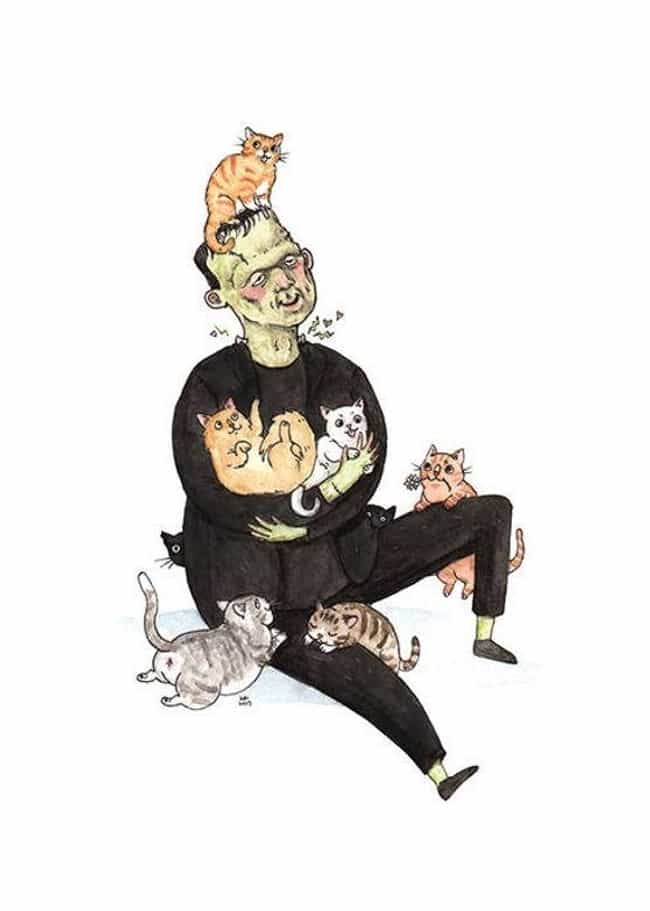 Is this cute?
Sometimes Michael Enjoys The Nice Parts Of Halloween - Pumpkin Carving And Kitten Cuddling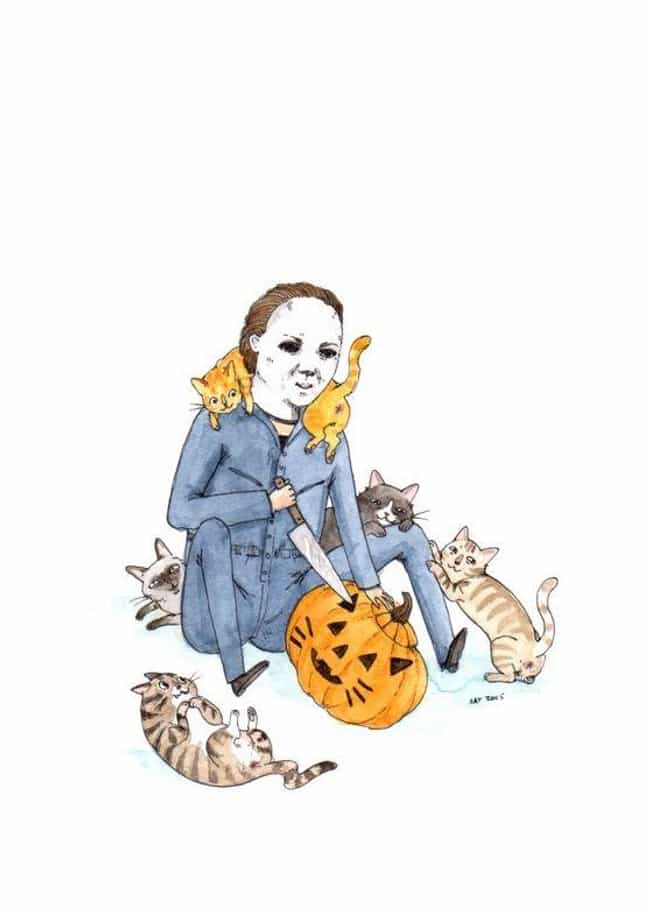 Is this cute?