Graveyard Shift The Life Of Reclusive Author Shirley Jackson, Who Wrote 'Haunting Of Hill House,' Is Becoming A Film

Much like Mary Shelley and Edgar Allan Poe before her, horror author Shirley Jackson lived a life that in many ways was as shocking and twisted as her stories. Always present on any discussion of the best horror writers in history, Jackson wrote perhaps the best ghost story book in the genre: The Haunting of Hill House. But how did this formidable and inspiring writer get her start in such a male-dominated profession at a time when most women lived as housewives? Who is the woman that created stories that still spawn movie adaptations and inspire others?
Jackson overcame a dysfunctional childhood to raise four children while still engaging in her passion for art and writing. The famed author's story will be loosely told by actress Elisabeth Moss in a thriller based on the novel Shirley by Susan Scarf Merrell. Before Hollywood takes hold of this literary legend, familiarize yourself with a few Shirley Jackson facts to learn about the strange life she led.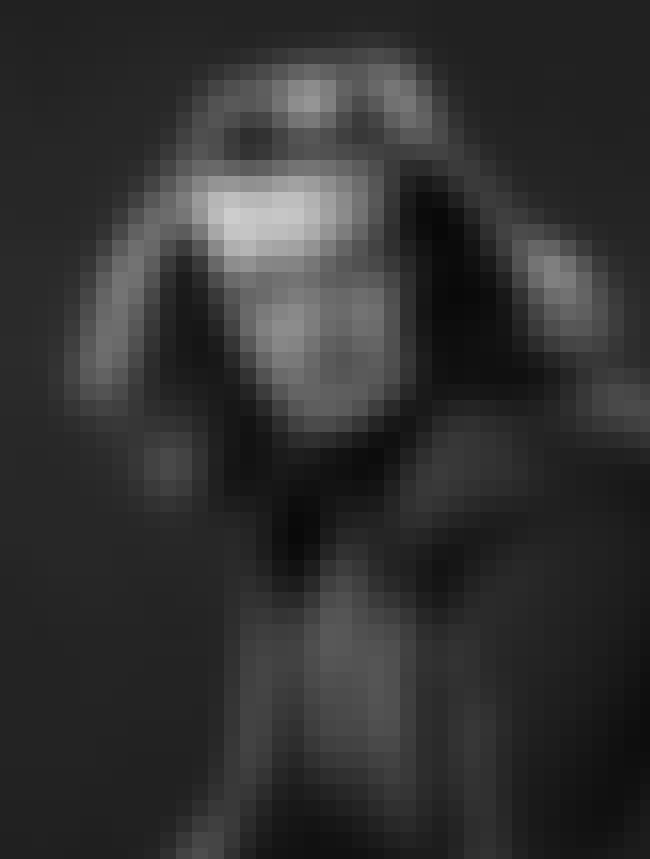 Her Mother Called Her A "Failed Abortion"
Among the many cruel things Jackson's mother did or said to her, perhaps the most shocking was telling her that she was a "failed abortion." Geraldine expressed great displeasure with every aspect of Jackson's being, from her hair to her weight.
Geraldine's family was rooted in the wealthy enclaves of California and New York. She hoped that her daughter would be a suitable heir to her debutante past, but was disappointed with and angered by her child.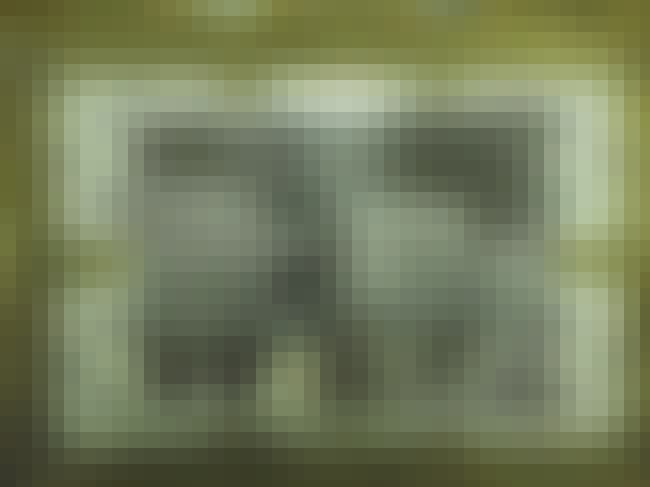 She Struggled With Anxiety Throughout Her Life
Jackson hailed from high society, with a socialite mother and a father who headed a printing press. Her mother criticized what she saw as Jackson's lack of beauty and poise, leading to her daughter's struggle with anxiety and weight throughout her life.
Depression and self-confidence issues plagued the writer even after she left home and married. Her mother continually wrote harsh letters to Jackson, sprinkled with comments like, "I have been so sad all morning about what you have allowed yourself to look like."
Jackson attempted to spite her mother by marrying fellow writer Stanley Hyman - though he turned out to be just as damaging to her psyche thanks to his numerous affairs. In time, Jackson turned to alcohol and pills to soothe her depression and anxiety. However, she continued to suffer from nightmares and experienced periods of sleepwalking.
Her Grandmother Claimed To Be A Christian Science Healer
According to Shirley Jackson: A Rather Haunted Life by Ruth Franklin, Jackson's grandmother followed Christian Science teachings. According to Mary Baker Eddy, founder of the religion:
God is understood to be infinite Love, and so invariably good that a clear glimpse of this through prayer has power to heal, redeem, and restore anyone.
As such, Jackson's grandmother, Mimi, and her mother, Geraldine, once prayed over the broken arm of her brother to induce healing, eschewing a hospital. Mimi herself died from stomach cancer after refusing to seek medical help.
She Financially Supported Her Family
In 1940, Jackson married Stanley Hyman after the two met at Syracuse University. Hyman was Jewish and the marriage infuriated Jackson's mother. The two settled in Greenwich Village before moving to North Bennington, VT, in 1945 for Hyman's career. Jackson began raising their four children while writing short stories and essays about her home life.
Hyman taught literature at Bennington College while Jackson took care of the household and the children and earned the majority of the family's income.