Weirdly Interesting Here's What Hospital Food Looks Like Around the World

29.9k votes
3.7k voters
579.4k views
27 items
Follow
Embed
As anyone who has ever endured a stay in the surgery ward knows, there are plenty of reasons that hospital visits don't exactly qualify as destination vacations. Of course, there are always the upsides - like the big window you can peek through to see newborn babies, or the time off from work, or, you know, the morphine pump. But what about the food? As you'll see in these photos of hospital food around the world, whether or not you get edible meals largely depends on where you stay.
Below you'll get a glimpse into the many different incarnations of hospital food in different countries, ranging from the good to the just plain wrong. Believe it or not, some of the food in hospitals in countries like Japan and Estonia actually looks pretty delicious. Getting your appendix removed might be your ticket to the best meal you'll eat all year.
...Unless you're in Penarth, UK. Or Poland. Or Hungary. At these unfortunate hospitals, you could be subjected to "appetizing entrees" like minced bologna or mystery meat that looks alarmingly like skinned rodent. So if you're curious to see which countries treat patients with culinary care, and which ones you really want to avoid, these hospital food pictures are for you.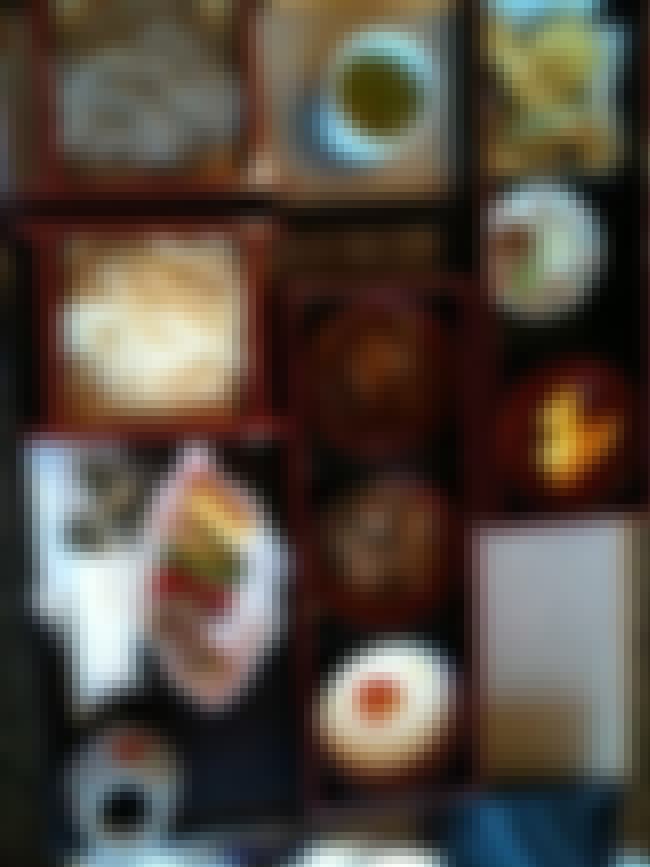 This Japanese hospital feast of meat, fish, noodles, tempura, and fresh vegetables may be the best thing that's happened in a hospital since the birth of your last child.
Photo via: Imgur

Agree or disagree?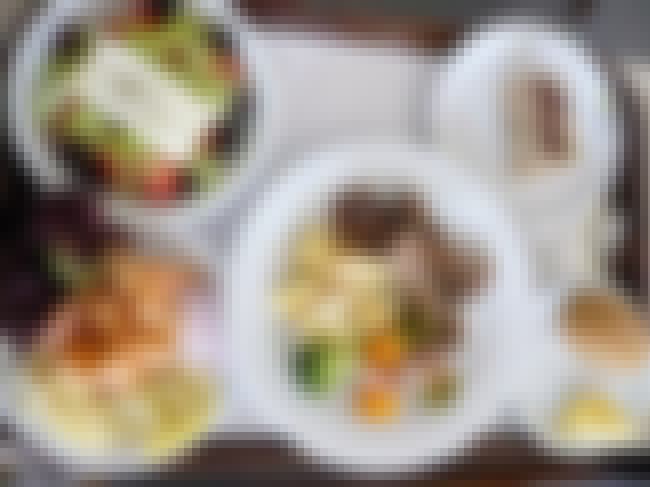 This meal of salad, meat, vegetables, and other tasty treats was served in a maternity ward in Athens, Greece.To motherhood!
Photo via:
tumblr
Also Ranked
#16 on The Best European Cities to Visit
#60 on The World's Best Cities To Eat Well
#51 on Cities with the Best Sports Teams
#5 on The Best Eastern European Cities to Visit

Agree or disagree?
see more on Athens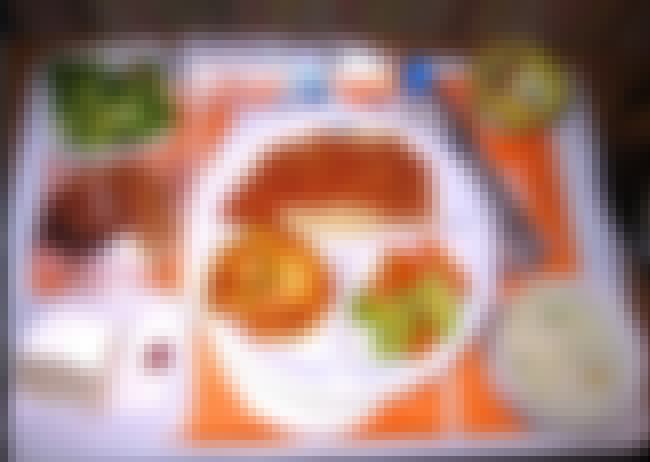 This Dubai hospital food takes on an Italian flair with it's feast of spaghetti, salad, vegetables, bread, and even cake.
Photo via:
food.ndtv.com
Also Ranked
#32 on The Best Cities to Party in for New Years Eve
#12 on Where Should the Next Grand Theft Auto Game Take Place?

Agree or disagree?
see more on Dubai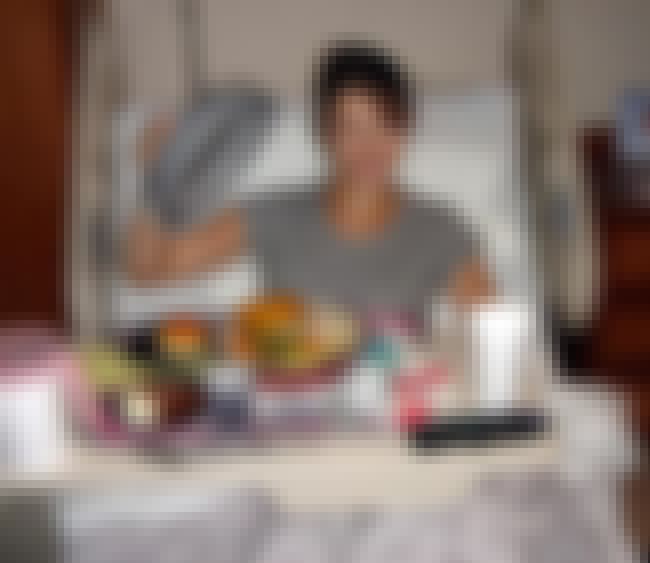 This New York City hospital meal looks more like a southern Sunday lunch, with it's fried chicken, vegetables, rice, bread, and even a piece of cake.
Photo via:
luuux.com
Also Ranked
#2 on The Best U.S. Cities for Vacations
#2 on Where to Find the Best Pizza in America
#7 on The Most Gay-Friendly Cities in America
#22 on The Best US Cities for Starting a Company

Agree or disagree?
see more on New York City