Bbq

11 Awesome Tips for Hosting Your 4th of July BBQ

369 votes
76 voters
22.8k views
11 items
It's difficult to know where to start when you want to ensure that your 4th of July BBQ is a success. Decorations, entertainment, food, drink. With so many things to worry about, no wonder it can sometimes be stressful. Of course, at a barbecue, the food is going to take center stage. On top of that, with it being the 4th of July, you have to compete with the wealth of other BBQs out there and make your food stand out. How do you throw the best 4th of July BBQ? What are the best July 4th barbecue ideas?

If you stick with the standard food and and unsurprising drinks in a yard devoid of decoration, you can be sure there will be a significant drop in the RSVPSs next year! Make your day memorable by fitting the food around the theme, and trying new things.

What are the best hosting tips for your Independence Day party? How do you make it unique? This list gives you the best tips for how to throw the most memorable 4th of July BBQ and be known among your friends as the perfect host. From food tips to give your hot-dogs a tasty twist to unique fruity ice cubes, these tips will guide you to hosting that perfect BBQ.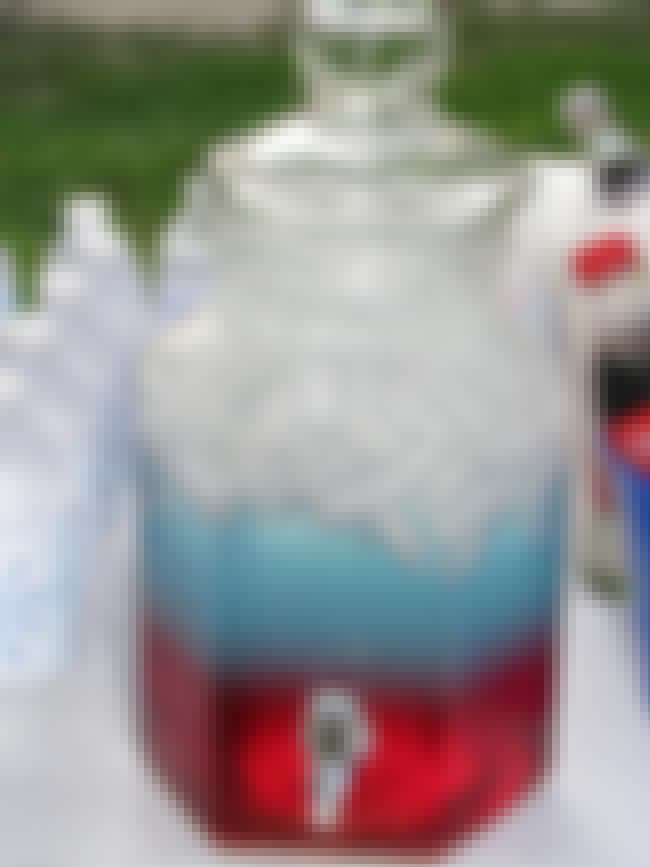 With so many thirsty guests, you don't want to be running around after bottles of pop all afternoon. Instead, buy your own ingredients and make a selection of punches! There are loads of recipes and ideas out there, and with water being the main ingredient, it can save a lot of money and time.
For those fussy kids, get some back up bottles of soda just in case. And for those even fussier adults, make at least one spiked bowl of punch - you could even make it red white and blue to match the theme of the day!

Agree or disagree?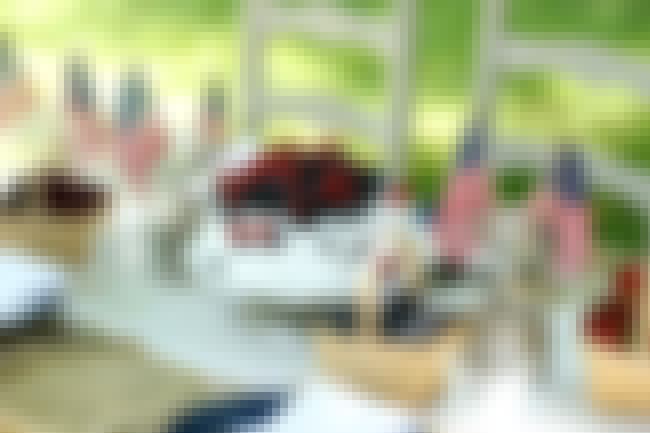 No July 4th BBQ is complete with a cake for dessert. Go for a patriotic theme or the more subtle option of berries and icing for this centerpiece. The bigger the better - fill your guests up to the very brim to ensure they don't go home hungry.

Agree or disagree?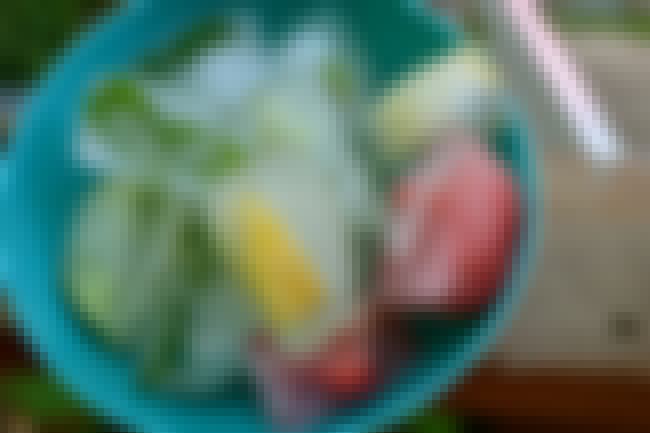 Give your party that memorable twist by making cute little extras for the table. Put paper cups of potato wedges wrapped in America flag-themed napkins on the table, or make fruity ice cubes for drinks. Add a zesty twist to your corn on the cob butter, or make your own bbq sauce. There are loads of great ideas and recipes out there - try something new to impress!

Agree or disagree?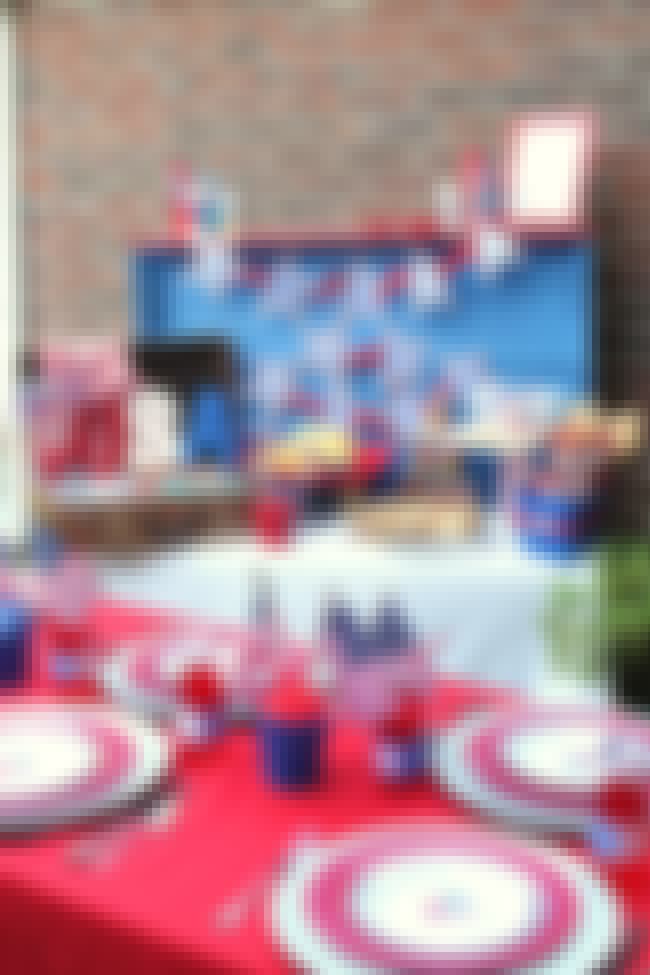 Decorating for a party doesn't have to be a headache. Set the kids up at a crafts station and voila! Home made bunting and flags are reading for the taking. If you don't happen to have any little ones to hand, then pop down to your local store. It's the small touches that make a difference, like patriotic napkins and coloured paper plates. Tiny cocktail stick flags go great in burger buns and add a cute flourish to any bun.

Agree or disagree?