Photo: Wikimedia Commons (CC-BY)
Models
Hot Bikini Pics From the 2014 SI Swimsuit Models Edition

3.2k votes
1k voters
168.1k views
List Rules Vote up for the hottest swimsuit models.
This is one of the moments that I wait for every year, like I have said before it's an unofficial holiday for me. As you can see from the title, SI released their 2014 Swimsuit Model Edition. And let me tell you, it is AMAZING! I made a list like this last year to celebrate and share the release of this swimsuit edition, check it out here, if you haven't seen it. On last year's list the ranker's favorite was Hannah Davis, well she's back along with a lot more bikini clad beauties. In this year's issue there are a record setting 12 rookies, and let me tell you they fit right in, my favorite unknown rookie would be Hannah Ferguson, she's amazing! My overall first impressions of this swimsuit issue, meaning the ones who had the best shoots would be Nina Agdal, Lily Aldridge, Alex Morgan, Anastasia Ashley, Jessica Gomes and Hannah Ferguson. But the two that impressed me the most would be Anne V and Natasha Barnard, and I would give Natasha Barnard the slightest of edge for my personal favorite in this issue, so that is why she landed the cover pic for this list. Like I said before the ranker's favorite last year was Hannah Davis, let's she if she'll repeat as the favorite for this year. Vote up for who you think looks the hottest in their swimwear. Now I don't have every pic that each of the models took, I just selected some of my favorites, the pics I thought looked the best, so if you want to check out the full issue, just click on this link. Enjoy!
Hot bikini models! Sexy bikini models! Enjoy!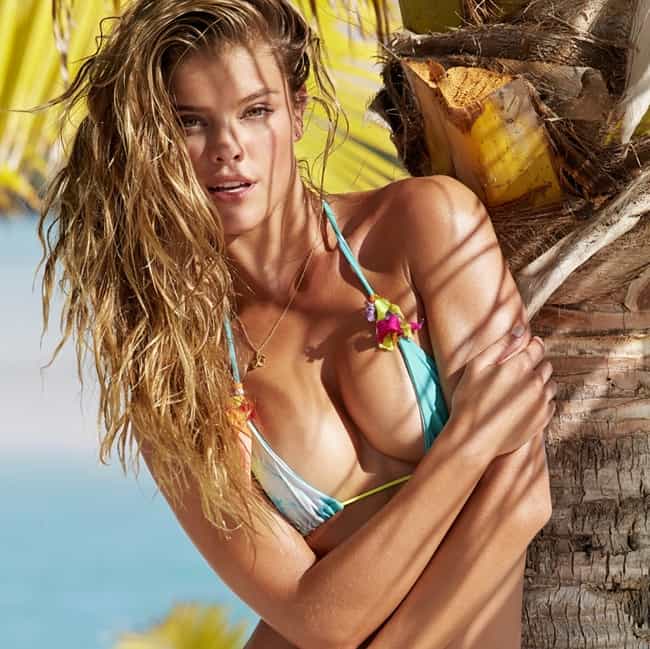 Nina Agdal is a 21 year old Danish model.


Agree or disagree?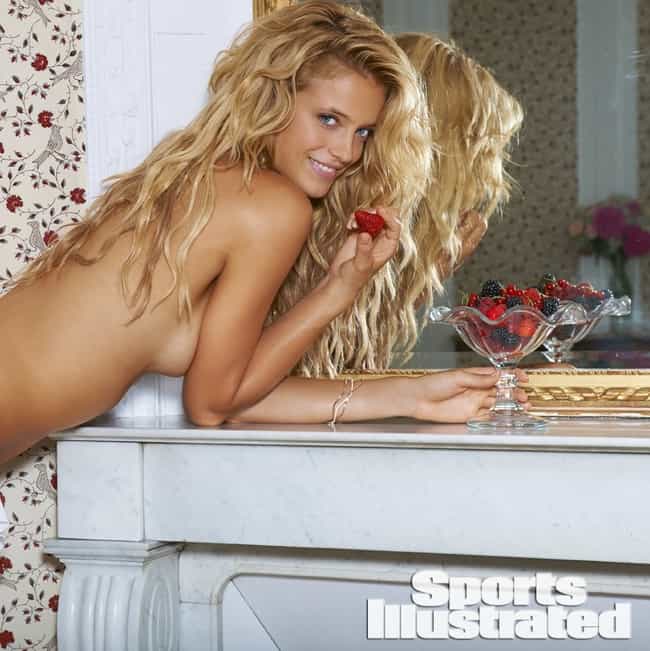 Kate Bock is a 22 year old Canadian model.


Agree or disagree?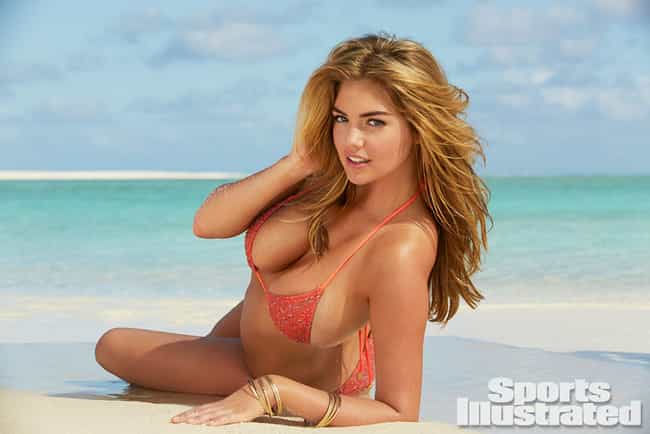 Kate Upton is a 21 year old American model.






Agree or disagree?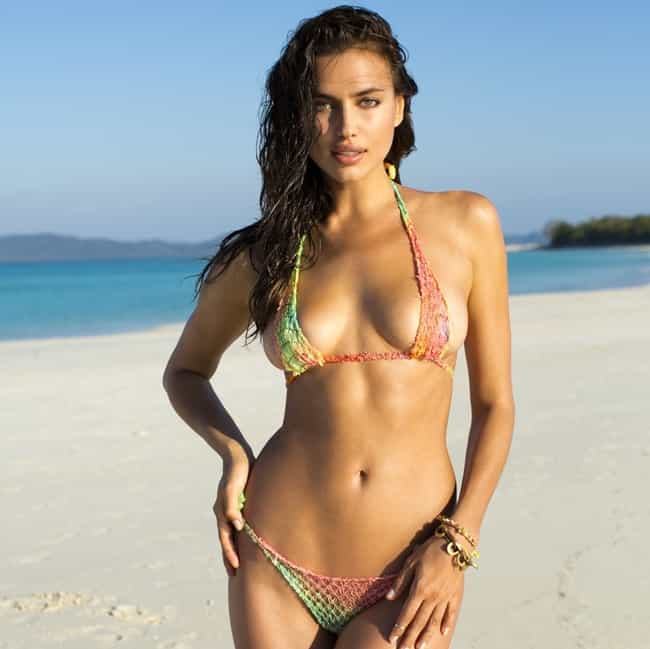 Irina Shayk is a 28 year old Russian model.


Agree or disagree?