Entertainment
What Famously 'Hot' Celebrities Looked Like Before They Got Their Hollywood Makeovers

Updated January 10, 2019
31.5k votes
5.9k voters
602.1k views
12 items
List Rules Vote up the biggest changes in these pre to post makeover looks.
Celebrities are idolized not just for their talents and fame, but often for their physical appearance. How is it possible for mere humans to be so good looking? It's not all due to genes and access to top-notch dermatologists. Plenty of famously attractive celebrities were once pretty average looking - that is, before the Hollywood star-making machine went into overdrive.
Some of these hot celebrities before makeovers may surprise you. Their extreme transformations took them from gawky nerds to dreamboats (looking at you, Calvin Harris), and from sweet goofballs to chiseled superheroes (hi, Chris Pratt!). Celebrity makeovers can be as simple as a new gym routine and a fresh haircut, or they can venture into the land of nose jobs and extensive dental work. These celebrities before and after their big breaks might look like entirely different people.
When you have all the money one could need, a team at your back, and the benefit of great lighting, just about anybody can look like a star. So take this as a confidence booster: there are plenty of famous hot celebrities who were once less than perfect.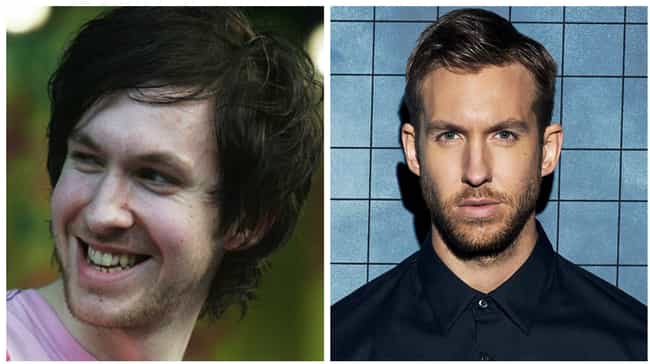 Before the DJ was a household name, Calvin Harris was like any struggling musician – which is to say, grungy and not much to look at. He originally used Myspace to share his music, then signed to a label in 2006. That led to a debut album in 2007, and Harris made his big break in 2012 - which came with a better haircut and spiffier image.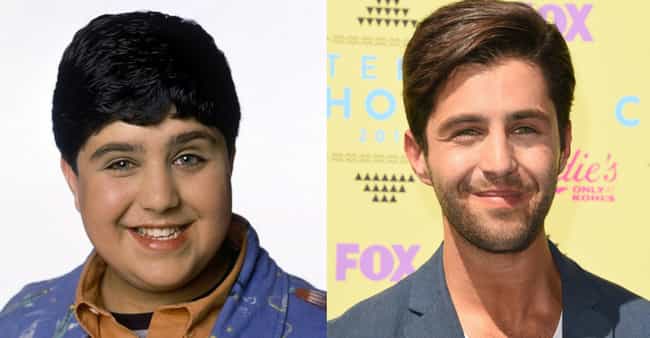 Starting as a young actor in the 2000s, Josh Peck worked on several kid-friendly films before landing his star-making role on Drake & Josh in 2004. Known as the funny overweight kid for his earlier career, Peck eventually shed the weight and became a YouTube personality. He's also continued acting, and in 2018, he became a dad.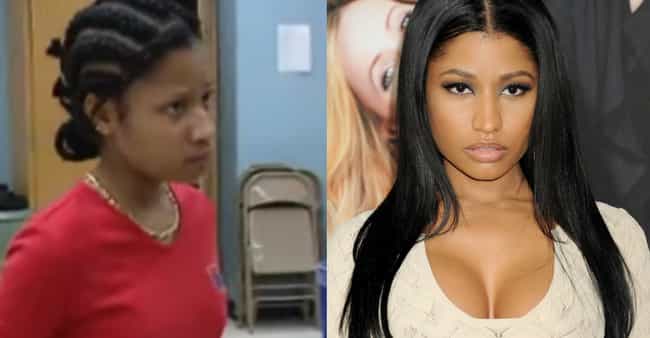 The onetime Onika Maraj went to the LaGuardia High School of Music and Art, and a clip circling the internet shows she had a flair for performance even as a teenager. Musical success didn't come until 2010, but by then she was already known for her colorful on-stage personas and fierce rapping skills.
Before In Living Color in 1991, young Jamie Foxx was hardly the stud audiences know today. But by 1996, he was a suave leading man. Thanks to his high-profile gig on The Jamie Foxx Show – not to mention his impressive music career – Foxx became a handsome, award-winning leading man.