Entertainment
Celebrities Who Have Even Hotter Siblings

594.6k votes
47.9k voters
4.3M views
36 items
List Rules Upvote the celebrities who you think have the hottest brothers and sisters
It's kind of a given that most famous people are hot, but it still comes as a surprise whenever we see celebrities with hot siblings. Often times, in fact, the celeb siblings are even hotter than the Hollywood celebs themselves! Sometimes all it takes is a different nose or a different hair color to give siblings of famous people that extra boost needed to make him or her rise above their celeb brother or sister.
It's always fun to look for similarities between celebrity siblings. Just wait till you see Emma Watson and her brother: they practically look like the same person! It's freaky! Also, who knew the Olsen Twins had a hot sister that they've been hiding away from us for the longest time?! Yep. Elizabeth Olsen is just as talented, and even more attractive, than her arguably more famous older celeb siblings. She smiles more, too.
We promise you won't be disappointed by this list of celebrities with hot siblings. You especially won't be disappointed when you see celebs' siblings like Chris Evans's brother or Penelope Cruz's sister! Just wait. You'll be short of breath in no time.
back to page 1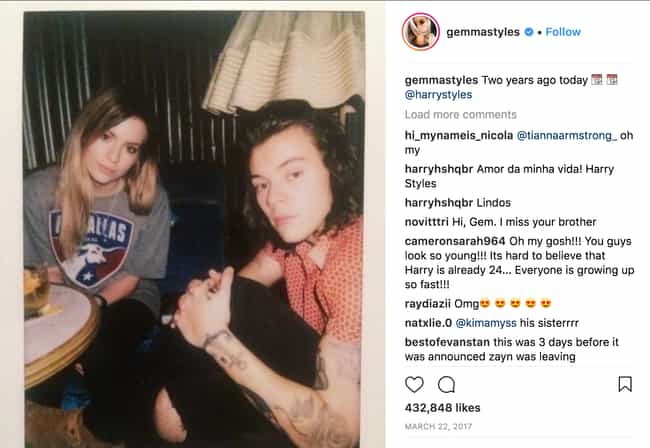 Gemma may have gotten the Styles good looks, but she is just as motivated as her little brother. She's a fashion writer for several magazines and works as a stylist.
Is the sibling definitely hotter?
see more on Harry Styles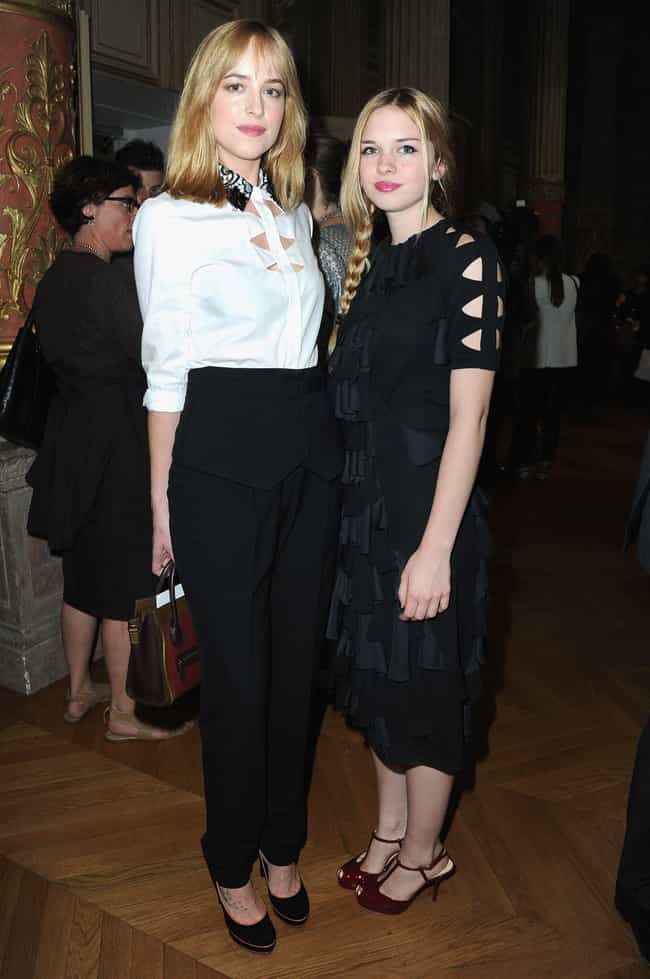 Dakota Johnson's little sister Stella is actually her half sister. She is the daughter of Johnson's mother Melanie Griffith and actor Antonio Banderas. Both are beauties - just like their mom.

Is the sibling definitely hotter?
see more on Dakota Johnson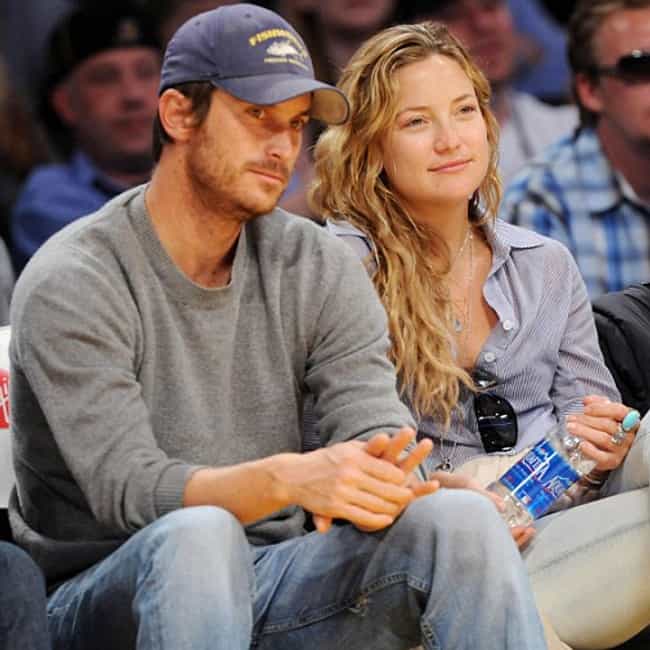 Can anyone in the Hudson family go wrong? It looks like Oliver Hudson got the same great locks and looks as his little sis Kate. And just try to NOT get lost in those eyes! They may be droopy, but they're definitely pretty.

Is the sibling definitely hotter?
see more on Kate Hudson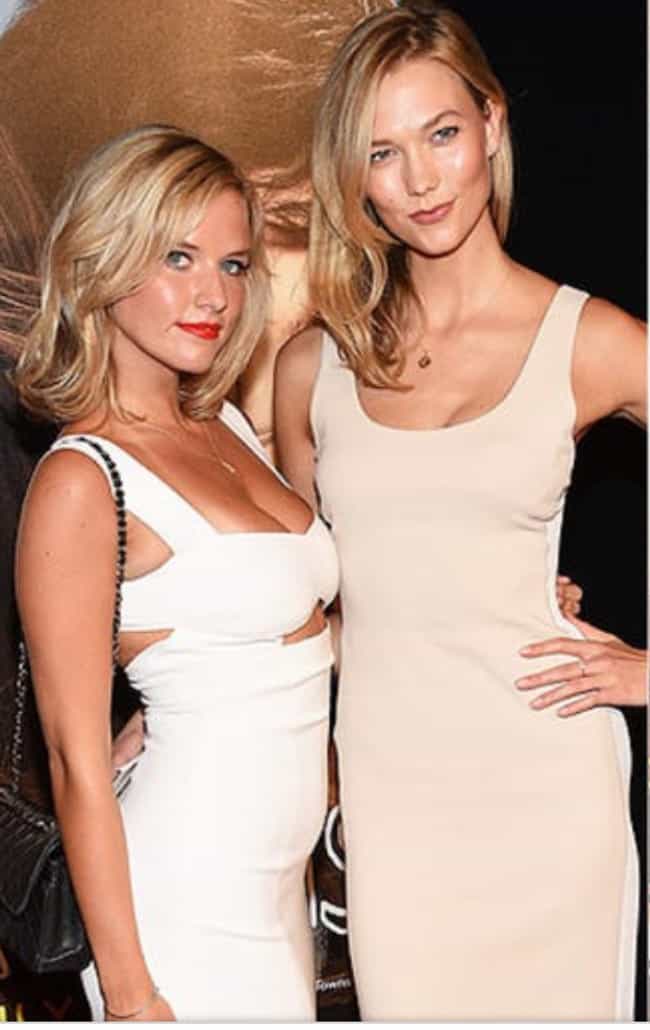 Karlie Kloss might be a model, but she isn't the only looker in the family! Kloss has two sisters, twins Kimberly and Kariann. Karlie (right) showed off her family's good genes when she arrived at the Paper Towns premiere with Kimberly (left) in tow.
Source: People

Is the sibling definitely hotter?
see more on Karlie Kloss