Entertainment
Celebrities Who Have Even Hotter Siblings

594.6k votes
47.9k voters
4.3M views
36 items
List Rules Upvote the celebrities who you think have the hottest brothers and sisters
It's kind of a given that most famous people are hot, but it still comes as a surprise whenever we see celebrities with hot siblings. Often times, in fact, the celeb siblings are even hotter than the Hollywood celebs themselves! Sometimes all it takes is a different nose or a different hair color to give siblings of famous people that extra boost needed to make him or her rise above their celeb brother or sister.
It's always fun to look for similarities between celebrity siblings. Just wait till you see Emma Watson and her brother: they practically look like the same person! It's freaky! Also, who knew the Olsen Twins had a hot sister that they've been hiding away from us for the longest time?! Yep. Elizabeth Olsen is just as talented, and even more attractive, than her arguably more famous older celeb siblings. She smiles more, too.
We promise you won't be disappointed by this list of celebrities with hot siblings. You especially won't be disappointed when you see celebs' siblings like Chris Evans's brother or Penelope Cruz's sister! Just wait. You'll be short of breath in no time.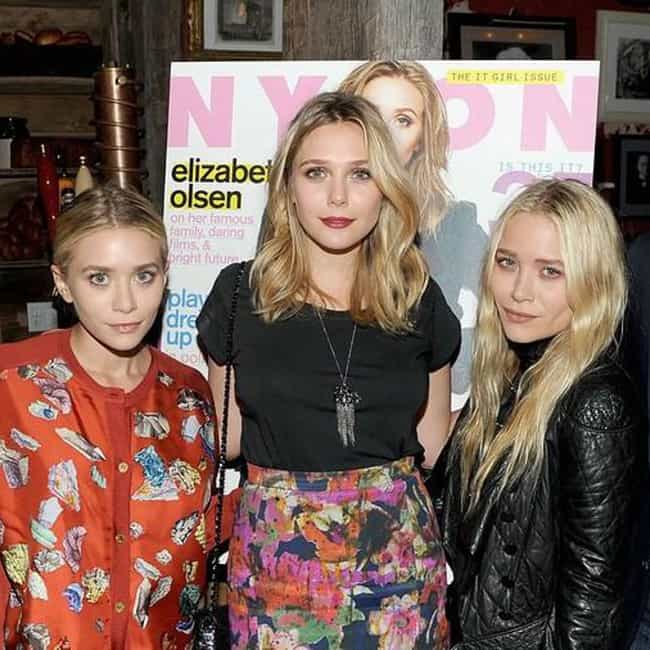 Elizabeth (center) is the just as hot as her twin siblings.

Is the sibling definitely hotter?
see more on Mary-Kate Olsen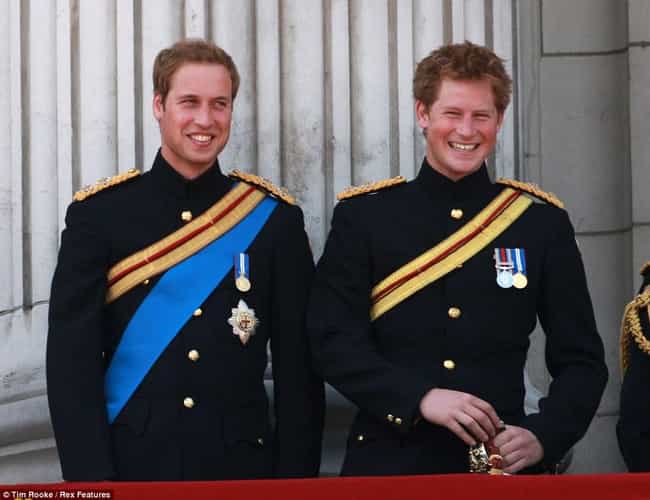 While both princes are dashing, many find Harry's red hair and boyish grin especially appealing.

Is the sibling definitely hotter?
see more on Prince William, Duke of Cambridge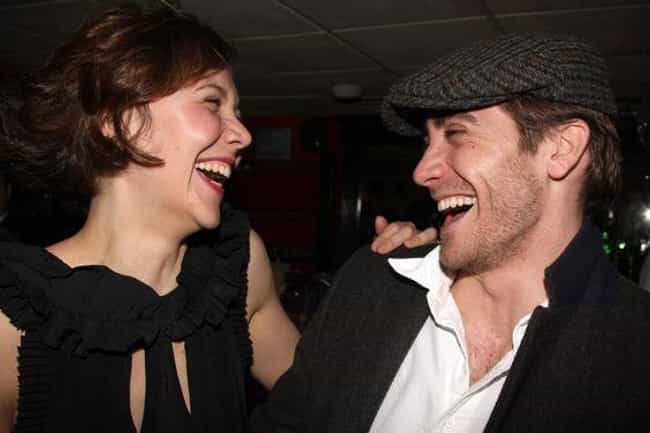 Maggie might be talented and all, but she can't hold a candle to her smoking hot brother Jake, who has won over countless men and women with his roles in movies like
Brokeback Mountain
and
Nightcrawler
.

Is the sibling definitely hotter?
see more on Maggie Gyllenhaal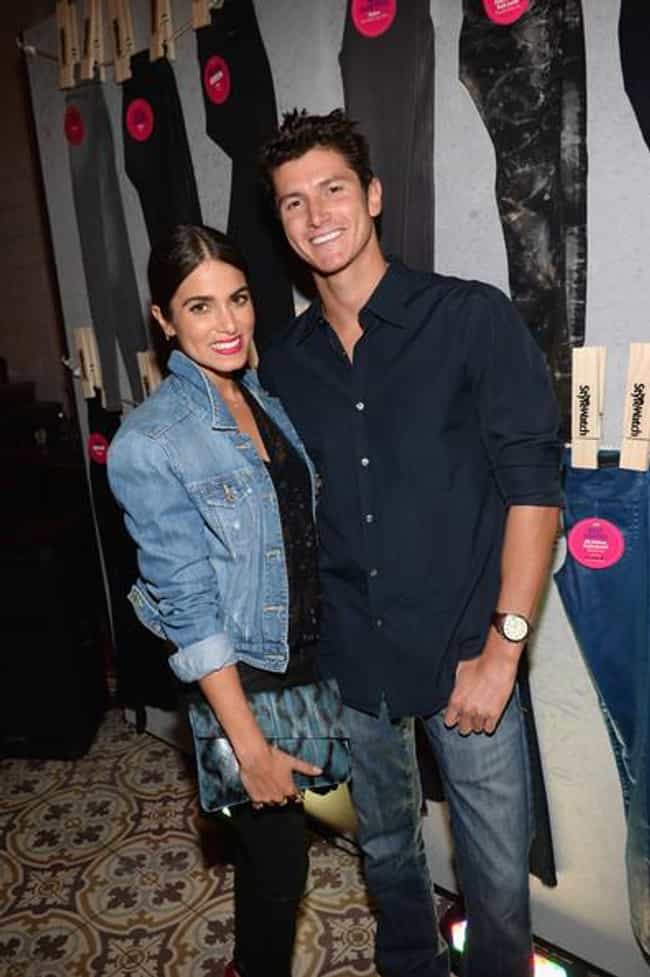 Twilight star Nikki Reed's brother Nathan (right) might not have the most red hot career (he's an accountant), but he's definitely not lacking in the looks department. Check out that winning smile... don't you wish you could hire him for some one-on-one consulting?

Is the sibling definitely hotter?
see more on Nikki Reed