VOTE

Hot Chris Messina Photos

150 votes
35 voters
5.6k views
10 items
List Rules Upvote the hottest Chris Messina pictures
The best Chris Messina pictures from around the Internet including the hottest shots of the sexy actor currently sizzling on screen as one of the leads on TV show The Mindy Project with hot Ed Weeks. The talented actor has long been gracing the bis and small screen with his presence with credits ranging from 2013's Best Film winner Argo to the tense thriller Rounders to Indie flick Greenberg with Ben Stiller and hot Rhys Ifans. Messina has also been a regular on TV series Damages as well as The Newsroom.
This list of Chris Messina pics includes shots of Chris Messina shirtless, as well as Chris Messina muscle photos, and images of Chris Messina's great abs. The attempt is to make a rankable list of all of Chris Messina's most sexy moments, images and looks, whether they feature Chris Messina in just jeans and a T-shirt, or Chris Messina in a suit, or even Chris Messina near-nude! Enjoy this compilation of Chris Messina's sexiest photos.
Chris Messina in 1 Button Satin Patterned Tuxedo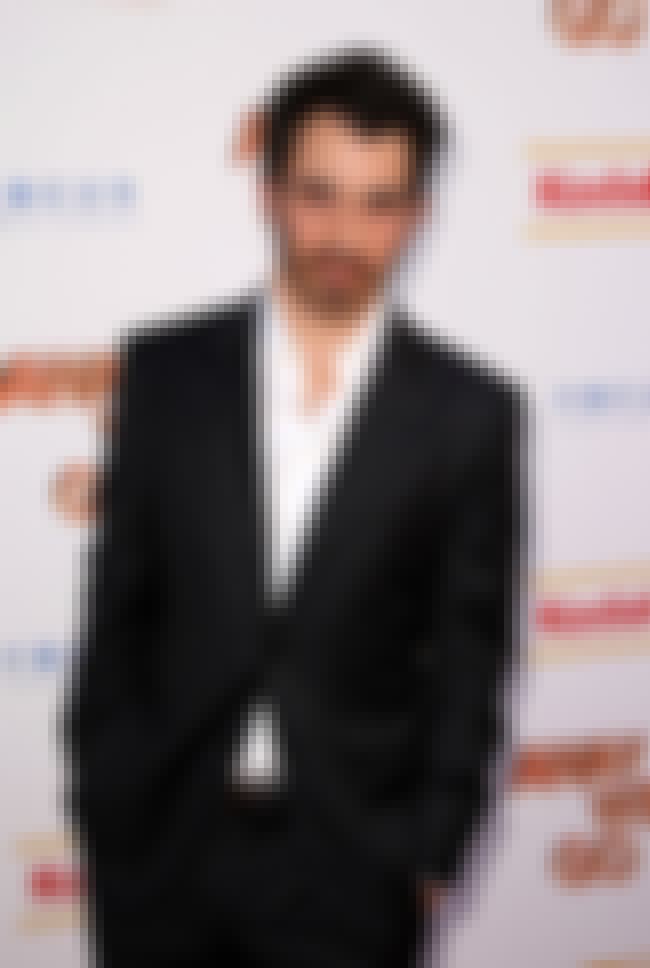 Agree or disagree?