actors

Hot Daniel Sunjata Photos

185 votes
41 voters
7.7k views
18 items
Follow
List Rules Upvote the hottest Daniel Sunjata pictures
The hottest Daniel Sunjata pictures from around the Web, including Daniel Sunjata shirtless pics and Daniel Sunjata muscle pics. Best known for his role on television series Rescue Me, sexy Sunjata has long been a staple of great TV with recurring roles on Law & Order: SVU, The Bronx is Burning, and on Grey's Anatomy with hot doctors McDreamy (sexy Patrick Dempsey) and McSteamy (hot Eric Dane). The smoldering actor has also been seen in The Dark Knight Rises and will be featured in the upcoming Lullaby with Terrence Howard and Amy Adams.
Covering the entirety of Daniel Sunjata's career, including modeling and headshots and great pictures of Daniel Sunjata's abs, this is a rankable list of all of Daniel Sunjata's sexiest looks and moments. This includes images of Daniel Sunjata dressed down in plainclothes, and also Daniel Sunjata in a suit (and possibly even some nearly nude Daniel Sunjata shots as well!) Enjoy this collection of the best of Daniel Sunjata images.
Daniel Sunjata in Black Polo Shirt with Fit Jeans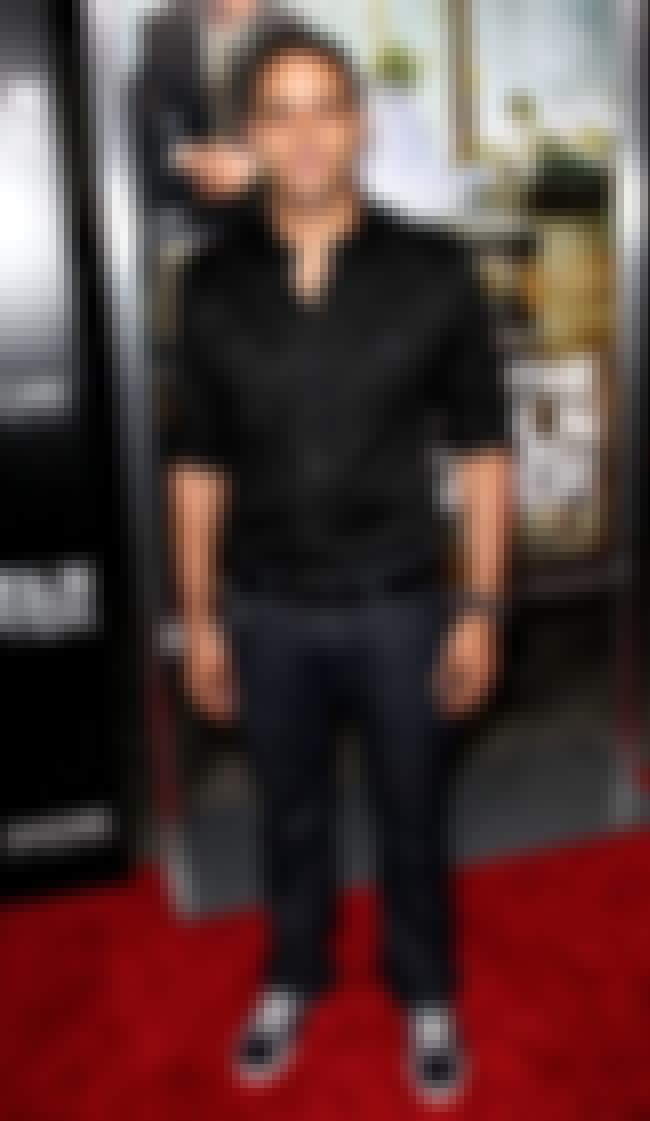 Agree or disagree?